Dave Hamilton and John F. Braun come together weekly to answer your question and discuss things of interest to Apple and Mac geeks, yet present them in a way that's both entertaining and informative for the average listener.
Play Latest Episode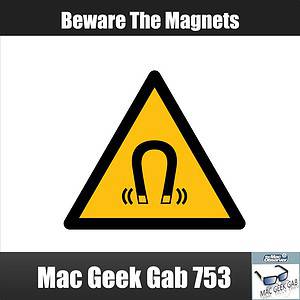 MGG 733: When Icons Go Bad
You want Cool Stuff Found? You want to know how to uninstall apps properly? What about the dangers of disabling SIP? John F. Braun and Dave Hamilton, your two favorite geeks, come together to answer all of these and more. Have a question? Send it...