Aside from backing up your Mac files, another important task you must consider doing if you haven't done so yet, is to encrypt important information stored on your Mac. The good news is there are many encryption software options for Mac that you can use to protect sensitive data. Let's take a look at the top five encryption software packages for Mac, whether you're encrypting individual files, email, or your entire disk.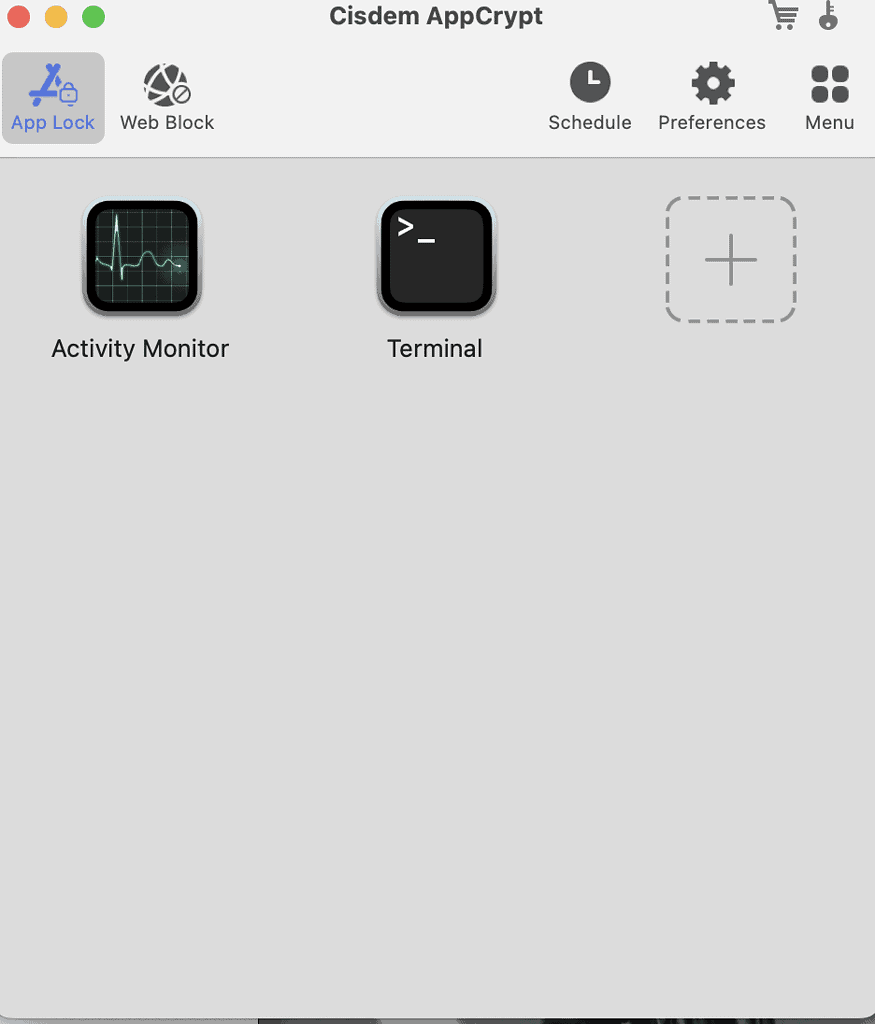 Since the likelihood of your sensitive data getting exposed increases when you are using certain applications, it might be best to use encryption software for your Mac apps. Cisdem AppCrypt is quite possibly the best option for doing this. This app encryption software for Mac is easy to use and yet very effective in protecting sensitive data on your Mac. AppCrypt safely locks apps without the need to modify system files or settings. All you need to do is to provide a strong password and the software will do the rest of protecting your data.
A free three-day trial version is available. If you find the software useful, a single-user lifetime license will cost you $29.99.
Pros:
Records failed attempts to open locked apps.
Block websites and webpages on Safari, Chrome, and other browsers.
Scheduling feature.
Cons:
The free trial version is only good for three days.
If you're looking for an app that is easy to use and has simple features, then WinZip Mac is the right solution. This software has promising-level encryption that protects your files, and creating archives is a simple process. It works well with large files and it has pretty decent speeds. However, keep in mind that the only options offered by Winzip Mac are to create a zip, open an existing zip, and zip an email. You can try it for free, and if you want to buy it, the user-license costs 29.95$.
Pros:
Fast compression tool.
Easy to use.
Directly sharing within the app.
Cons:
Pretty expensive for its simple set of features.
When it comes to email encryption, probably one of the best options, if not the best, is GNU Privacy Guard. Based on PGP (Pretty Good Privacy), this open-source implementation lets you encrypt attachment files and the message content of your email. This Mac encryption tool uses a hybrid encryption software program to keep data in your email safe. It also uses the tried-and-true combination of conventional symmetric-key cryptography for encryption speed. The software also features keychain management.
Pros:
It's open-source, so it's free.
Support for multi-algorithms.
Encrypt emails and attachment files.
Cons:
Doesn't encrypt email subject lines.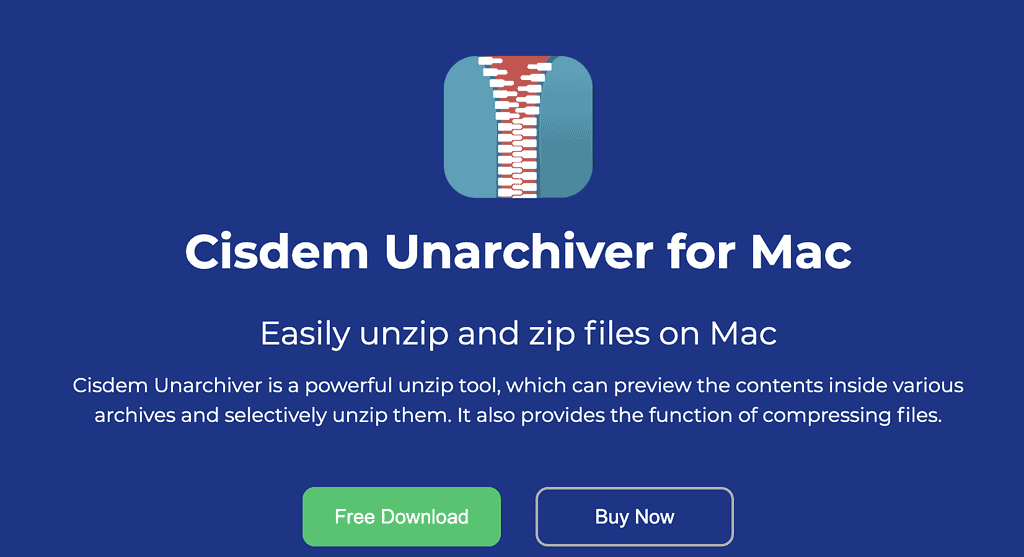 Another encryption software from Cisdem, Unarchiver is first and foremost a compression and decompression tool. When compressing files, it creates password-protected ZIP files on your Mac. Hence, it's also a Mac encryption software package. Unarchiver also allows you to pack your important files in an encrypted, password-protected archive. A single license for Mac will cost you $9.99.
Pros:
Zip and unzip files.
Can open various compression file formats.
Solid archive encryption tool.
Cons: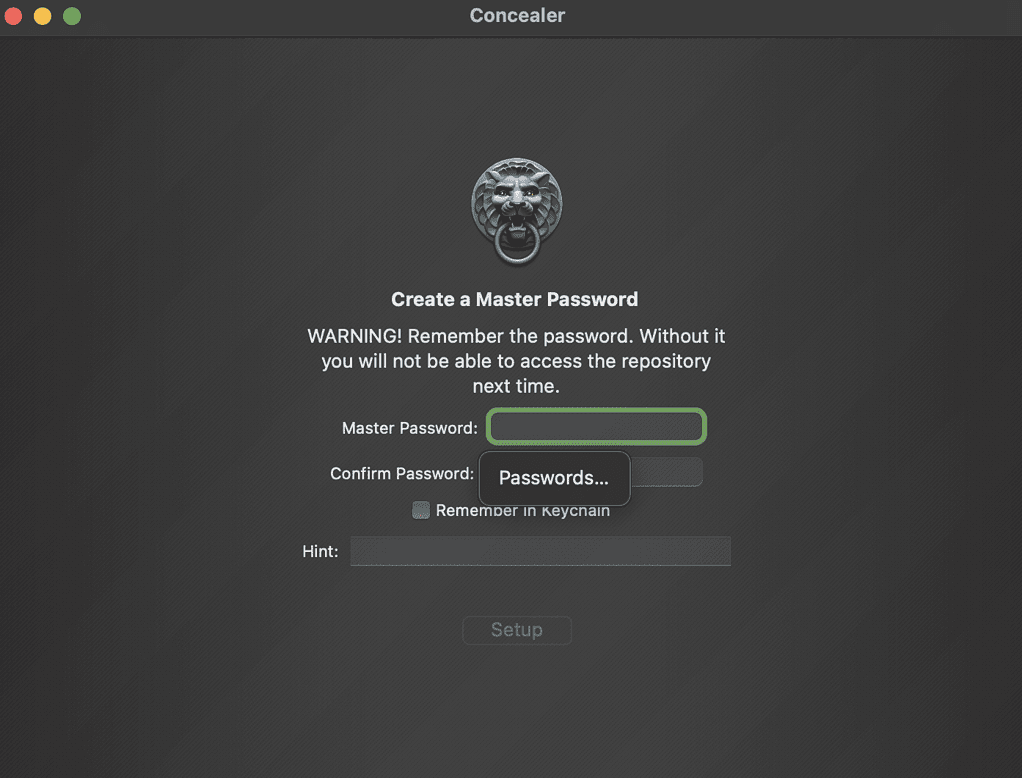 This Mac encryption option is easy to use. When I say easy to use, I mean you just need to drag files from one folder in Finder and drop them into Concealer. The software automatically encrypts those files. Concealer also keeps encrypted files small, so you don't have to worry about storage space.
The software uses a main database protected by a master password. Meanwhile, files and folders are protected by individual passwords. Concealer is available for only $19.99. A free trial version can also be downloaded from the developer's website.
Pros:
Drag and drop files to be encrypted.
Works very well with Mac.
Cons:
Deletes data from Desktop only and not from Mac Hard Drive.
FileVault for Mac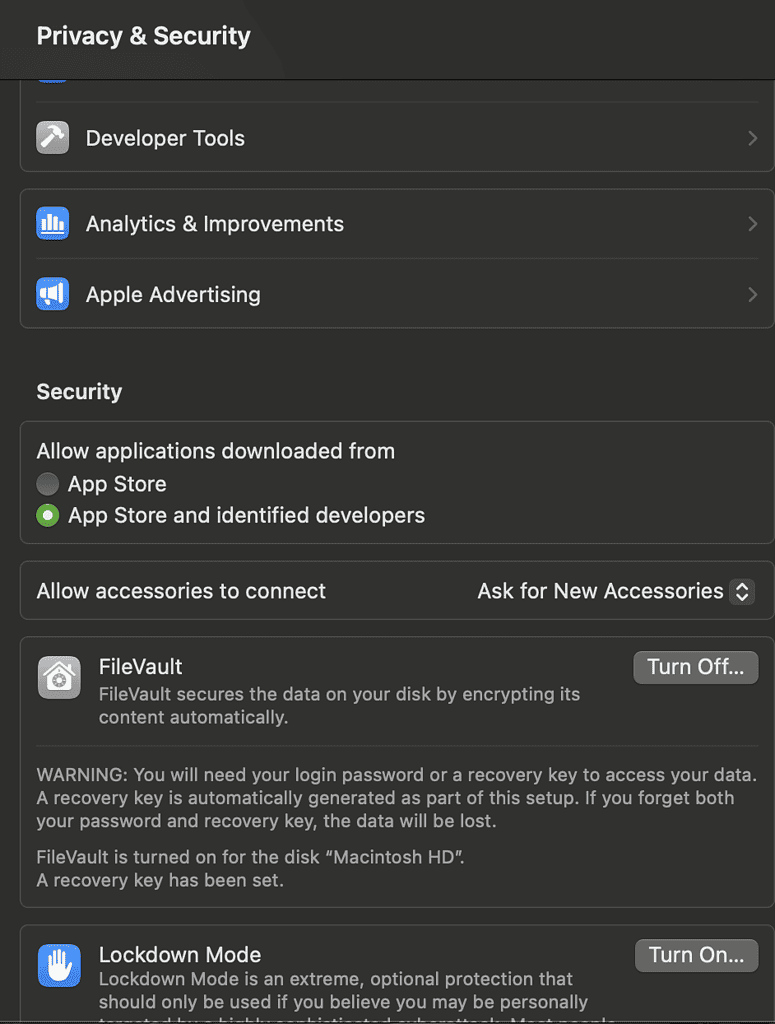 When it comes to encrypting your Mac's hard disk, FileVault is possibly your best option. The software encrypts your entire macOS volume, including your home directory. It also helps prevent unauthorized access to your documents and other information stored on your Mac's startup disk.
FileVault requires you to create a "Master Password." You can use this in the event that you lose the FileVault account password. Did I say that FileVault is built-in with any macOS? Yes, it's Apple's built-in encryption tool for macOS.
To check if FileVault is enabled on your Mac, go to System Settings > Privacy & Security > File Vault.
Pros:
Built-in encryption software included with macOS.
Automatically cleans up unnecessary system files.
Cons:
Encryption is limited to files contained in folders.