Page 3: Software: Intrusion/Malware Protection, and Parental Controls
Software: Intrusion and Malware Protection
The more devices we have in our home, the greater the chances that one of them will get compromised and start doing something undesirable. For most of us this is largely a question of when, not if. The good news is that our routers are in a perfect position to detect, report, and even stop this activity. Even better news is that some routers are able to do exactly this!
eero: eero offers basic protection for everyone, including automatic detection and blocking of suspicious devices. Their $9.99/month (or $99/year) eero Plus service, available for all eero hardware, adds anti-malware, anti-phishing, anti-ransomware, and anti-virus.
Google Wifi: Not currently supported.
Linksys Velop: Linksys Shield, available on tri-band Velop units, adds some level of threat protection by keeping you and your devices from visiting malicious sites.
Netgear Orbi: Orbi owners can subscribe to Netgear Armor, a Bitdefender-powered cybersecurity engine that, for $69.99/year, protects all the devices on your network from malware and visiting malicious sites.
Plume SuperPods: Plume A.I. Security (previously "Secure & Protect") includes advanced IoT protection, malware filtering, botnet protection, and more.
TP-Link Deco: Deco includes a full-featured "Antivirus" system with a malicious content filter and intrusion protection system, and will quarantine infected devices. The entire Antivirus system is powered by Trend Micro's database and is automatically updated every day. A three-year Trend Micro subscription is included with every Deco package sold, after which users would have to activate with a monthly fee.
Ubiquiti AmpliFi HD: Not currently supported.
Advice: This will become more and more important as time goes on. I don't yet consider this a make-or-break feature, but it's close. The good news is that it's available on enough units that most folks will be able to get all the other features they want and have some level of intrusion and malware protection, too.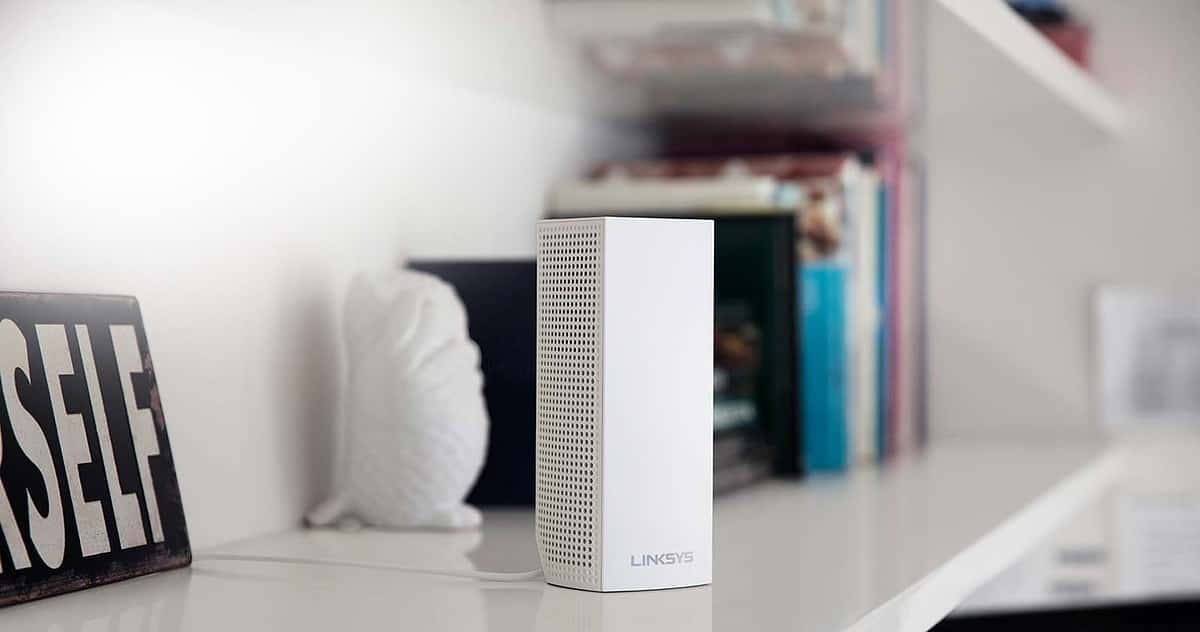 Software: Parental Controls
The term "Parental Controls" can mean a lot of different things, but at its most basic – and common – level, it means allowing you to set profiles for each person in your house, assigning all of that person's devices to their profile. Then you can pause or resume any given person's internet access, either manually or on a set schedule. Some devices go beyond this with packet inspection and active category filtering, as well.
eero: eero includes a basic profile-based system by default. With an eero Plus subscription, you can get a little more granular with these controls.
Google Wifi: Basic profile-based feature included.
Linksys Velop: Velop supports a standard, profile-based parental control model, and adds to that the ability to block up to 10 specific website URLs per user. As of February, 2019 support for the Linksys Shield service has been aded to the tri-band Velop models. Shield is $49.99/year and gives you parental controls, category blocks, and more.
Netgear Orbi: Orbi uses Disney's Circle for parental controls. Circle comes in both a free and $4.99/month Premium version. The free version allows filters, pause, and history for every user in the family. Premium adds things like Time Limits on apps/people, bedtime, rewards, and usage tracking.
Plume SuperPods: Parental controls are possible via a clever password-based profile setup.
TP-Link Deco: Profiles and time limits are supported in a fashion similar to the others, and in addition Deco contains a content filter that lets you not only filter from a pre-set list content categories, but also lets you configure the filter to block specific websites and apps on a per-user basis, too.
Ubiquiti AmpliFi HD: Parental Controls let you set quiet time for specific devices/profiles.
Advice: Most people we surveyed don't seem to use or need any sort of parental controls, but for some this is a necessary feature. For us, the TP-Link Deco has the best out-of-box controls, and an eero Plus subscription brings that product up-to-speed, as well.
Table of Contents