So you're getting a new iPhone soon. And maybe a new Apple Watch as well. Getting your devices properly set up can be confusing, so I've put together a new iPhone and new Apple Watch set up guide to make sure everything goes smoothly. It's not a comprehensive step-by-step tutorial; rather, it's a collection of organized links, notes and tips.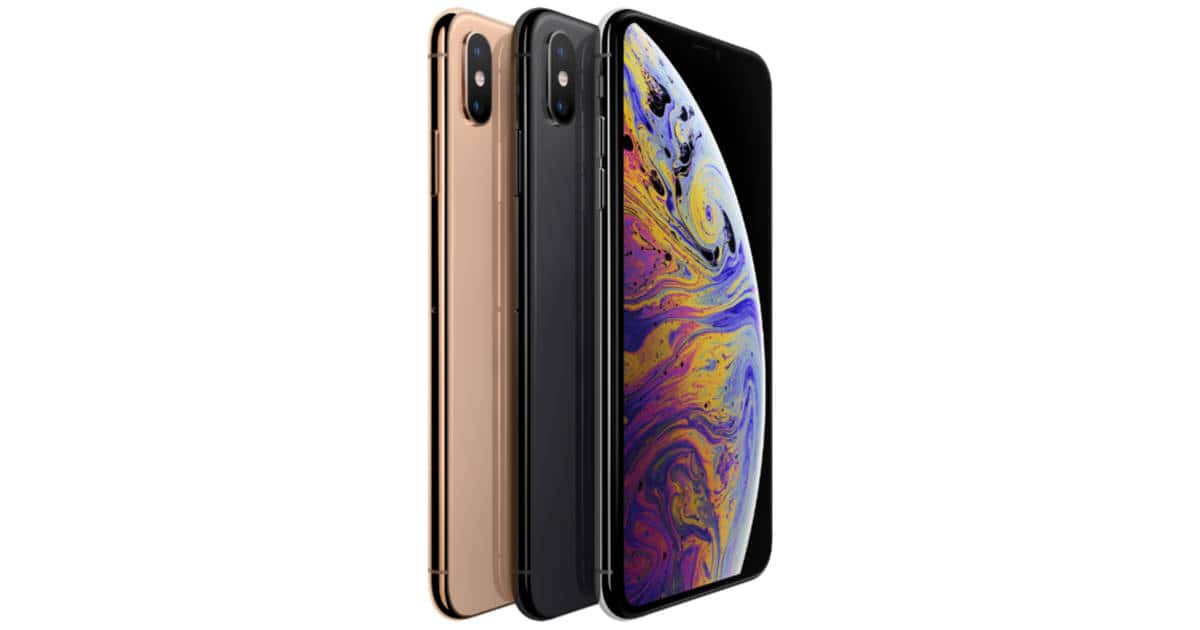 Getting Backed Up
Let's start with your new iPhone. The first thing to think about is a proper backup of your old iPhone. This is always a good thing to have, especially as you start the process of transferring all your data and settings to a new iPhone.
Should one back up to iCloud or iTunes? Here's a helpful article that explains what doesn't get backed up to iCloud. "Should I back up to iTunes or iCloud?" As in this article, I recommend you do both.
What if your iTunes backup history is cluttered and using up a lot of space? You may want to check out this tip. "iTunes: Delete Old Device Backups to Save Space." Note that if your iPhone backup to iTunes isn't encrypted, that is, protected with a password, your health data and account passwords will not be backed up. You should always use an encrypted backup. But first ….
If you have an Apple Watch as well, you'll need to unpair it from the old iPhone before proceeding. The unpairing process backs up the Apple Watch to the old iPhone. See:
[How to (Unpair and) Pair Your Apple Watch when You get a New iPhone ]
Now you can back up your old iPhone.
iPhone Set Up
Here's a nice tutorial on how to set up a new iPhone.
[iPhone Set Up Guide: How to Set up Your New Device ]
In the past few years, Apple has made this process much easier. You place the new and old phones next to each other, and the new iPhone will prompt you through the process. Note that Apple no longer offers in-store set up assistance by appointment, but (I was told) you're welcome to visit, find an open seat at a table, and do the transfer in the store. If you have a problem, a store employee will be happy to provide guidance (I was told).
When your new iPhone is up and running, and you've tested it, verified your apps and content, and made a trial phone call, you're ready to do a master reset/erase of the old iPhone. Settings > General > Reset > Erase All Content and Settings. This cannot be undone. Now you're ready to sell, hand down or recycle your old iPhone. For a complete tutorial on that see:
[Prepping Your Old iPhone for Its New Owner]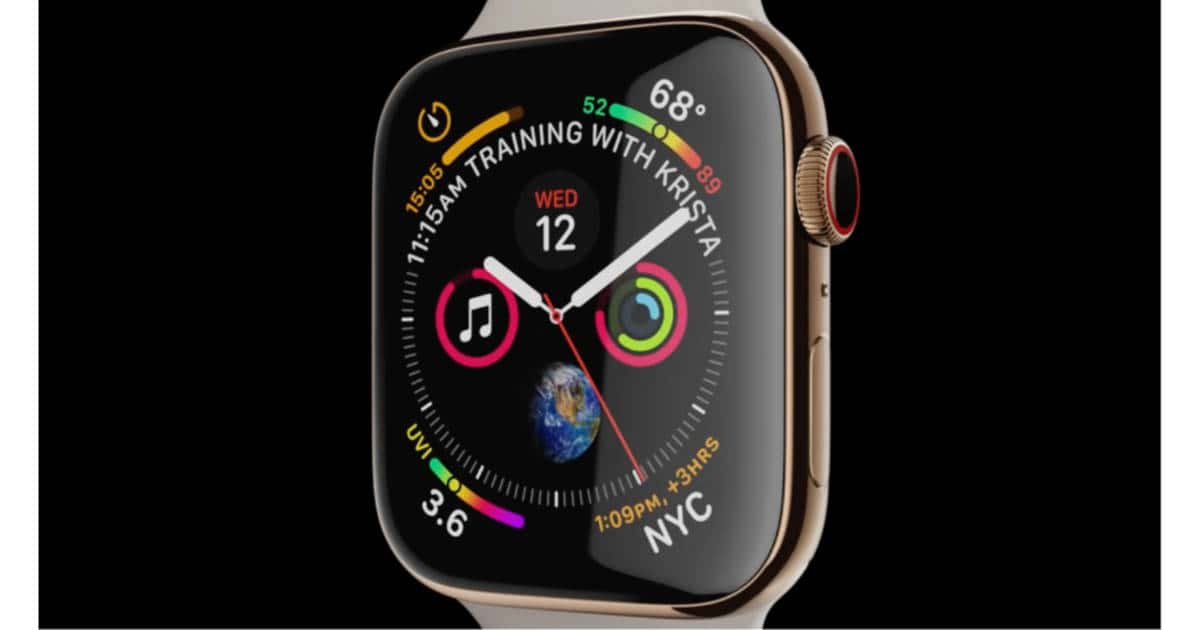 Pairing an Apple Watch to New iPhone
Here's a general article on switching your Apple Watch to a New iPhone. It includes references to the steps I've mentioned above. Note: you can only have one Apple Watch paired to an iPhone.
[Switching Apple Watch to a New iPhone ]
For more specific details on the pairing process, refer to the article I cited above. Here it is again.
[How to (Unpair and) Pair Your Apple Watch when You get a New iPhone ]
At this point, you should be up and running with with your new iPhone and either your old or a new Apple Watch paired with it.
Apple Resources
Apple has a boatload of resources available to you on its support pages. For quick reference, here are two.
Final Thoughts
This process may feel overwhelming at first, and I admit, it could be made even simpler. But there's a certain logic to it. The trick is to understand the basic concepts and the order in which you do them. If you're new to all this, identify and write down an overall series of steps in order to simplify the process in your mind. Then use these links above to clear up questions.
If you do encounter a mystery or a problem, Apple is ready to help.