Apple finally unveiled the iOS 17 at the WWDC. The latest iOS heralds with a slew of interesting features like NameDrop, Live Voicemail, Photo Stickers, Standby, improved AirDrop, and much more. Now the question is whether your iPhone supports iOS 17.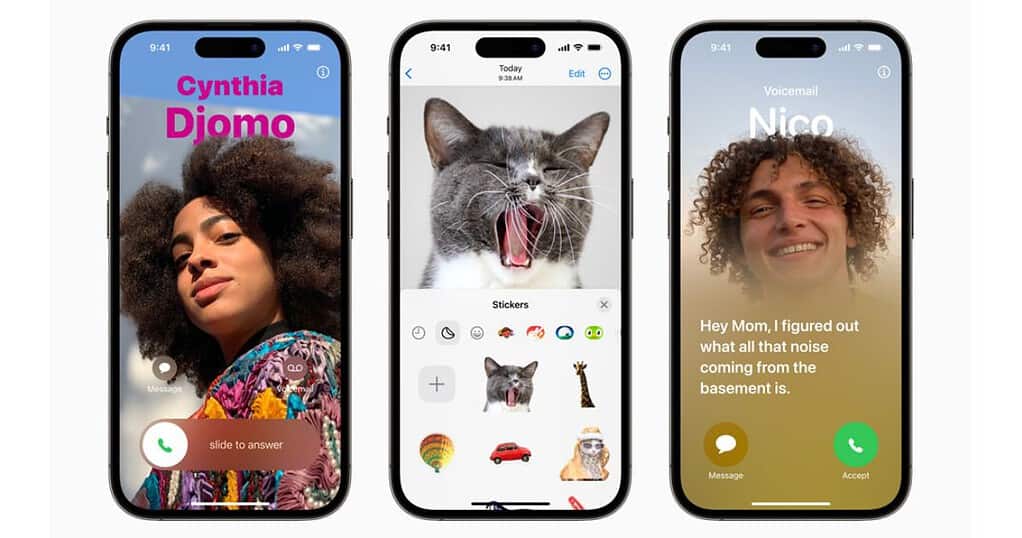 Thankfully a good chunk of iPhones supports iOS 17. Do note that certain features like the Standby are restricted to the newer iPhone 14 Pro Max. Devices as old as iPhone XR also support iOS 17.
List of All the iPhones That Supports iOS 17
We have compiled a list of iPhones that support the latest iOS. As always, older iPhones with less capable hardware do not make the cut for the latest iOS version. This year Apple is dropping support for iPhone 8 series and the beloved iPhone X.
iPhone XR
iPhone XS Max
iPhone XS
iPhone 11
iPhone 11 Pro
iPhone 11 Pro Max
iPhone SE (2nd Gen)
iPhone 12
iPhone 12 mini
iPhone 12 Pro
iPhone 12 Pro Max
iPhone 13
iPhone 13 mini
iPhone 13 Pro
iPhone 13 Pro Max
iPhone SE (3rd Gen)
iPhone 14
iPhone 14 Plus
iPhone 14 Pro
iPhone 14 Pro Max
How to install iOS 17 on my iPhone?
The iOS 17 beta is now available for developers. Since it is the first beta, avoid installing it on your primary device. Early developer betas are riddled with bugs. I suggest installing iOS 17 on a spare iPhone. Firstly, enroll in the Apple Developer program and proceed with the payment. Once done, follow the onscreen instructions to install the beta.
This time around, the iOS 17 is only available for members of Apple's Developer Program. You need to pay $99 to join this program. Don't want to pay? Then you will have to wait for a free beta software program that opens up a month from now.
Best iOS 17 Features You Should Check Out
Successfully installed iOS 17 on your device? It is time to check out impressive new features like the Contacts Poster, Live Voicemail, Live stickers, FaceTime audio messages, Journal app, Check-in feature, and more. Which is your favourite iOS 17 feature? Let us know in the comments below.