Before you start dreaming about exploring the new vistas of macOS Sonoma 14, there's an important question to address – can your Mac even run it? If your trusted sidekick is older than five years, the unfortunate reality is that it might not be on the macOS Sonoma 14 compatibility list.

The latest version of macOS, dubbed macOS Sonoma, is about to bring a plethora of delightful features to your Mac experience. From desktop widgets to a Game Mode designed to optimize your gaming adventures, macOS Sonoma is crafted to enhance your digital life in countless ways.
What Macs Can Run Sonoma?
With the arrival of macOS Sonoma, it's a pivotal moment for some Mac models. The shift to macOS Ventura meant the end of the line for several older Macs. And now, Sonoma's dawn puts even some 2017 models in the rear-view mirror.
Notably, it's not just about whether your Mac can run Sonoma – it's also about what it can do with it. While Sonoma is compatible with Macs going back five years, not all of its features will be available on all machines.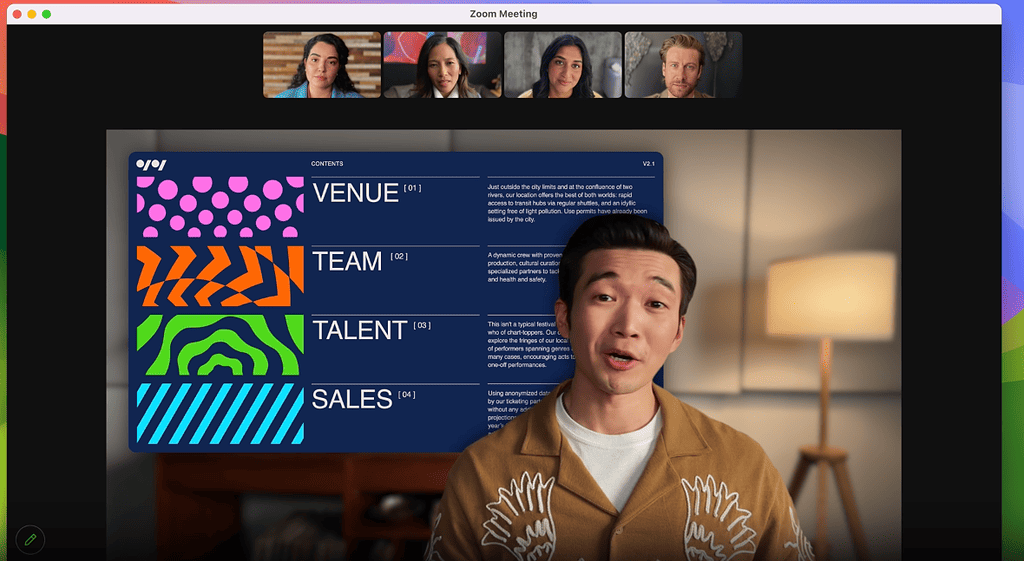 Advanced capabilities like the Presenter Overlay for video conferencing needs the specific hardware found in Apple Silicon Macs. Alternatively, any Mac equipped with Continuity Camera and paired with an iPhone 12 or newer can support hand reactions.
macOS Sonoma 14 Supported Devices
| | |
| --- | --- |
| iMac | 2019 and later |
| iMac Pro | 2017 |
| MacBook Air | 2018 and later |
| MacBook Pro | 2018 and later |
| Mac Pro | 2019 and later |
| Mac Studio | 2022 and later |
| Mac mini | 2018 and later |
Developers can access the beta version of macOS Sonoma via the Apple Developer Program. Meanwhile, a public beta will be accessible from July 2023 through the Apple Beta Software Program.
To sum up, macOS Sonoma is poised to redefine what you can do with your Mac. But it's crucial to remember that your experience will depend on the compatibility of your specific machine. As you gear up to delve into the rich feature-set of macOS Sonoma, ensure that your Mac is equipped for the expedition. Furthermore, we recommend that you take a look at a full comparison between the new 15-inch MacBook Air vs 13-inch MacBook Air.