You can stream music to your HomePod from your iPhone, iPad, or other AirPlay-capable device, and pretty much anyone else can, too, if you want. That's great for parties, but if you want to really lock down your brand new smart speaker so no one can impose their musical tastes on you, there's a setting for that.
Here's how to change who can stream to your HomePod with AirPlay:
Launch the Home app
Tap the

Home

tab
Tap geolocation button (upper left)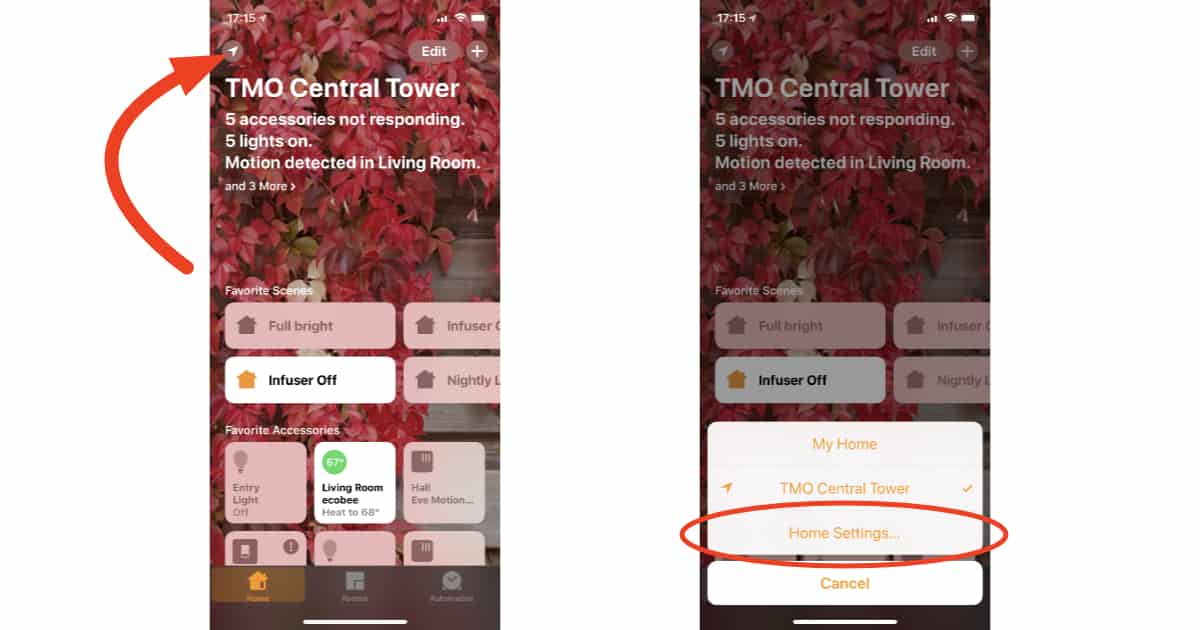 Choose

Home Settings

Select your HomeKit network
Tap

Allow Speaker Access

Set the level of access you want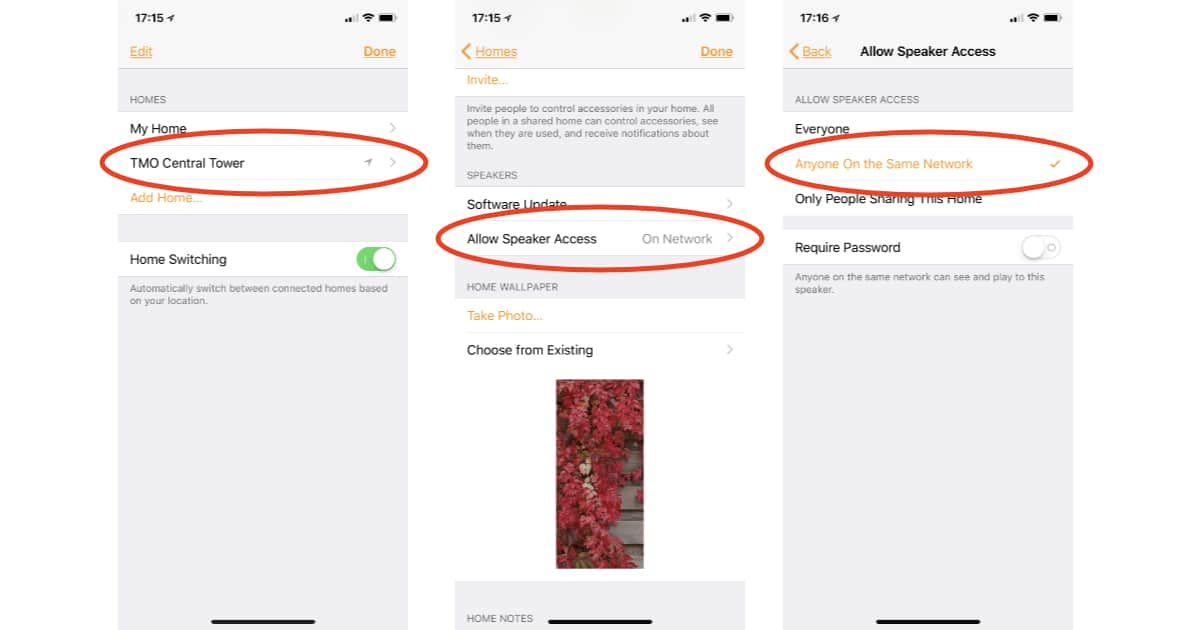 The default is Anyone On the Same Network, which seems reasonable for many users. If you want anyone within Wi-Fi range to be able to stream to your HomePod, change that setting to Everyone. Alternately, you can limit streaming to just the people you've invited to control your HomeKit network.
For an added level of security you can enable AirPlay password protection for your HomePod by enabling Require Password. A password is automatically generated, but you can change it to anything you want.
With the password feature enabled, anyone trying to stream to your HomePod with AirPlay will have to enter the password on their device.