I have a confession to make: I'm not the biggest fan of calendar invites. An event that I can't delete or adjust without notifying other people?! Madness, I tell you. Unfortunately, though, invites are sort of a necessity now to share events with other people in the business world, so I guess I'm stuck with them. At least until my plan to run away to a desert island and live off the land comes to fruition. Watch this space for updates on that.
So when you've got an invite on your calendar, you should know that there's an easy way to send an email or a message to all of the participants if you need to pass along new information without putting it on the invite. The way to do this is simple: Just right- or Control-click on the event in question first: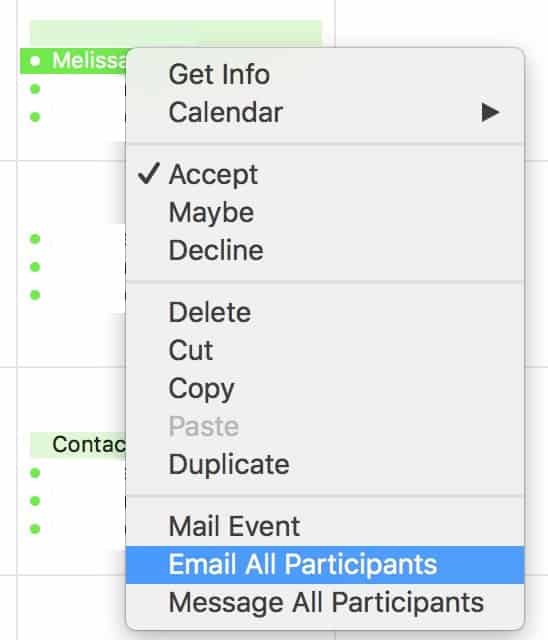 This contextual menu contains all sorts of helpful options, like a way to switch up the calendar the event is on, for example. But the two choices near the bottom are the ones we're looking for: "Email All Participants" and "Message All Participants." If you pick "Email," say, your Mac will start composing one to all of the listed invitees with the details of the event already included in the body of the email. You can then add in any information you need to!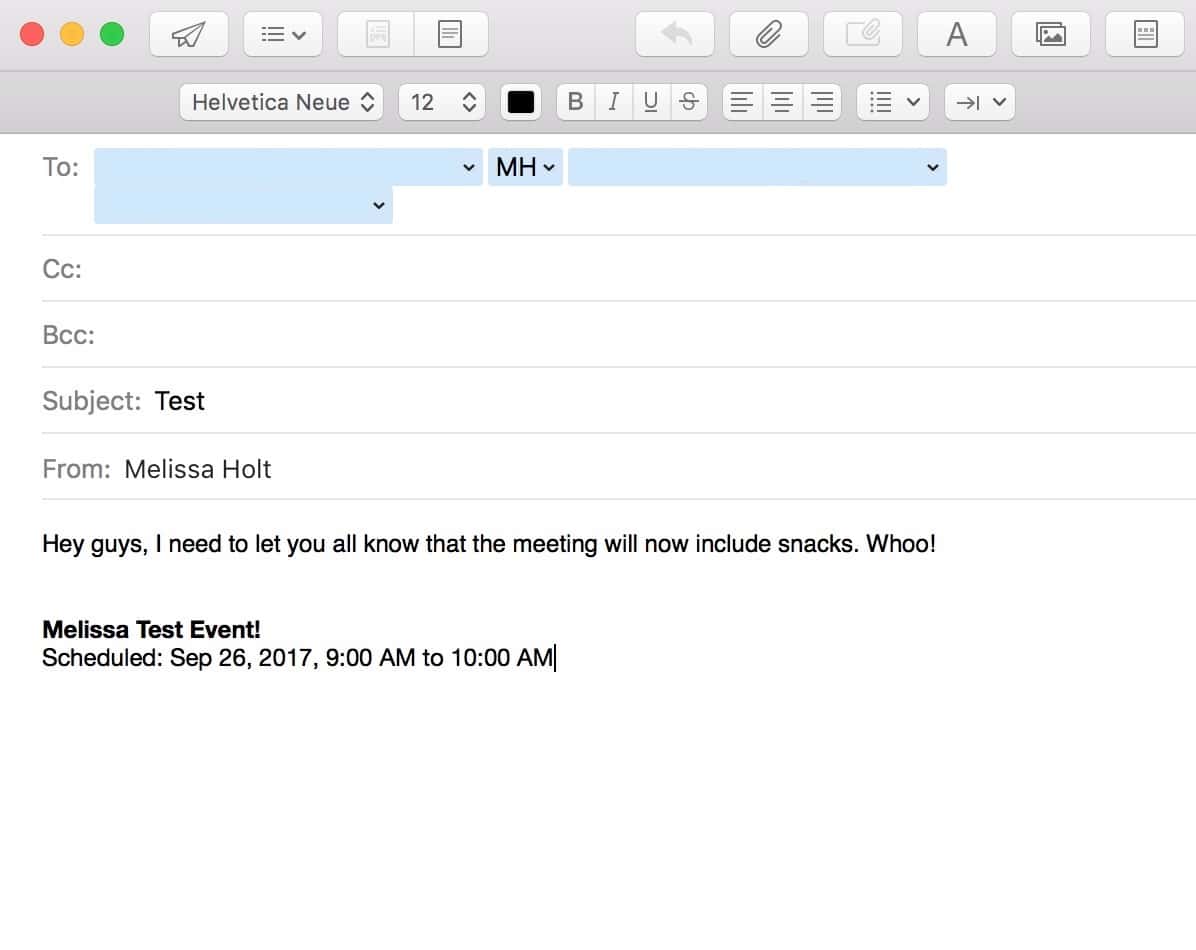 The steps to do this on iOS are simple, too. Tap on the event, and then scroll down to find the "Invitees" section.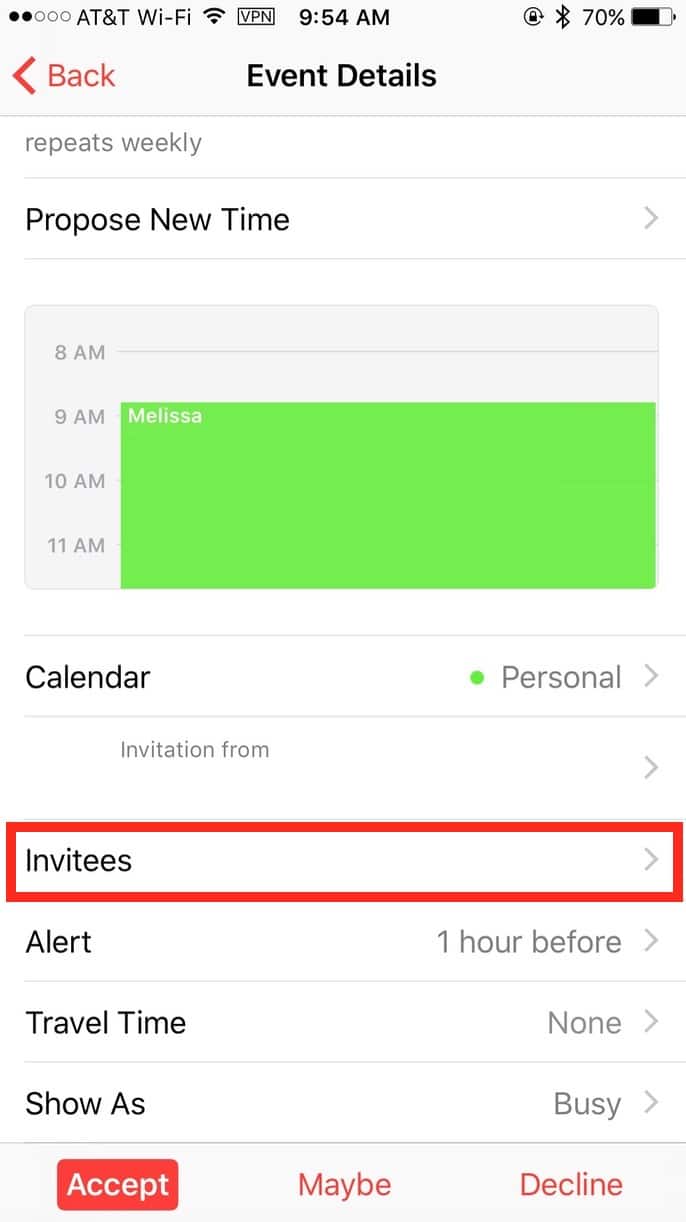 Touch that, and you'll see a small envelope icon that you can use to email the participants.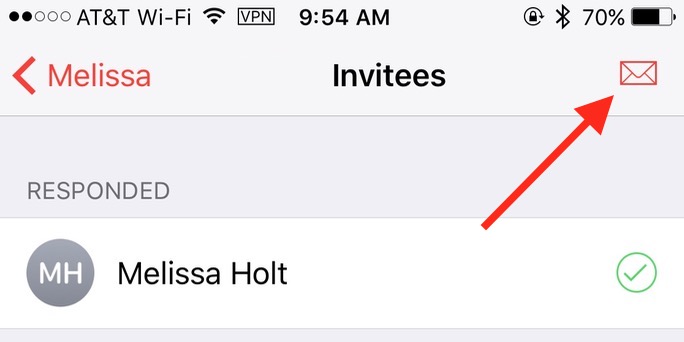 Much faster than typing everyone's email in! And easier than having to remember who all is coming in the first place, too. I would say that I dislike invites just a little bit less knowing that this feature exists, but I don't want to lie to you guys.