One of the iCloud features that I don't think is very well known is the "upload" ability of iCloud.com. So let's say, for example, that you were sitting at your work computer (or a friend's machine, maybe) and you wanted to throw some files or pictures onto your Mac at home. Well, using this, you could! To do so, first you'd log into iCloud.com on the computer you'd like to upload files from.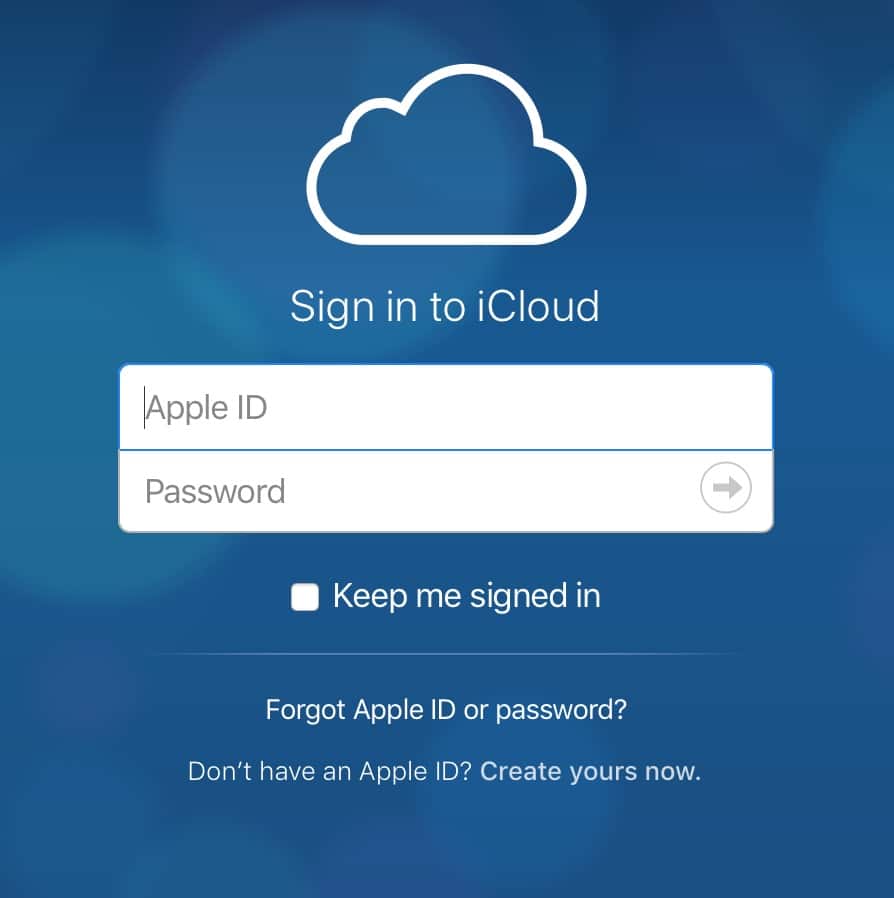 Then head to the "Photos" or "iCloud Drive" section. Obviously, you'd pick "Photos" if you want to upload images to your iCloud Photo Library, but you'd use "iCloud Drive" for all other types of files.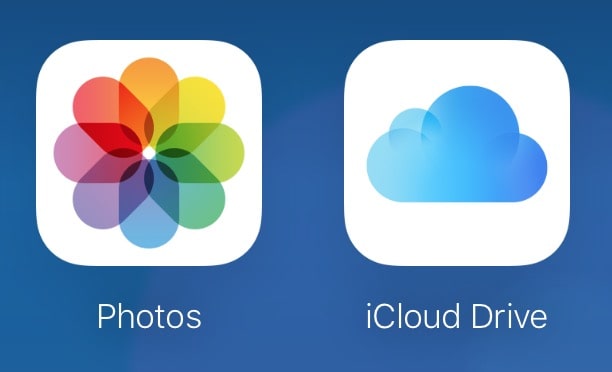 When you're in either place, you'll see a big ol' "Upload" button at the top of your browser window.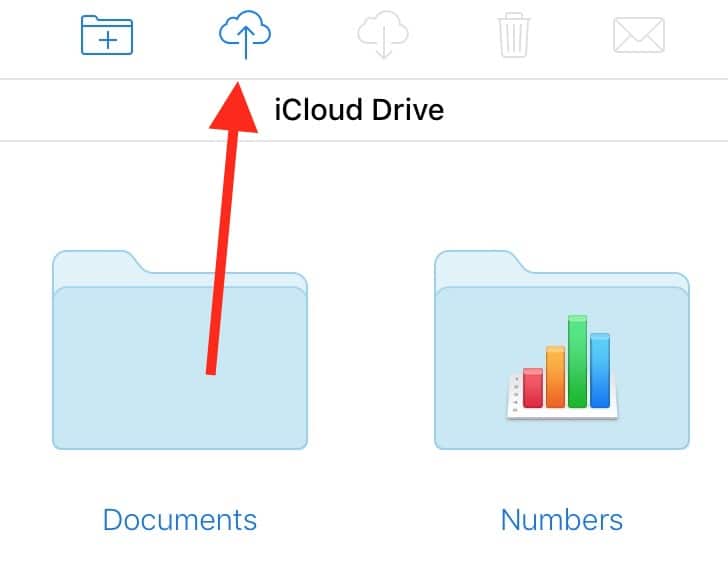 Choose that, and you'll get the familiar file-picker dialog box, from which you can navigate to the items you'd like to upload.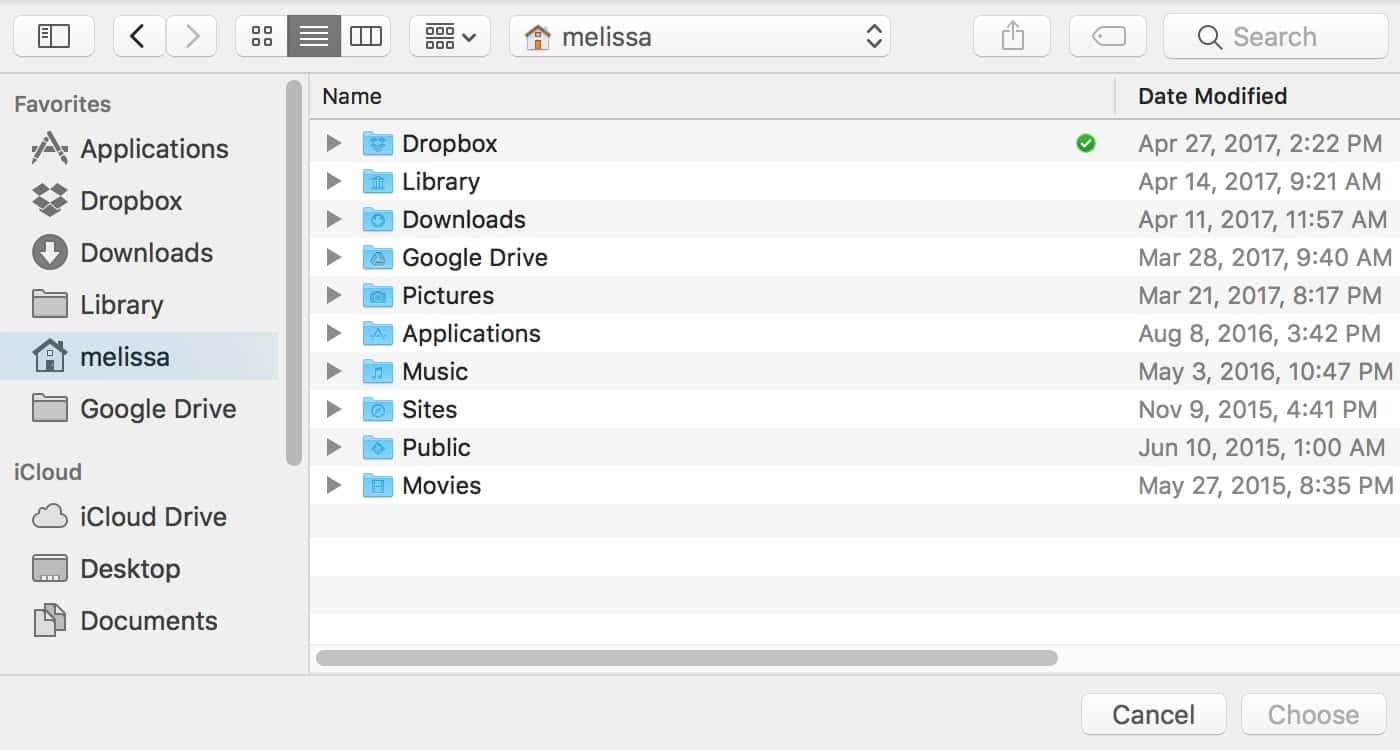 Be aware that how long your upload will take is of course dependent on the size of the files you select and the network speed you've got. And if you signed in to your iCloud account on a friend's machine, make sure to log out before you walk away!
Anyway, the beauty of this trick is gonna be most apparent if you're using iCloud Photo Library or the Mac's Desktop and Documents syncing feature. In the case of photos, for example, anything you upload to iCloud.com will be immediately distributed to all of your devices if that syncing is turned on. For iCloud Drive, though—and this is especially cool, so I'm taking a breath here, whew!—whatever folder you're looking at online will be where the files you upload end up. So you could navigate to iCloud.com, open iCloud Drive, double-click to view your Desktop folder, and then upload files there. When you get back to your Mac, you'll see the stuff you uploaded, already on your Desktop and ready to go! Pretty handy, right?
This makes me wish I had multiple Macs just so that I could experience the joy of using this feature. OK, I actually wish I had multiple Macs just so I could…have multiple Macs. My single laptop just seems so LONELY without a beautiful iMac pal.