I ran across someone this week who is still using the Stickies program, and I was surprised and (I'll admit it) a bit delighted to find a person who remains devoted to that remnant of operating systems gone by. You remember Stickies, right? It's the app that worked like Notes before we had Notes, but with a cute Post-it interface.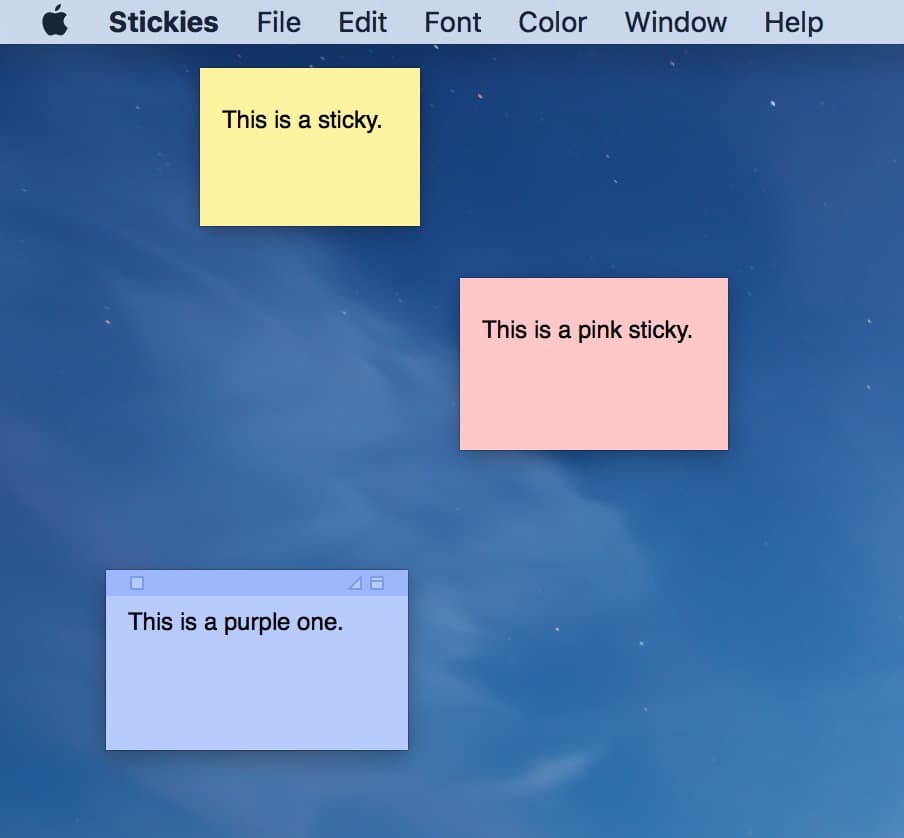 Ah, the days of yore. I can practically hear the Saved by the Bell theme song when I look at that.
Anyway, Apple still includes Stickies as a part of macOS, but if you use that and would like to move your stuff to the modern Notes app instead, there's a way to do it. In fact, Notes can import text files or Evernote data as well if you wanna switch to using it all the time! Neat. But hey, I'll be a little sad when Apple does finally pull the Stickies plug because I'm sappy. I still miss OS X Tiger, you guys.
For Stickies data, exporting is really simple. Just open that program (it lives in your Applications folder), and choose File  > Export All to Notes from the menus at the top.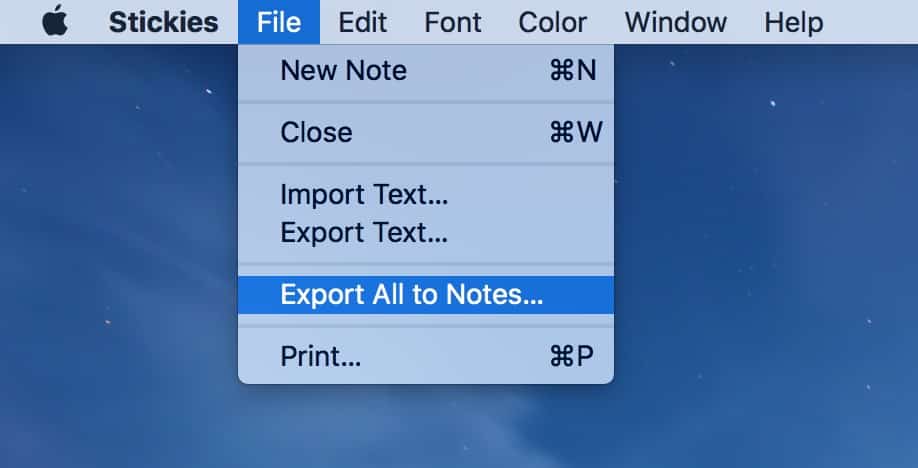 Your Mac will then confirm that you know what you're doing…

…and if you click "Export All" on that dialog box, the Notes program will open and AGAIN confirm you want to follow through.

As that pop-up mentions, your Stickies may look a bit different in their new app, but once you click "Import Notes," you'll see your data in the sidebar of that program. It'll be within a folder called "Imported Notes," organized by color.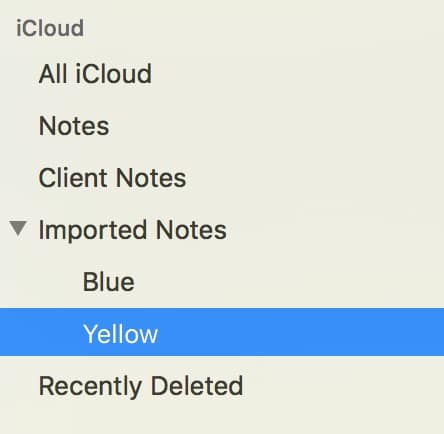 Your Mac will even helpfully add a new note within that "Imported Notes" folder to explain what happened.

If what you want to import into Notes is a text file instead, use the program's File > Import to Notes option from the menu bar.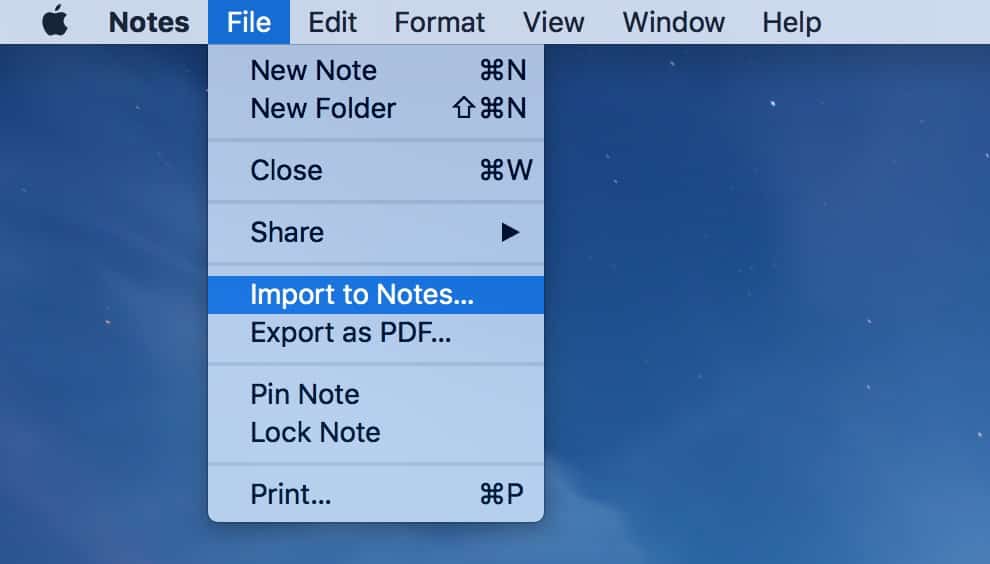 You'll then get the familiar open/save dialog to pick your text files from. Be sure to check the "Preserve folder structure on import" box if your existing text files are organized into folders, though—that'll retain the organization when the import process is complete. (And if you don't see that checkbox, click the "Options" button at the bottom.)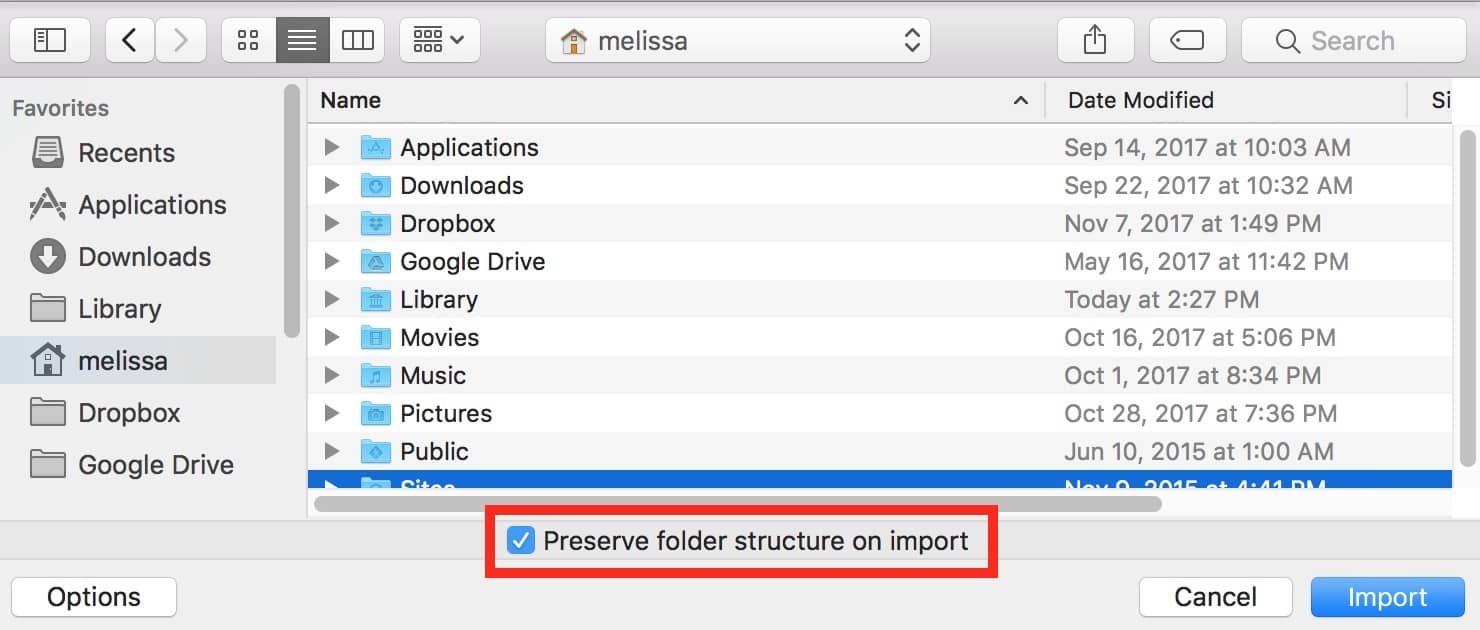 Finally, importing from Evernote uses the same File > Import to Notes choice, but before you do that, you'll need to first export the existing notes from that app. So open Evernote, hold down Command and click the items you'd like to move to Notes to select them (or press Command-A to select them all), and then choose File > Export Notes.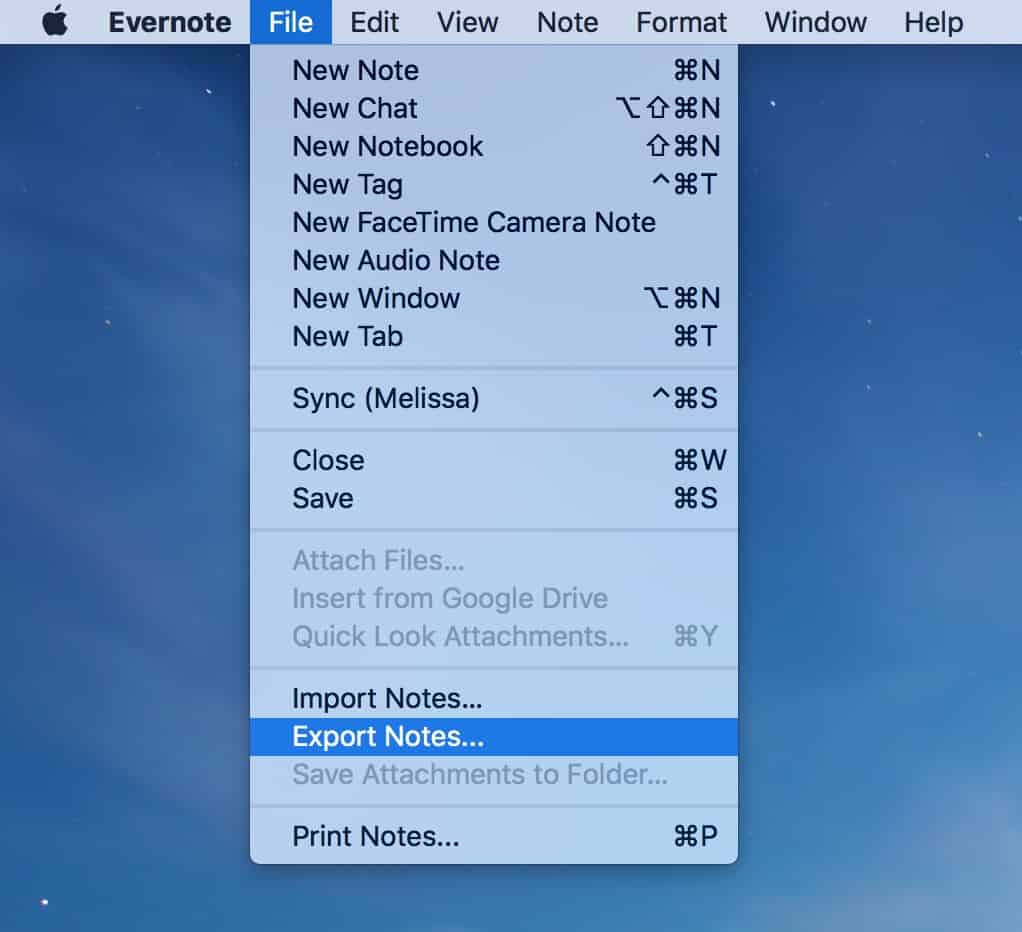 Use the next dialog box to name your exported file and choose its location, and be sure to pick "Evernote XML Format (.enex)" from the "Format" drop-down menu.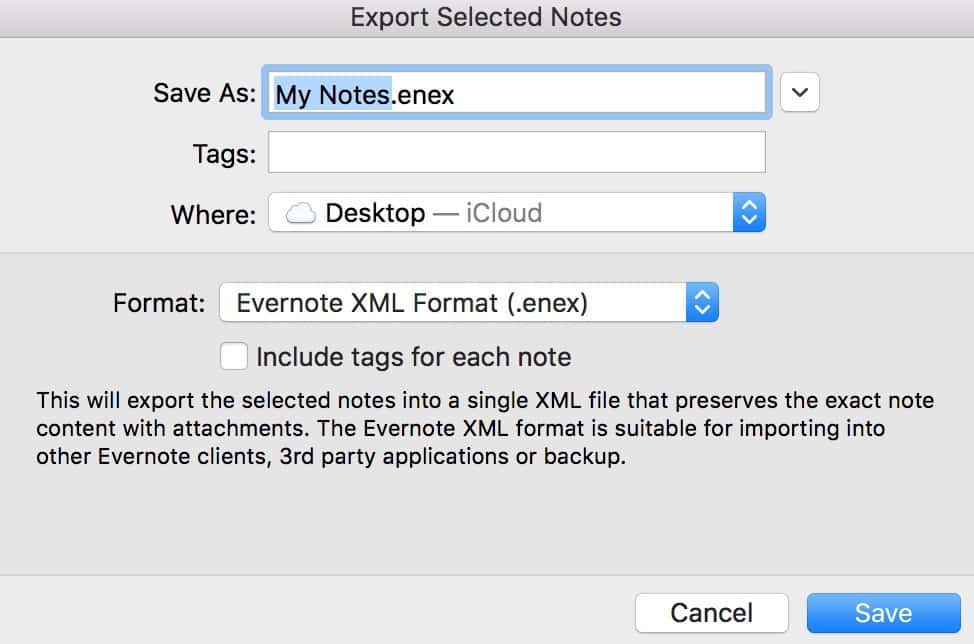 Save the Evernote data, and then move over to Notes and choose File > Import to Notes as I showed above. Navigate to that .enex file you just exported, and then click "Import" on the open/save dialog.

When you do so, Notes will again bring 'em in to an "Imported Notes" folder in your sidebar! So no matter whether you're moving from Evernote or getting away from Stickies (sob), Notes has a way for you to import your data.
Is now a good time to say that I kinda hope you don't move away from Stickies? Continue using it, and maybe Apple'll keep it around. I was mostly kidding about it being all old and stuff, I promise! Mostly.