One of the most common issues I find is when a person's Mac is set to add events by default to one calendar and his or her iPhone is adding them automatically to an entirely different one. If the person in question doesn't know what's happening, this'll make it seem like iPhone events are just color-coded differently than Mac events, which is pretty weird and confusing.
The way to fix this, though, is simple. All of your Apple devices that can sync with your iCloud account have a "default calendar" setting that'll be applied when you don't specifically change which one you'd like to add an event to. On the Mac, this setting is within Calendar > Preferences under the "General" tab.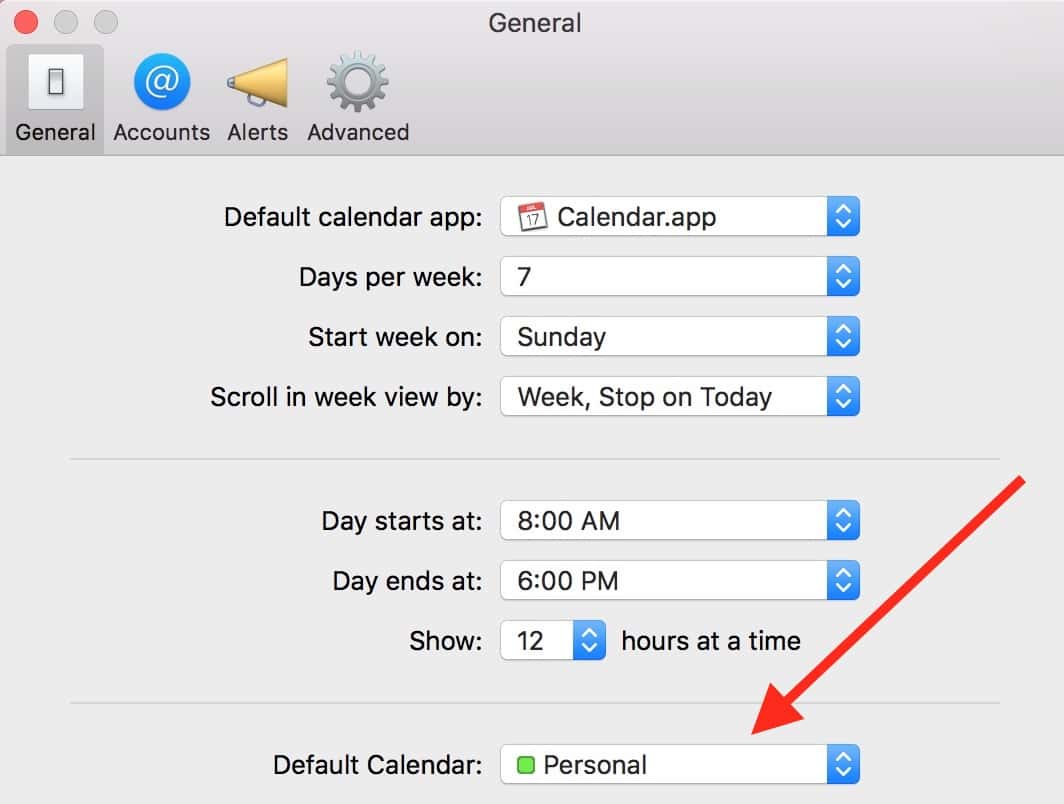 On the iPhone and iPad, this option is listed under Settings > Calendar.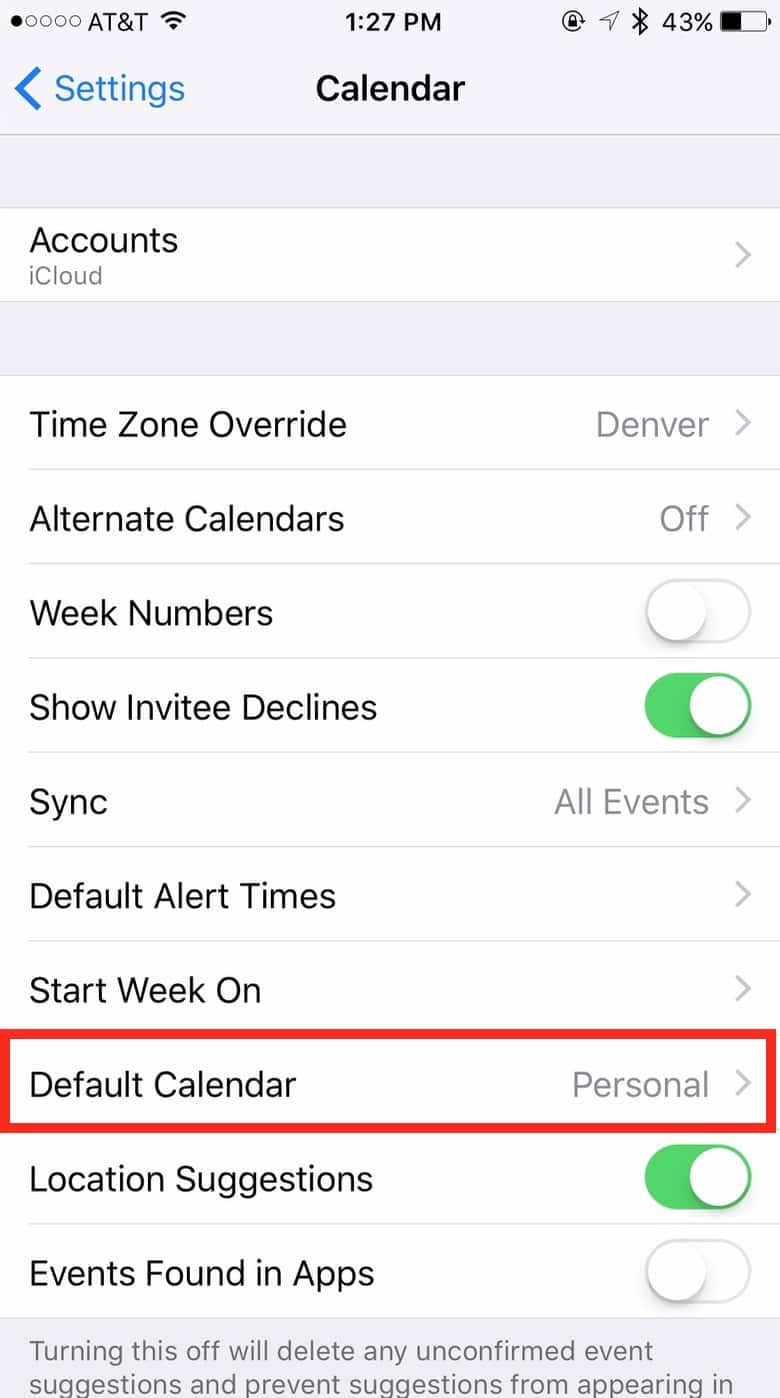 Make those both the same calendar as I've done, and any events you add will by default go on that! Cool. But here's one more thing: A syncing complaint I have to troubleshoot quite often is when a device is set to sync to a calendar (say, a Google one) and that particular calendar isn't even configured on another of that person's devices. That'll make it seem like everything from one device is disappearing into the ether, never to be seen anywhere else! You can check which accounts you've got set to sync calendars on the Mac under System Preferences > Internet Accounts.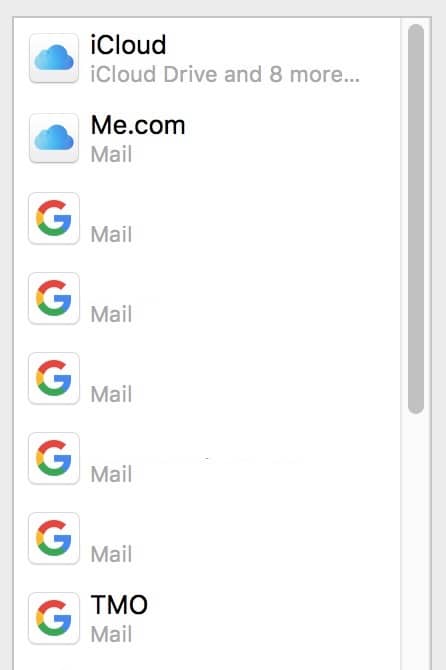 Any of your accounts that have "Calendars" listed in grey underneath their names are syncing that service with your Mac. Verify that you've got the same list turned on for your iPhone or iPad at Settings > Calendar > Accounts.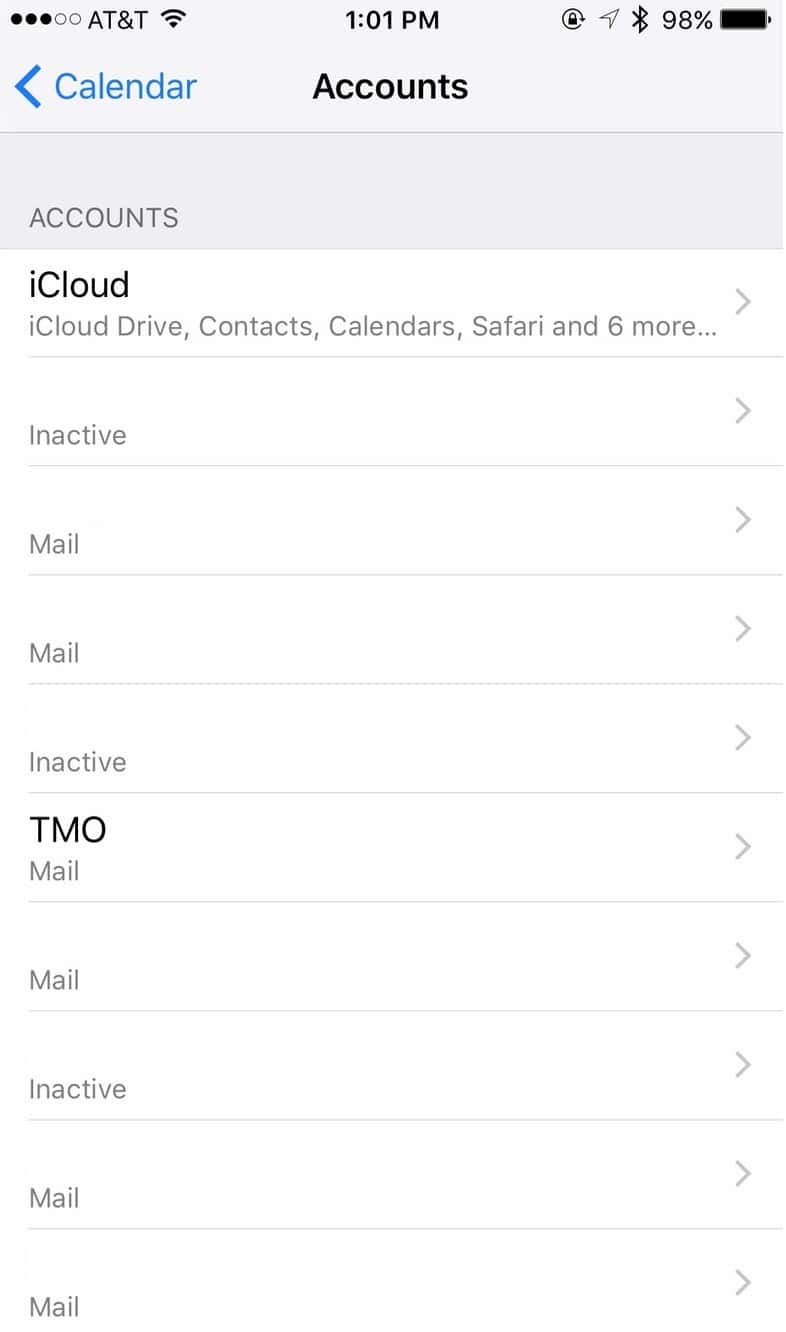 I'm only using iCloud to sync my calendars, contacts, notes, and so on, as I'm not the biggest fan of using multiple services for that stuff. But you do you—as long as all the same accounts are syncing all the same info across your devices, you should be good to go!