If you use Mac for business purposes, investing in the best antivirus on the market is often wise. Despite what most Mac users believe, your Mac is not immune to threats. And while running a business, you do not want to keep anything up for chance.
So, to ensure that your system is protected from all kinds of external and internal threats, we have curated some of the best Mac antivirus solutions for businesses.
How To Choose the Best Mac Antivirus Solution for Your Business?
There are a few aspects of an antivirus solution that makes it a good fit for business. Let us see what those are.
Virus Protection Rates: Antivirus solutions should offer proper protection against zero-day malware along with web and email threats. Look for independent testing lab results to verify the workings of an antivirus solution.
Impact on the performance of the device: While running a business, you do not want your Macs to slow down. If an antivirus slows down machines to the point of hampering business productivity, there is no point in getting that antivirus. So, research the antivirus solutions beforehand to understand better how they affect your system's workings.
Security features: There are certain features that all antivirus solutions have like Malware scanner, virus protection, network protection, etc. But, the best Mac antivirus solutions for business stand out through the extra security features (like Password Manager, VPN service, Mac Firewall, etc.) they offer apart from the usual ones.
Price range: You must have a budget for your antivirus. You should try and stay within your budget while getting an antivirus solution. But, if you do have to, it is worth spending a few extra bucks here to ensure the security of your Mac.
Customer support: Having 24X7 customer support is of great help, especially in the case of businesses. In the event of a ransomware attack, customer support personnel can provide you with useful tips or even just answer technical questions.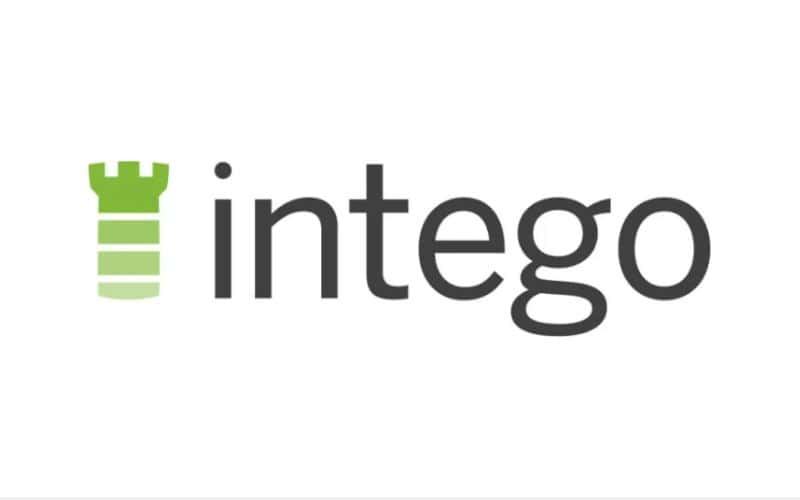 Intego, from its very advent, has catered primarily to Macs. It has dedicated itself to the protecting Apple devices for nearly two decades. Intego X9, the latest antivirus solution offers a slew of great Mac antivirus for business.
Features
Blocks 100% threats and has been verified by a number of independent lab testings.
The VirusBarrier feature offers real-time protection by scanning programs and files as and when they are accessed.
As its name suggests, Mac Internet Security secures all your Internet activities. It works in the background to protect you from phishing attempts from malicious websites, outgoing efforts from rogue data, etc. It also lets you run a number of scans to test your device's security and integrity.
Comes with an advanced Mac firewall. It helps you by being location-aware and keeps the device safe from unauthorized access. This feature is especially handy if you are a traveler or a backpacker.
The Washing Machine is another standout feature of this antivirus. It helps you keep your laptop clean by getting rid of accumulated junk and duplicate files.
Intego is capable of detecting dormant Windows and Linux viruses which are dormant in your Mac,
Best For
Businesses that have a large work-from-home customer base. The Firewall feature guarantees extra protection against unauthorized access to sensitive data.
Pricing Details
Mac Premium Bundle X9 – $146.99 for 5 devices for 1 year
Additional VPN service – $19.99.
Free Trial
Intego has a 7-day trial period available for all of its services. Apart from that, there is a 30-day money-back guarantee.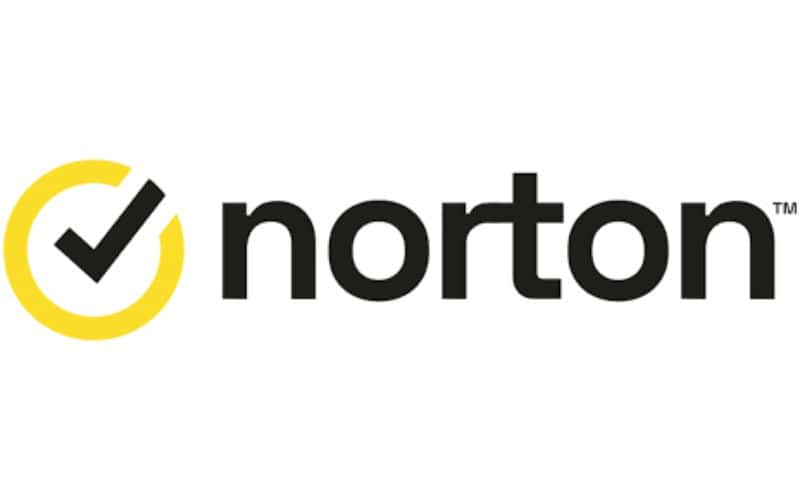 The Norton 360 is a very safe choice of antivirus solution for a Mac. It offers tons of features that make it a very reliable choice for enterprises using Mac. Furthermore, it is also helpful for freelancers and consultants using Mac for their businesses.
Features
Offers all-around protection against fraudulent and malicious websites.
Offers a Dark Web Monitoring feature that allows you to shield yourself from the unwanted sides of the Dark Web.
Best For
Businesses that use both MacOS and Windows-based systems.
Pricing Details
Norton 360 Deluxe – $25.62 for 5 devices for 1 year
Free Trial
There is a 7-day free trial period. And, there is a 60-day money-back guarantee.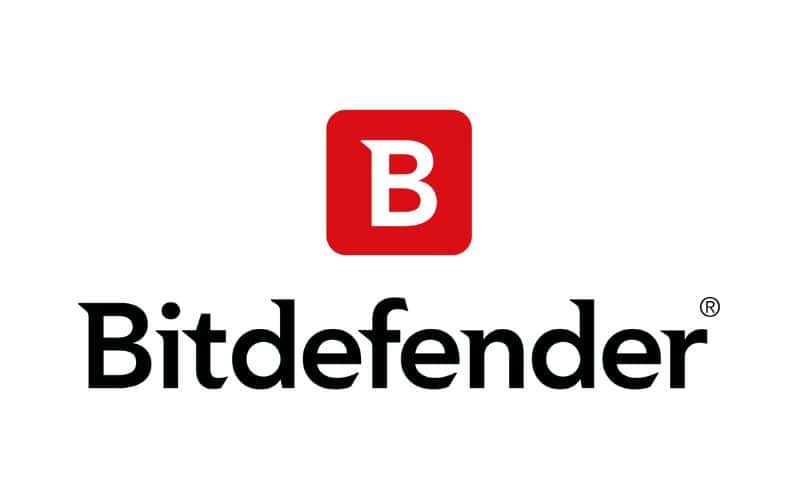 Bitdefender Total Security is one of the most reliable antivirus solution brands for Macs in the market. It uses innovative technology to shield you against spyware, viruses, malware, etc.
Features
Provides excellent device-level security.
Does not slow down your system even when it works in the background.
Has a trustworthy mechanism against browser hijackers.
It has state-of-the-art anti-phishing protection that blocks malicious websites from accessing your financial data or credentials.
Best For
Best for businesses that require high computing power. As it does not choke the system speed, it can work efficiently with minimal resources.
Pricing Details
Bitdefender – $179.99 for 10 devices.
Free Trial
Has a 30-day free trial period.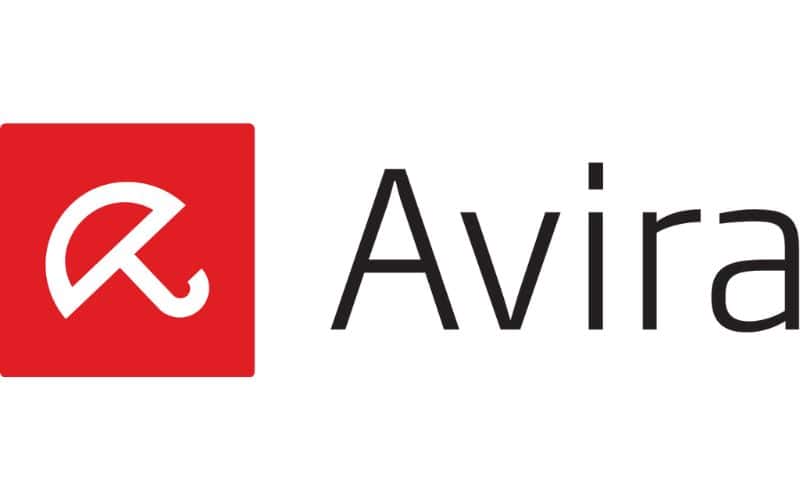 Avira Prime is not just simple antivirus software, it is a security suite. A subscription to Avira gives you access to the pro version of all the apps and tools from Avira's stable. Pretty nice, right?
Features
Includes premium licenses to all its apps and tools, including apps that are yet to be released.
Excellent real-time virus scan feature.
Has a VPN service but it only offers 500MB of data a month.
The Junk Remover feature helps declutter your Mac.
Best For
Businesses that do not require VPN services or extensive internet security.
Pricing Details
Avira Prime – $99.99 per year for 5 devices.
Free Trial
Does not have a free trial but does have a free version that can give you a glimpse of the antivirus solution.
TotalAV is a reliable antivirus solution that is making quite a name for itself these days. Its comprehensive security features and reliable virus scans make it a proper option to consider.
Features
The real-time engine scans and detects threats when you download or open files.
There is a Smart Scan feature that does a regular security routine to ensure the safety of your Mac. This ensures total protection from all kinds of real-time threats.
Has VPN services and a built-in Password Manager tool.
It has an exemplary malware-catching ability.
Best for
Businesses that require real-time scanning to check for threats.
Pricing Details
TotalAV – $19.00 for 6 devices for the first year.
Free Trial
Does not have a free trial but has a 30-day money-back policy.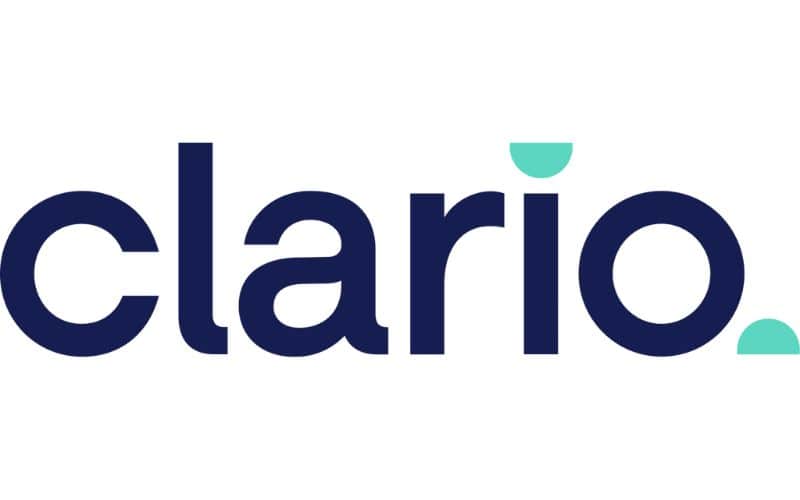 The Clario antivirus for Mac is a good fit for enterprises because of its user-centric approach. Instead of stuffing the antivirus solution with features that aren't of use to customers, the developers focus on what the users actually need. Clario is one of the most reliable, simple, and user-friendly antivirus solutions available.
Features
Offers a fully-integrated Mac VPN service that is powered by Nord VPN, one of the respectable names in the business.
The Mac app is very user-friendly.
Has identity theft protection and secure browsing.
There are anti-tracking countermeasures to protect your device from online threats.
Best For
Small businesses can benefit from the user-friendly nature of this antivirus solution.
Pricing Details
Clario – subscriptions start from $149/year.
Our Choice of Mac Antivirus For Business
While all the antivirus solutions on this list can protect your Mac, I would personally go for Intego. It did well in lab tests regarding virus scanning and network protection. Its prompt customer support and reliable VPN services are added bonuses.