A new rumor is out just ahead of next weeks Worldwide Developer Conference keynote presentation: ARKit is going to add the ability to let two people see the same virtual scene at the same time.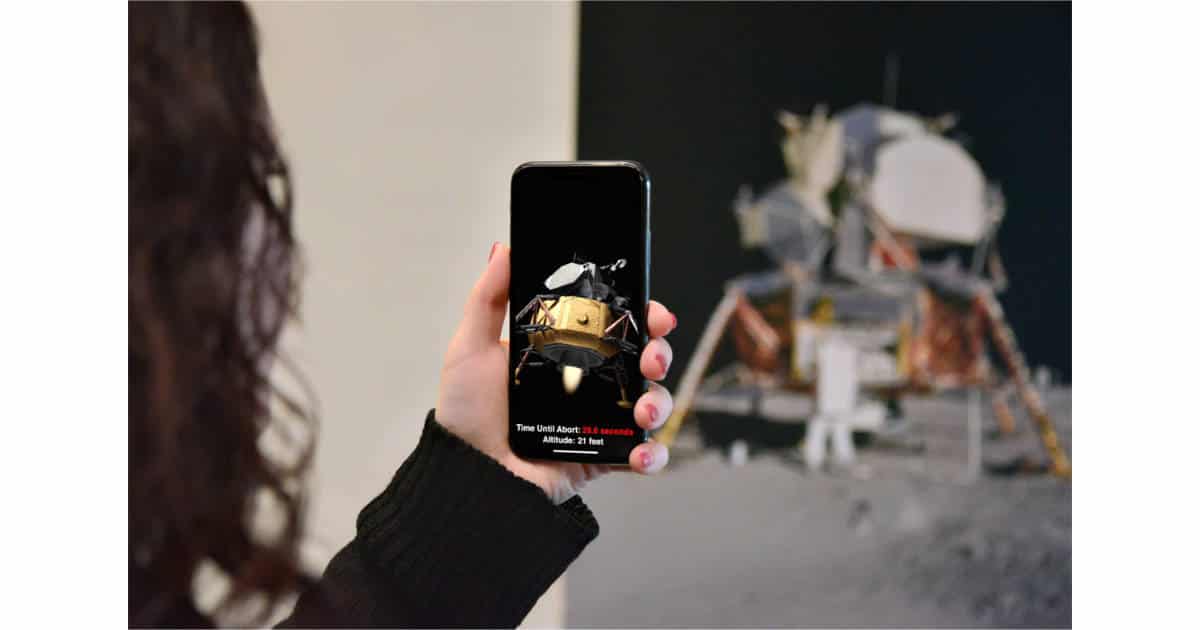 Unnamed sources speaking with Reuters say the feature will let two people share an AR experience by seeing the same virtual object on their iPhones, but from their own perspective. If you and a friend are facing each other, for example, you'll see one side of the object and they'll see the opposite side.
Privacy is always a big concern for Apple, so the shared AR experience will work between phones and won't require any cloud-based server interaction.
The feature will no doubt find its way into video games. It could also make for interesting experiences in art installations and in classrooms.
WWDC is Apple's annual event where third party developers get a peek at Apple's software roadmap for the coming year. They also get to talk directly with Apple's engineers about their own apps and projects. This year WWDC runs from June 4th through June 8th at the McEnery Convention Center in San JOse, California.
Apple's keynote presentation is scheduled to start at 10 AM pacific time on Monday, June 4th. The Mac Observer will be on location to bring you the latest news and announcements, so be sure to check in with us all week.