Two very interesting things happened this week. First, we heard that Apple may be making its own Siri-powered Echo-like device, to be announced at WWDC. Later in the week, we heard that Amazon will now bring its video app, Prime Video to the Apple TV. Mere coincidence?
The following fictional conversation surfaced in my head this morning.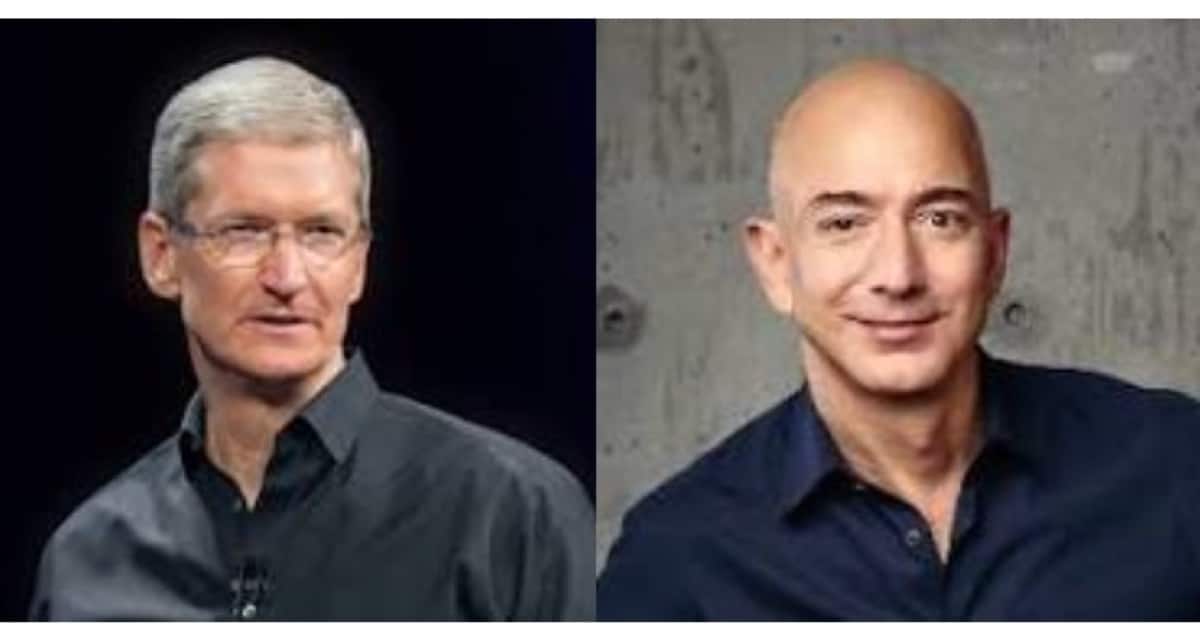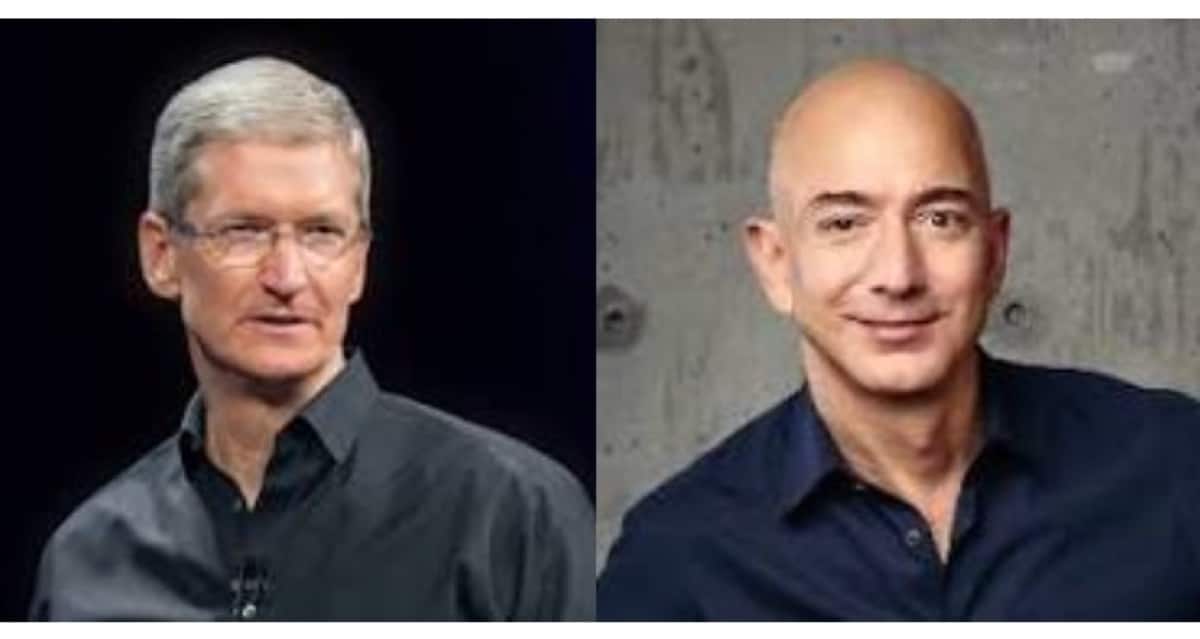 Bezos: Hello? This is Jeff Bezos over at Amazon. Calling for Tim.
Apple operator: One moment please…
Cook: Hey, Jeff! What's up?
Bezos: I hear you guys are gonna make a Siri-speaker to compete with our Echo.
Cook: Where'd you hear that?
Bezos: You know…. little birdie on my shoulder.
Cook: You know, that might be a great idea. With our amazing online store and our 475 retail stores worldwide and in-store demos, we'd probably sell ten times more than you sell Echos. That is, if we went ahead….
Bezos: Just for fun. What would it take to get you to kill that project?
Cook: What are you offering?
Bezos. How about if we finally deploy that Prime Video app to the Apple TV?
Cook: Doesn't sound like a great deal.
Bezos: Okay, you get the full 30 percent cut. And we'll sell the Apple TV in the Amazon store again.
Cook: I like that deal better. I'll get the paperwork going.
Bezos: Sounds like a plan. Thanks.
(They both hang up.)
Tim Cook walks down the hall to Phil Schiller's office.
Tim: Hey Phil! Bezos and I made the deal. Good, because we were never gonna make a stupid Siri-speaker thing anyway.
Next Page: The News Debris For The Week Of May 1st. Good-bye satellite TV. Hello Apple.