Apple's promised wireless charging case for AirPods will also charge your iPhone, or so claims one report.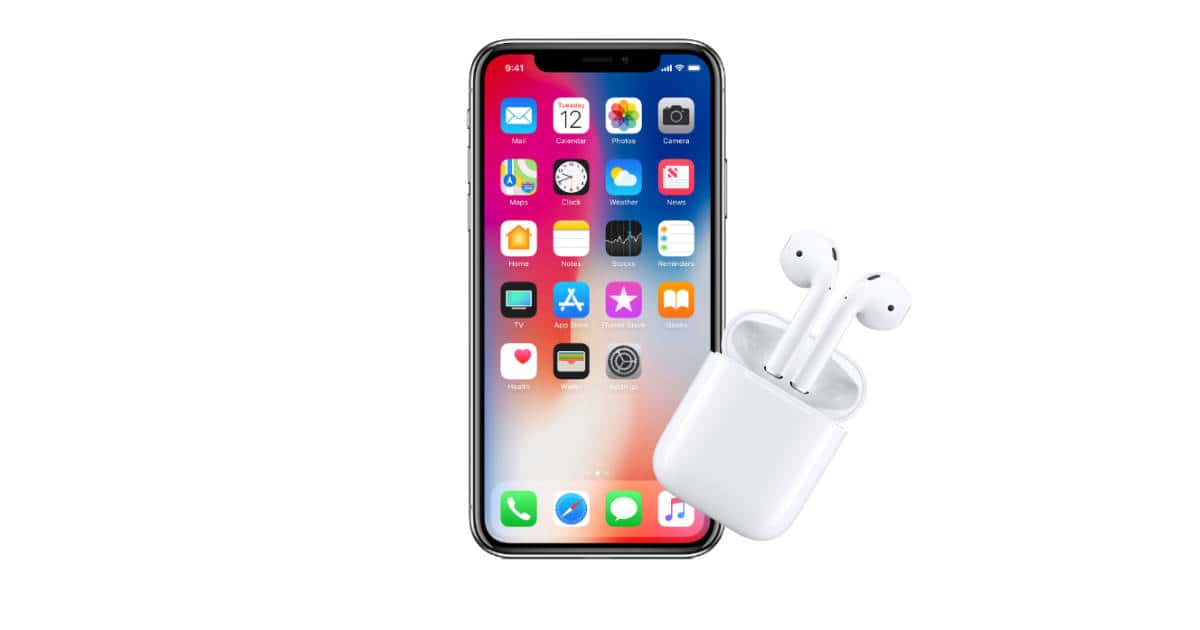 An "industry source familiar with the plan" told Nikkei. The report states,
Users of iPhones will soon be able to wirelessly charge their handsets using the charging case for Apple's popular AirPods wireless earphones.
That sounds like a clever use of the AirPods wireless charging case, but it isn't going to happen. First, the battery in the AirPods case is far too small compared to the iPhone's needs. Second, the AirPods charging case is already packed tight and likely doesn't have enough room for the necessary components to serve as a wireless charging pad.
The battery in the AirPods case is so small you'd be lucky to get more than a couple minutes charge for your iPhone.
[Apple Intros AirPower Charging Mat, Wireless Charging AirPods Case]
What's more likely is the unnamed industry source misunderstood Apple's real plans, which have already been announced. Last September Apple announced its wireless charging pad AirPower. The device can wirelessly charge an iPhone, Apple Watch, and AirPods at the same time.
The current AirPods case doesn't support wireless charging, so Apple said a new version is in the works. Odds are this is the product the source is referring to, and simply got confused about what the new case will do.
Apple hasn't released AirPower or the wireless charging AirPods case yet. We'll know for sure exactly what the new AirPods case will do when it comes out, but it's a safe bet it won't charge your iPhone.