In the four months iOS 11 and its ARKit have been available, more than 2,000 apps using the augmented reality feature have been released on the App Store. Apple CEO Tim Cook shared that number during the company's 2018 first fiscal quarter earnings report Thursday afternoon.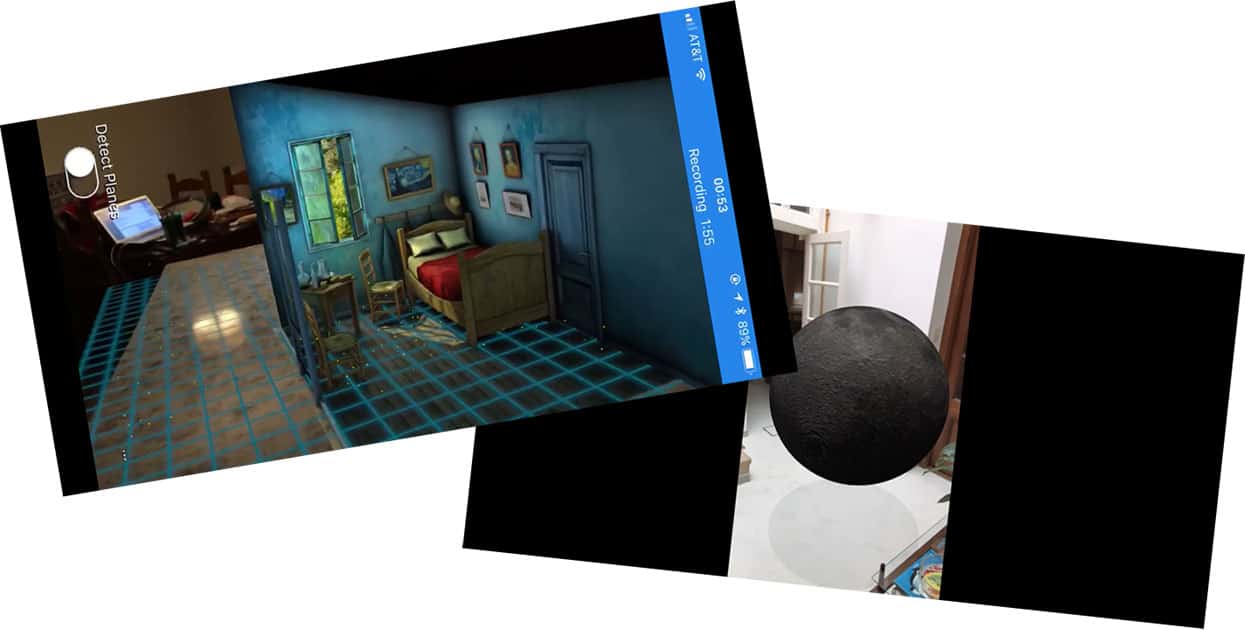 ARKit gives developers an easy way to incorporate augmented reality in their iPhone and iPad apps. So far that's being used in games, interior design, measuring distance, and other apps.
Apps using ARKit superimpose graphics and animation on what you see through your iPhone or iPad camera. ARKit 1.5 is part of iOS 11.3 developer beta and adds support for recognizing vertical surfaces such as walls. The update will be publicly available some time this spring.
Apple reported US$88.3 billion in revenue for its first fiscal quarter of 2018. That includes 77.3 million iPhones, 13.2 million iPads, and 5.1 million Macs. The earnings report is still underway, so be sure to check in with The Mac Observer for additional coverage and analysis.