Apple reportedly has another big name in the tech industry on its payroll: Michael Abbott. He served as Twitter's vice president of engineering, was in charge of webOS for Palm, and is also a venture capitalist.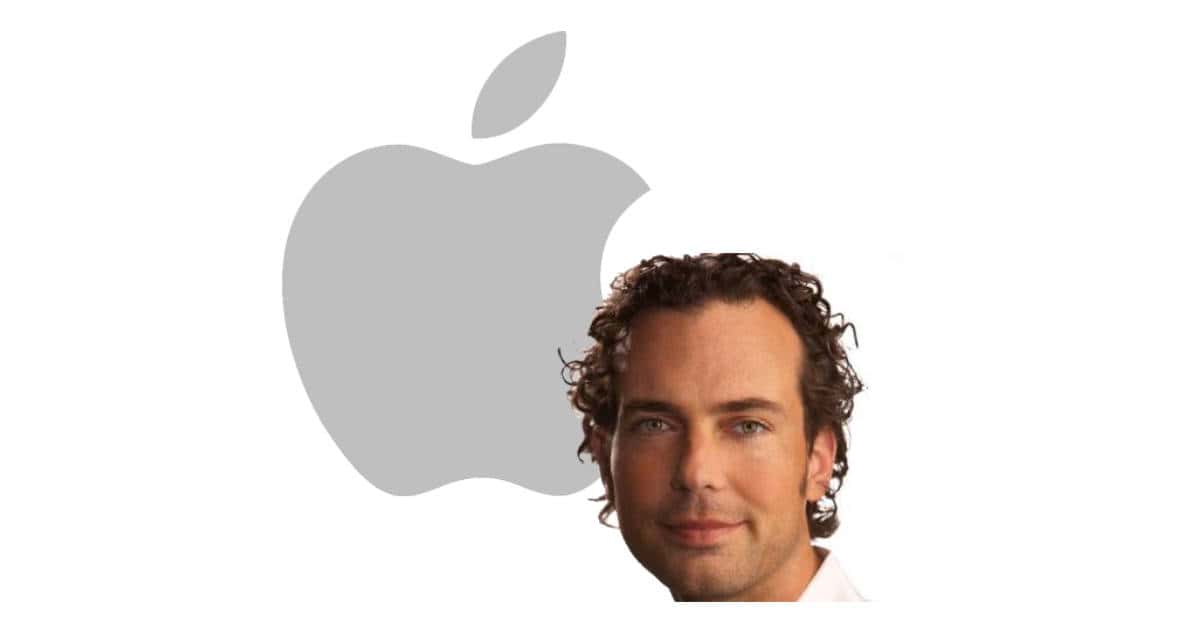 News of Abbott's new gig comes courtesy of MacGeneration, although Apple hasn't offered up a confirmation. It's unclear what he's doing at Apple, but a personal blog post from last year may offer up some clues.
In a post talking about why he was stepping away from the venture capital world Abbott said,
Ultimately, my desire to discover and invest in the next new thing became eclipsed by my desire to get my hands dirty again and build the next new thing. I have come to understand that my real passion lies in the grappling to understand, develop and build new technologies. Like you, perhaps, I am captivated by what AR could enable, and fascinated by 'real' applications of AI/ML, or how security techniques from the world of geopolitics are influencing enterprise technologies.
It's no secret Apple is interested in augmented reality and artificial intelligence. ARKit was one of the features Apple hyped for iOS 11, and again with ARKit 1.5 coming in this spring's iOS 11.3 release. Apple is also invested in artificial intelligence and machine learning with Siri, and is a big tech security advocate. It's possible his interest in those areas, coupled with his extensive and impressive resumé, caught Apple's attention.
Considering his enthusiasm for getting back into product design, it's a safe bet Abbott jumped into whatever he's working on with both feet.