Apple Maps suffered a temporary outage Friday morning, leaving many people wondering how to get where they needed to go.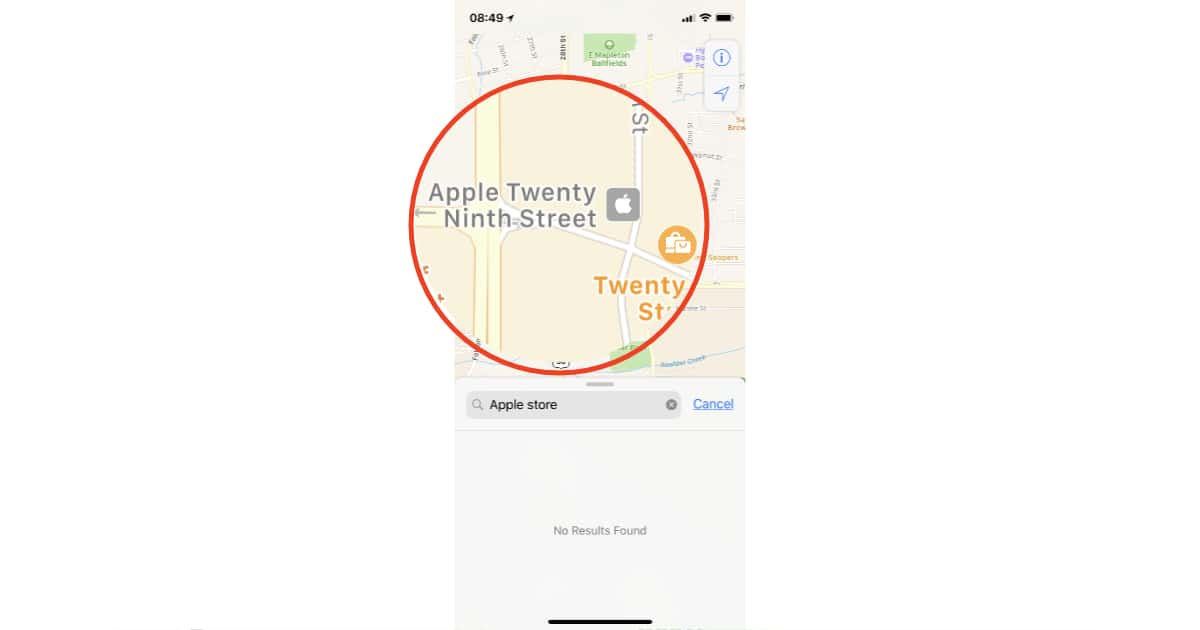 In our tests searches wouldn't return any results. Searching for a nearby Apple Store location, for example, resulted in "No Results Found." Trying to set a location to travel to returned "Directions Not Available."
It seems the outage is intermittent because we can occasionally get search results and directions. Until Apple gets the Maps issue resolved there will be a lot more people wandering around lost.
You can check Maps status, along with Apple's other services at the company's System Status webpage.