MediaTek is waiting to see if Apple will sign a deal for iPhone modem chips. Apple is looking to scale back its reliance on Qualcomm for those chips, but isn't ready to commit to MediaTek yet.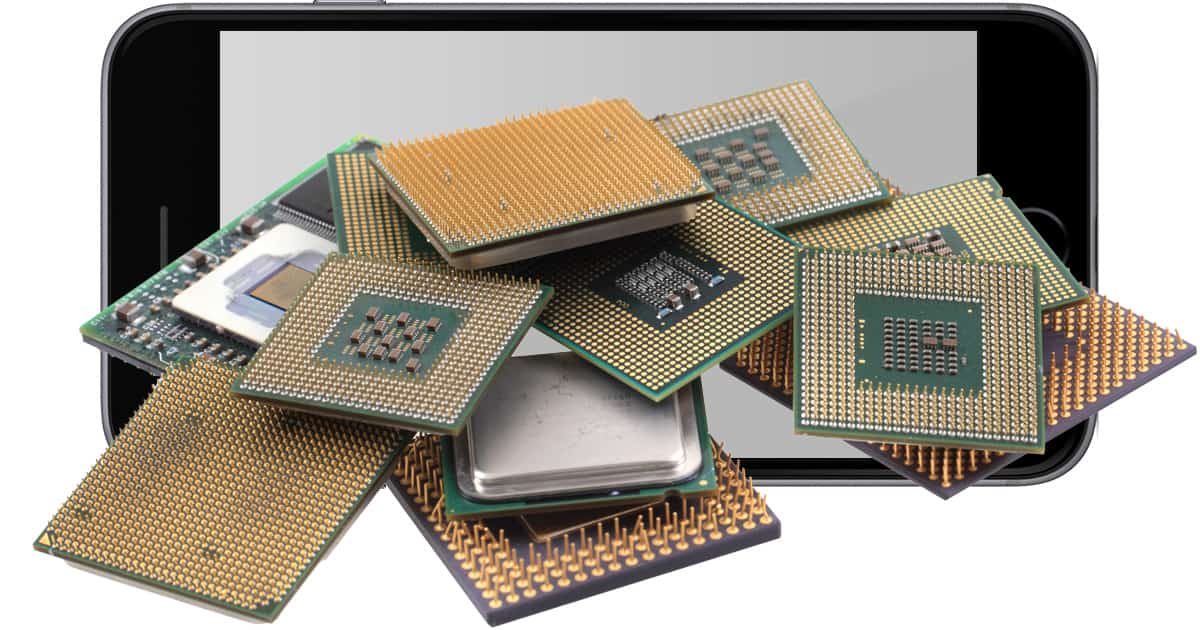 Apple and MediaTek apparently haven't been able to reach a consensus on big details like technology development, product roadmaps, and collaboration schemes, according to DigiTimes.
Assuming the companies strike a deal, MediaTeks chips won't show up in new iPhones before 2019.
[Apple Escalates Royalty Battle with Qualcomm, Suspends Payments]
[Qualcomm Tries to Block iPhones in the U.S. in New Apple Lawsuit]
Cutting Qualcomm out would no doubt make Apple happy considering the patent royalty fight the companies have been locked in. Apple says Qualcomm's royalty rates for its smartphone patents are too high, so the companies have gone to court to fight it out.
Apple has been reducing its reliance on Qualcomm for iPhone modem chips by getting some of its supply from Intel. Odds are Apple will eventually strike a deal with MediaTek and reduce what it buys from Qualcomm even more.