Apple announced a new media event on Thursday, with the tag line, "There more in the making." This event will take place at the Howard Gilman Opera House in Brooklyn, NY, on October 30th. The company is widely expected to announce new iPad models at the event, and some hope there will be new Macs, too.
There's More in the Making
If you go to Apple's event page, you'll find a stylized Apple logo promoting the new event. And if you reload that page, you'll get a different stylized Apple logo. I grabbed five of my favorites below, bu there are others, too.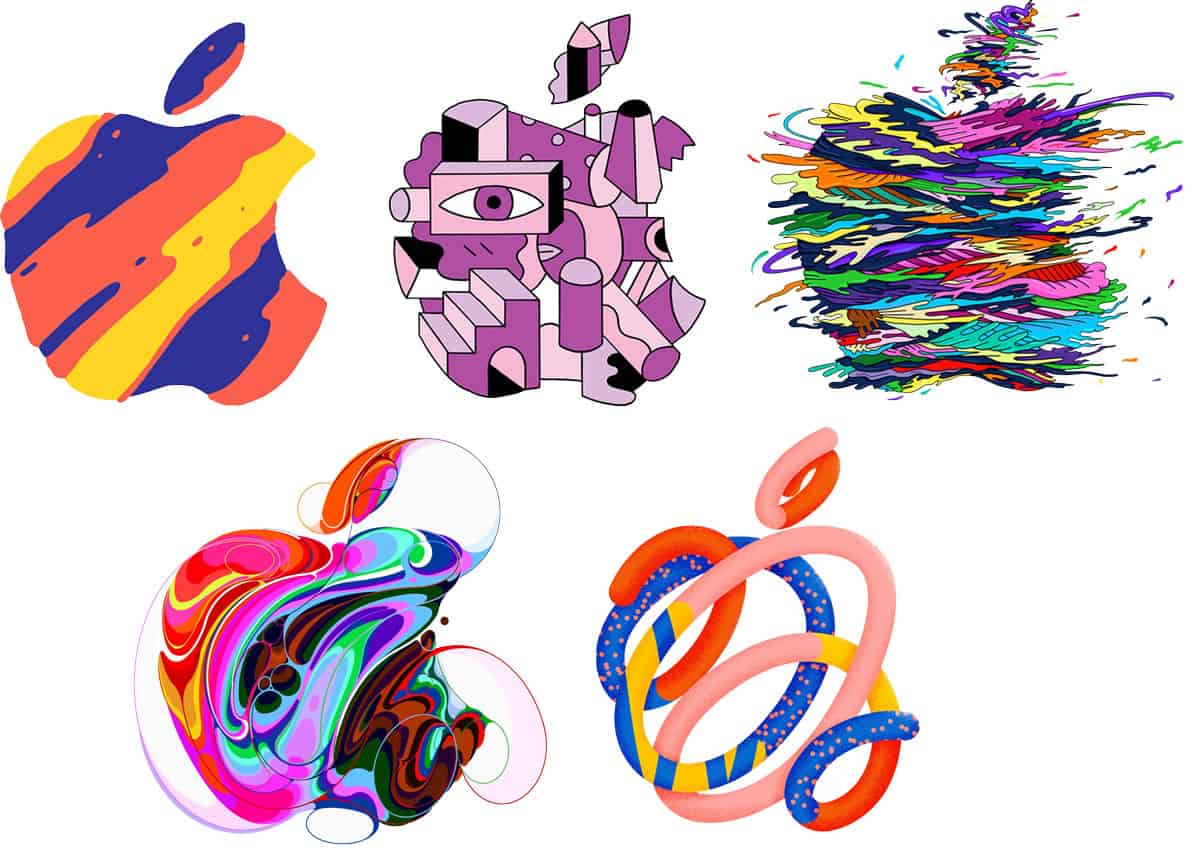 Let the tea-leaf reading begin, but I imagine these stylized Apple logos foreshadow an art-related aspect of this event, perhaps for new iPad Pros and Apple Pencil 2.