A new report says Apple is working on a virtual reality headset that'll ship in 2020. It's supposed to have dual 8K displays, so as long as you have at least two eyes, that'll get you 16K. Hopefully it won't be a giant face tumor like Oculus Rift.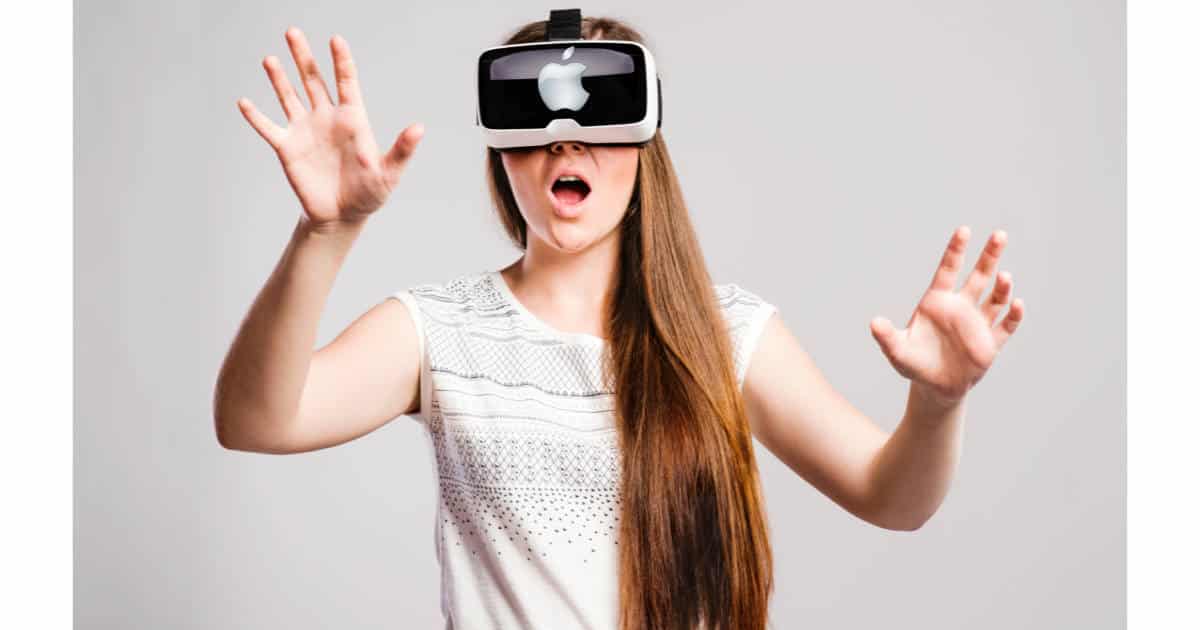 According to CNET, Apple's VR project is code named T288. They say the headset will be built on the company's custom-designed chips, and ditch the clumsy wires of current AR headsets. They say it'll also support augmented reality—presumably on a scale that's more advanced than AR on the iPhone and iPad today.
This new report fits with news from late 2017 claiming Apple has a VR headset coming in 2020. That report also notes the T288 code name, and included the device's operating system name: rOS.
That follows a report form July 2017 saying "Apple Glasses" are coming in 2020. According to that report, Apple is focusing on augmented reality.
[Apple Could Ship an Augmented Reality Headset in 2020]
[Report Says Apple Glasses Coming in 2020]
High resolution coupled with hybrid AR/VR support is compelling, but there's another design feature Apple needs to consider, too. Right now, VR headsets are bulky, uncomfortable, have tangle-prone wires, and aren't designed for people who wear glasses. If Apple can address those issues, it doesn't matter how high the display resolution is because it'll be the holy grail of VR headsets.
Apple CEO Tim Cook has already expressed an interest in AR, and we're seeing that already with ARKit on the iPhone and iPad. If Apple can create an AR/VR headset that's elegant, comfortable, and draws the interest of developers, 2020 could be a very interesting year. If not, there's always the Oculus Rift face tumor.