On April 27, it was reported that Apple is discontinuing its AirPort base station products. They'll be available only while supplies last.
[Apple Discontinuing AirPort Base Station Line is No Surprise ]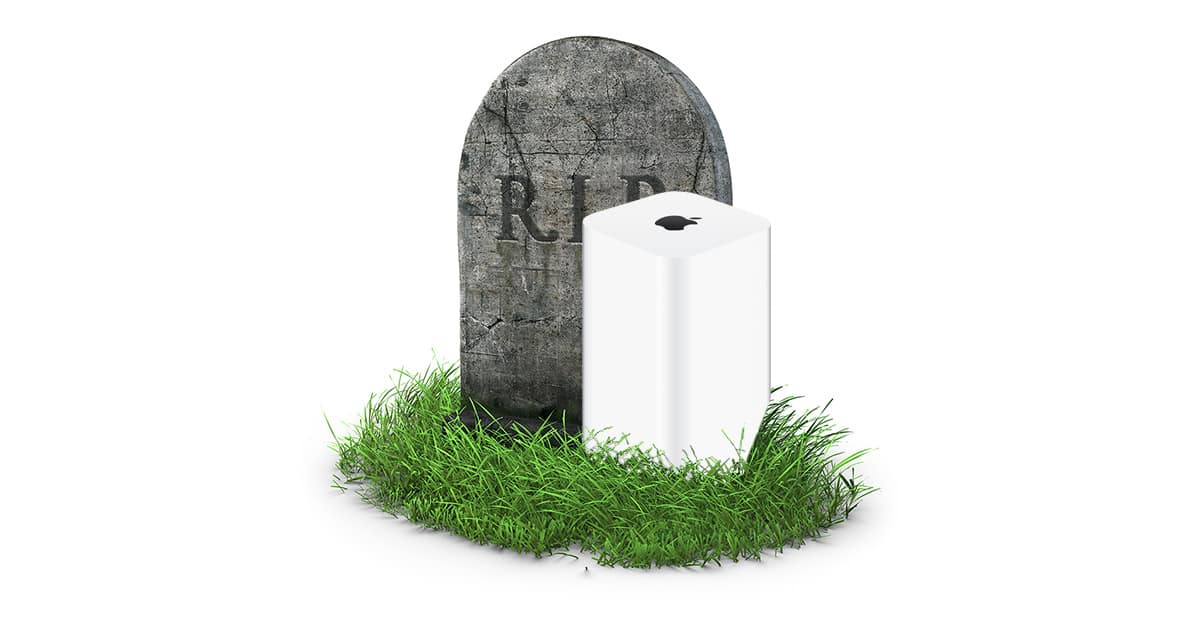 The question is, is this a mistake by Apple? At first glance, it appears so. I saw two good articles that argue for this being a strategic error by Apple.
The first article is more strategic in its view. Apple needs a cornerstone product for all its home infrastructure: Macs, iPads, iPhones, Apple TV and HomePod. And home automation. The second by Ben Lovejoy gets into specifics. He provides six counter-arguments to Apple's decision. All are sound, but #3 hits home.
Third, we live in an age when security has to be a concern for everyone. A no-brand router made in China with unknown firmware is a risk, especially in the age of smart homes. A rogue router potentially has the ability to allow access to everything from your heating system to your front door lock. With Apple firmware, we can be pretty confident it's secure.
All that said, one has to ask why a competent company like Apple would make such a decision. Surely, we cannot claim that Apple is mistake-prone. (But Apple does make mistakes.) Secondly, we cannot suggest that Apple "lost interest." Individuals lose interest. Companies lose their vision.
Clearly, Apple made this decision because it believes that this market is no longer in its strategic and financial interests. That could be for several reasons. Perhaps, the ISPs are subsuming the home integrated router-wi-fi-base station market. (And yet, ISPs allow customers to install their own equipment.) Perhaps Apple didn't want to engage in the mesh Wi-Fi market thanks to patent or licensing issues. Perhaps AirPort sales were declining. Apple invests in growing, not shrinking markets.
Neglected Markets Deteriorate
On the other hand, the fact that Apple allowed its position in this market to deteriorate in the first place suggests that the product manager didn't have the authority to develop and market an evolving vision of what Apple should be doing in the home to marry advanced Wi-Fi technologies with its own wireless products. Or perhaps the vision was there and it foresaw a new, emerging technology, such as 5G, that would more or less eliminate the need for home Wi-Fi. That's debatable.
Often, an enduring vision makes a case for future opportunities. Somewhere, along the way, someone at Apple failed to make the case to the executive team that home users, going forward, need the ease-of-use, security, and quality of an Apple router/Wi-fi base station. And the resulting conclusion was that ensuring Apple's place in the secure, integrated home ecosystem, in this regard, is no longer important.
That's something to ponder. Right now, from what I'm seeing, that's a mistake because customers want to place their communications trust in Apple, and this company, now and down the road, can take that to the bank.
Next Page: The News Debris for the week of April 23rd. Amazon's obsession with our homes.