Developers selling apps through Apple's App Store have been paid over US$70 billion since it first launched in 2008. Apple shared that detail only a couple days ahead of its annual Worldwide Developer Conference, which kicks off on Monday, June 4th.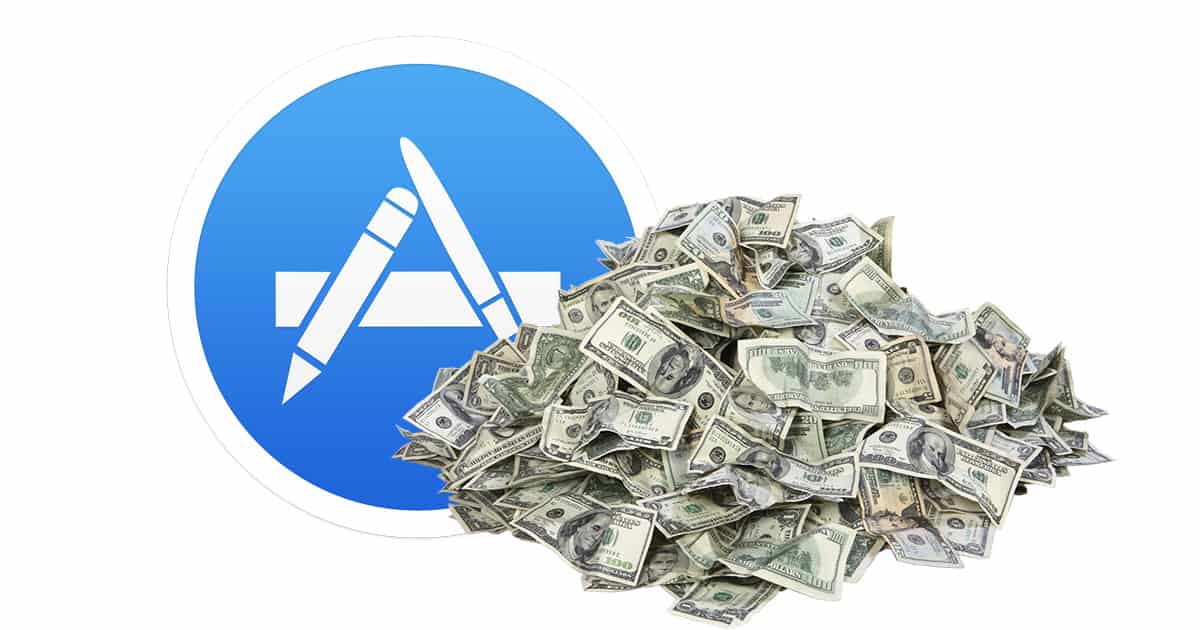 Based on the 30% cut Apple takes from App Store sales, that's about $30 billion in the company's coffers. Apple senior vice president of Worldwide Marketing Phil Schiller said,
Seventy billion dollars earned by developers is simply mind-blowing. We are amazed at all of the great new apps our developers create and can't wait to see them again next week at our Worldwide Developers Conference.
Active paid subscriptions are up 58% year over year. App Store downloads are on the increase, too, jumping 70% over the past 12 months.
The timing of Apple's announcement is anything but coincidence. Third party apps are the blood flowing through macOS and iOS's veins and Apple is reinforcing its symbiotic relationship with developers through the App Store ahead of next week's conference.
WWDC is Apple's annual event where developers get to see what's coming in the next major macOS, iOS, watchOS, and tvOS releases. They also get to spend time with Apple's own engineers and learn more about coding for those platforms.
Along with previews of macOS 10.13, iOS 11, watchOS 4, and tvOS 11, Apple is expected to show off new hardware during its Monday morning keynote. Rumors point to a Touch Bar MacBook Pro refresh, and the unveiling of a 10.5-inch iPad Pro and the Siri Speaker.
The Mac Observer will be on location in San Jose next week for WWDC, so be sure to follow along with our event coverage and analysis.