Cell phone carriers have to directly ask you to list your phone number, share your address, and send you promotional emails. But when it comes to sharing your location, major carries turn to third-party companies (via The Wall Street Journal).
[Turning Off Significant Locations on Your Mac]
Cell Phone Carriers
Cell phone carriers like AT&T and T-Mobile rely on companies like Securus Technologies Inc. and 3Cinteractive Corp. to obtain your permission to share your location. To whom and for what purpose? Everything from preventing credit card fraud to providing roadside assistance…or surveillance.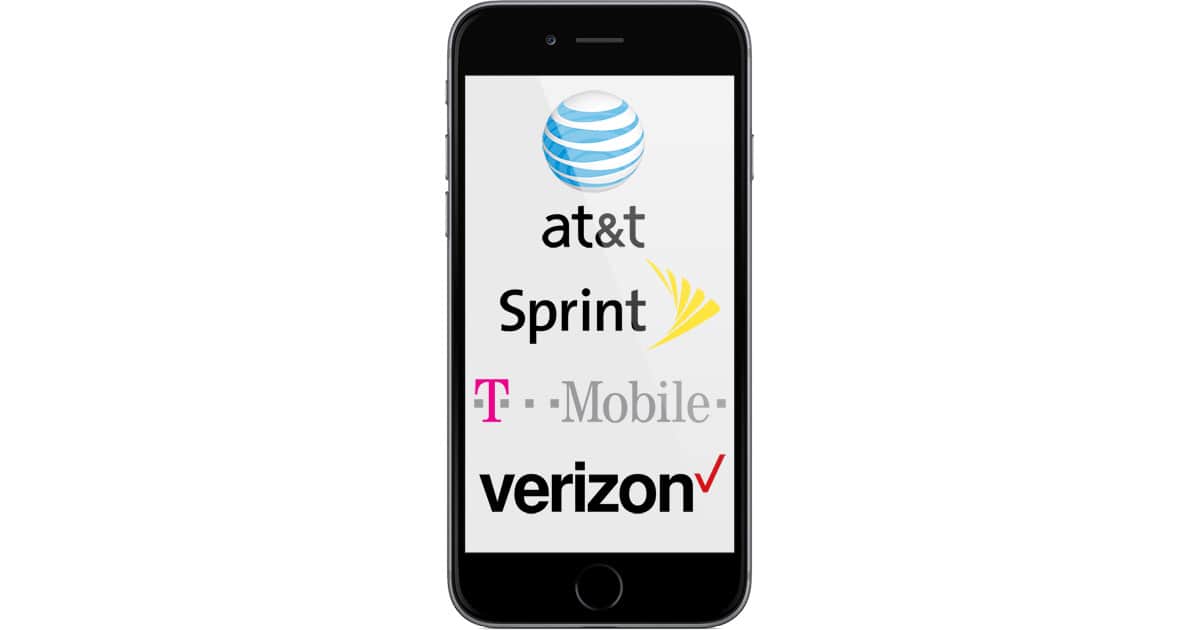 That's not all though. Securus, which is a prison phone operator, created a website that lets law enforcement find the location of citizens (read: non-inmates) without their permission. In June, the four major U.S. cell phone carriers said they would stop two companies that handled data Securus had accessed.
Georgetown Law expert Laura Moy testified in a House subcommittee last week on internet privacy, saying:
This is just the tip of the iceberg. We're probably just seeing what could be the beginning of a massive investigation and a lot of privacy violations.
Blake Reid, an associate clinical professor at the University of Colorado Law School, said this process probably violates Section 222 of the Telecommunications Act of 1996. An FCC spokesman told WSJ that its enforcement bureau is "looking into the matter."