Apple is going to roll out the official public release of iOS 11.3 for the iPhone, iPad, and iPod touch on Tuesday, or so says the Mirror. The update will be part of the announcements at today's "Let's take a field trip" media event, although the Mirror doesn't offer up any details to back up the claim.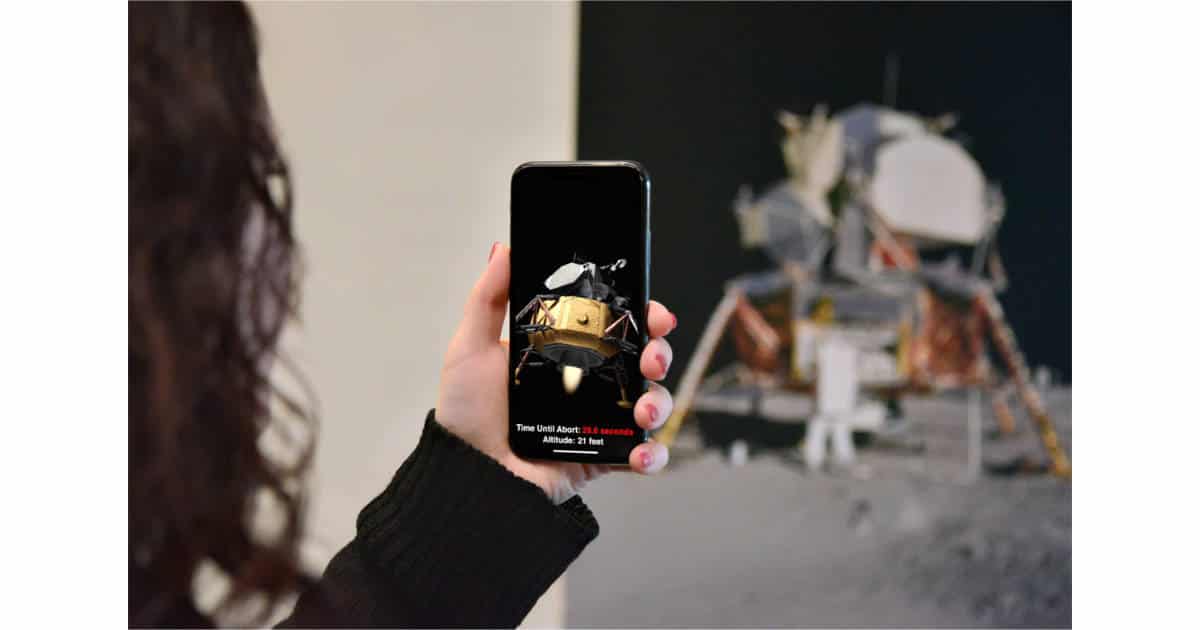 iOS 11.3 is currently available as a developer and public beta. The update includes several new features such as more transparent battery health information, the ability to disable the power management feature protecting worn out batteries from crashing iPhones, new Animoji, ARKit 1.5, Business Chat in Messages, Health Records, and software authentication for HomeKit devices.
Today's "Let's take a field trip" media event is focusing on education. It's being held at he Lane Tech College Prep high school in Chicago and the general consensus is that we'll see a lower priced iPad and new software for teachers and schools. Apple's online store is down ahead of the event, which is a big hint that new or updated hardware is coming.
Apple promised iOS 11.3 would be available in the spring, and it is technically sprint now. That said, there hasn't been any indication that Apple is ready to roll out the official release today. We're giving this report a big maybe.