Apple unveiled iOS 11.3 Wednesday morning, and it's loaded with new features. The promised power management for worn out batteries will be there, along with new Animoji characters, Health Records management, and more.
iOS 11.3 will be available as a beta for developers later today. A public beta is coming, too, but Apple didn't say exactly when that's happening. The official release is coming this spring.
Here are the big new features in iOS 11.3:
Battery Settings
Apple is giving just what they asked for with battery management in iOS 11.3. If you have a worn out battery you'll have the option to turn off the power management control that was introduced in iOS 10.2.1.
That means you can avoid the potential slowdown that comes with preserving stability when your iPhone's battery no longer holds a full charge, but at the expense of stability. Turn the feature off and there's a good chance your iPhone will spontaneously crash during processor heavy tasks.
You'll be able to disable the feature in Settings > Battery. It'll be an option for the iPhone 6, iPhone 6 Plus, iPhone SE, iPhone 6s, iPhone 6s Plus, iPhone 7 and iPhone 7 Plus.
The feature won't, however, be available in the first developer beta release. Apple says it's coming in a later iOS 11.3 beta.
New Animoji
If you've been thinking, "I wish there was a dragon Animoji," you're in luck. Apple is adding a dragon, along with a bear, lion, and skull in iOS 11.3.
You'll still need an iPhone X to create Animoji, but now you get to choose from 16 characters instead of 12.
Business Chat
Apple has already talked about Business Chat—a Messages feature that lets you chat with businesses—and now we'll finally get to see it in action. Business Chat will be part of iOS 11.3 and Discover, Hilton, Lowe's and Wells Fargo are already on board.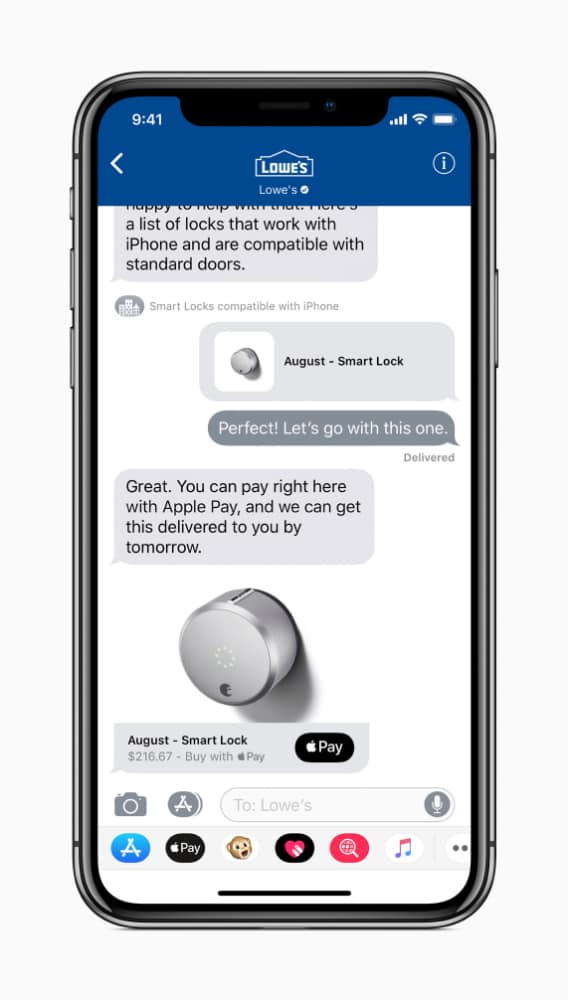 Apple says Business Chat doesn't share personal information with the businesses and you can end a conversation any time you want.
Health Records
Health Records turns your iPhone into your personal medical record management system. Apple describes the system saying,
The new Health Records feature brings together hospitals, clinics and the existing Health app to make it easy for consumers to see their available medical data from multiple providers, whenever they choose.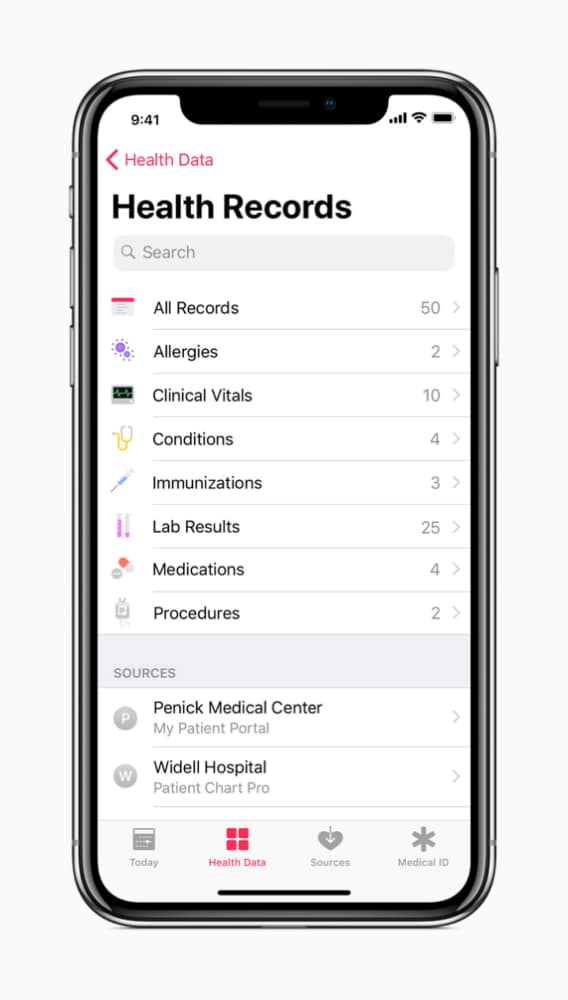 Participating medical institutions can feed your health information in, and you can get notifications for lab results, medications, and more. The data is all encrypted and passcode protected.
ARKit 1.5
Apple is making augmented reality on the iPhone and iPad more immersive in iOS 11.3. ARKit 1.5 adds support for vertical surfaces like walls and doors, bringing it in line with Google's ARCore in Android OS.
The ARKit update also improves the real-world view through your iPhone's camera by 50% and adds auto-focus for what Apple calls "an even sharper perspective."
HomeKit
HomeKit is adding a software authentication feature aimed at letting developers add HomeKit support to existing products. That means many smarthome devices that previously couldn't join your HomeKit network will be able to now.
Apple Music
Apple Music is getting support for streaming music videos. iOS 11.3 will include music video playlists, and Apple says they won't be interrupted by ads.
Apple News
Like Apple Music, Apple News is getting in on the video action. Now you'll be able to check out news videos in the Video group under For You.