Bank of America Merrill Lynch has issued a downgrade its rating of Apple Inc shares from 'Buy' to 'Neutral'.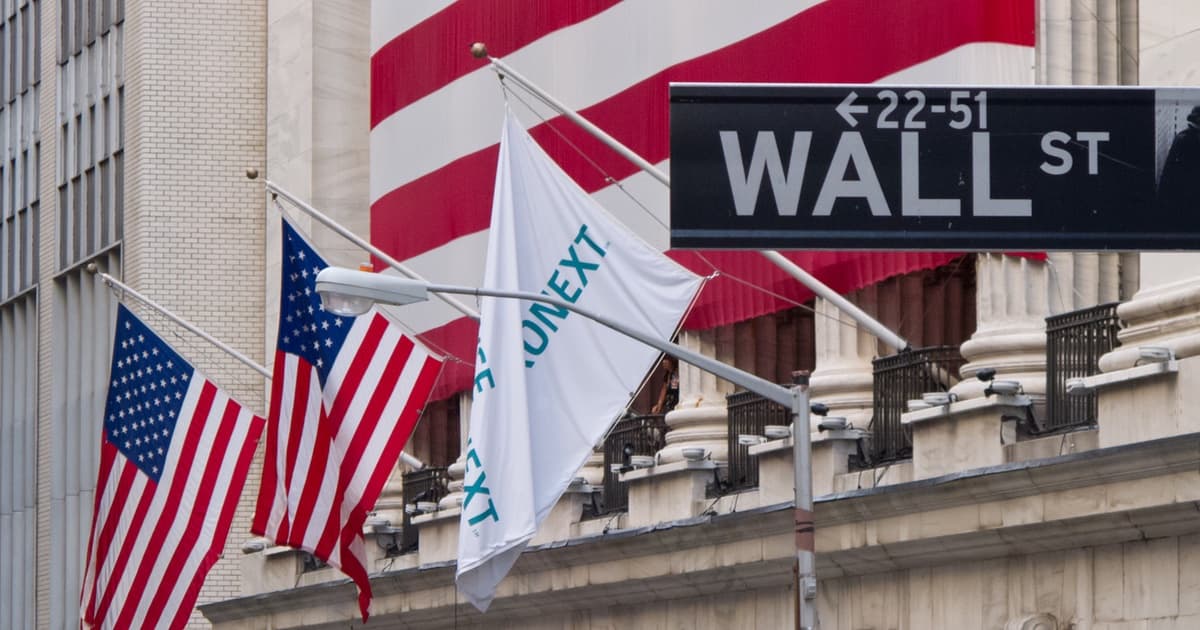 It comes in the wake of the firm announcing disappointing iPhone sales numbers in its earnings call on Thursday. Apple also detailed revenue guidance that fell short of what Wall Street expected.
The bank gave four reasons for downgrading the shares:
Slower growth in app store revenue, especially in China
Guidance for the December quarter that implies weaker-than-expected iPhone unit sales
Investors will likely interpret ending iPhone unit sales figures as negative
Weaker growth in emerging markets because of the stronger dollar
Bank of America Merrill Lynch analyst Wamsi Mohan produced the note outlining the downgrade. He wrote: "Post results we are incrementally concerned that not all the weakness is capture in N/T [near term] and we are likely to see further negative estimate."
He also lowered his 12-month target prices for the shares from US$235 to $220.
Nomura Instinet analyst Jeffrey Kvaal also lowered his price target for Apple Inc. dropping to $185 form $215. He maintained a Neutral rating for the stock.
By contrast, CNBC host Jim Cramer said he would continue to hold stock in the firm, not sell it. "Apple's ecosystem continues to grow," the Mad Money host said.
Apple Inc. shares fells 7% in after-hours trading Thursday, following the December quarter guidance.