Apple is revamping the iPhone and iPad App Store to improve discoverability, and we got our first look during the company's Worldwide Developer Conference 2017 keynote on Monday.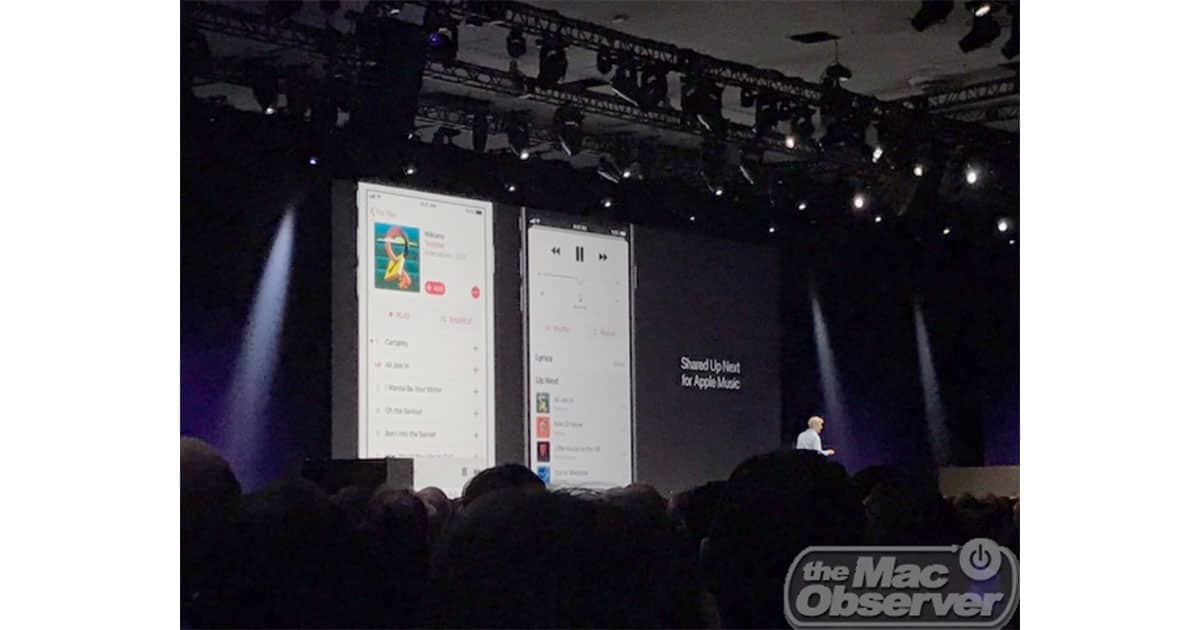 The redesigned App Store is using a tab metaphor to show product categories such as Today, Apps, and Games—and each app gets its own page. The new app pages show details about each title, and can highlight in-app purchases, which should make developers happy.
Apple is also offering tips and gameplay videos in the store, along with interactive tiles showing other useful bits of information.
The new App Store is part of iOS 11, which is shipping as a free update for the iPhone and iPad later this fall.
Apple's Worldwide Developer Conference keynote us still underway. Be sure to follow along with TMO's coverage from the event.