Apple released iOS 11.2.5 Tuesday for iPhones and iPads. The release, "includes support for HomePod and introduces the ability for Siri to read the news (US, UK and Australia only)." Apple announced earlier on Tuesday that preorders for HomePod begin on Friday, January 26th, with shipping on February 9th.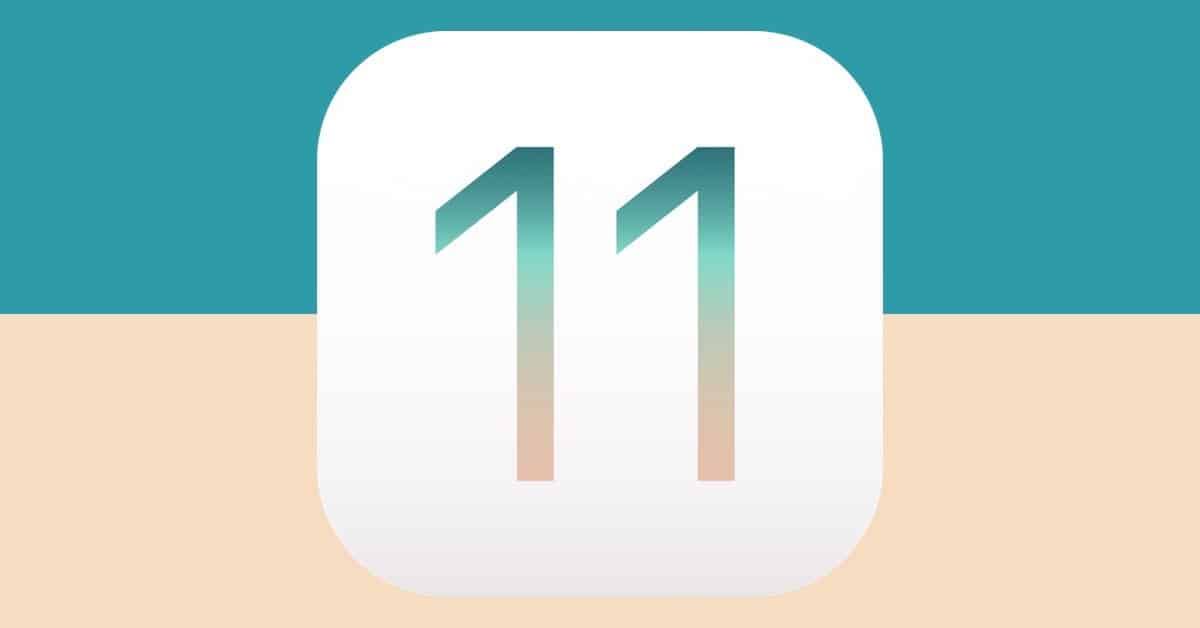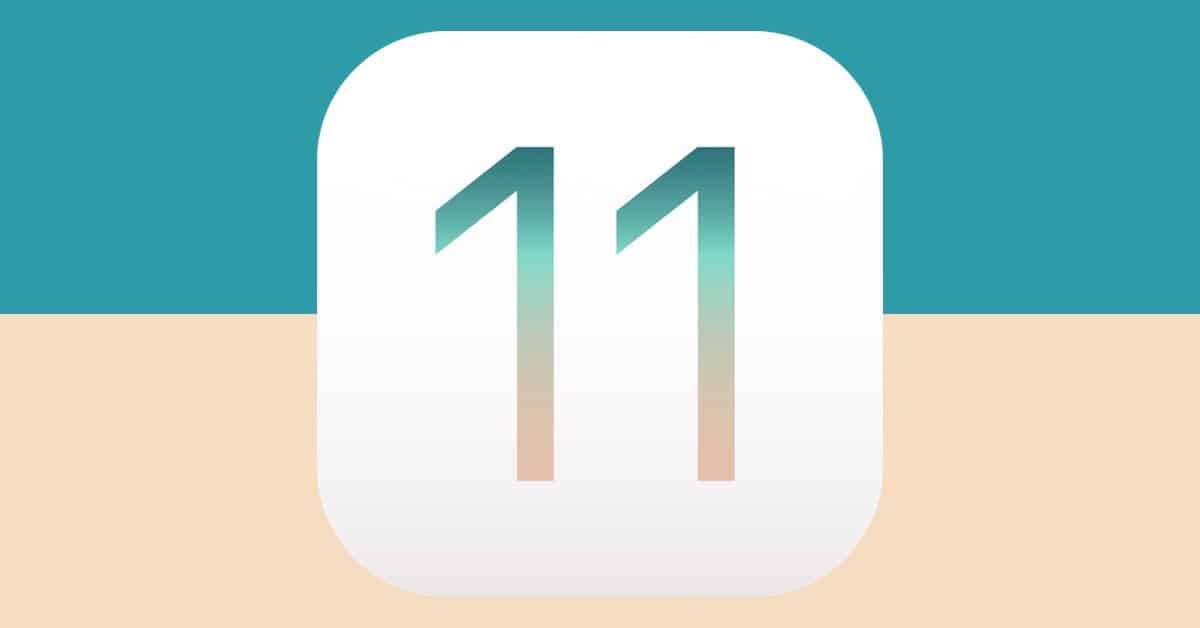 iOS 11.2.5 also includes bug fixes, and the security patch notes specify some 13 different security holes plugged. Security areas include holes in audio, Bluetooth, several kernel issues, some other low-level areas, and three issues in WebKit, the browser engine in iOS.
iOS 11.2.5 is a 178MB over-the-air (OTA) download on iPhone X. You can also update through iTunes on Mac and Windows. My OTA update went smoothly—please drop your update experience in the comments below.