Apple's HomePod will be in stores on February 9th, and along with Siri voice control you can use gestures to control your brand new smart speaker. Read on to learn how.
HomePod streams Apple Music and acts as a voice control hub for HomeKit. It also streams news and weather, and lets you create notes and tasks with your voice.
If your HomePod is in reach you can use tap gestures to control it, too. HomePod supports tap and touch for Siri and music playback. Here are all of the gestures HomePod supports right now:
Tap – Play/Pause
Double-tap – Next Track
Triple-tap – Previous Track
Touch and hold – Siri
Tap or hold the plus symbol – Volume Up
Tap or hold the minus symbol – Volume Down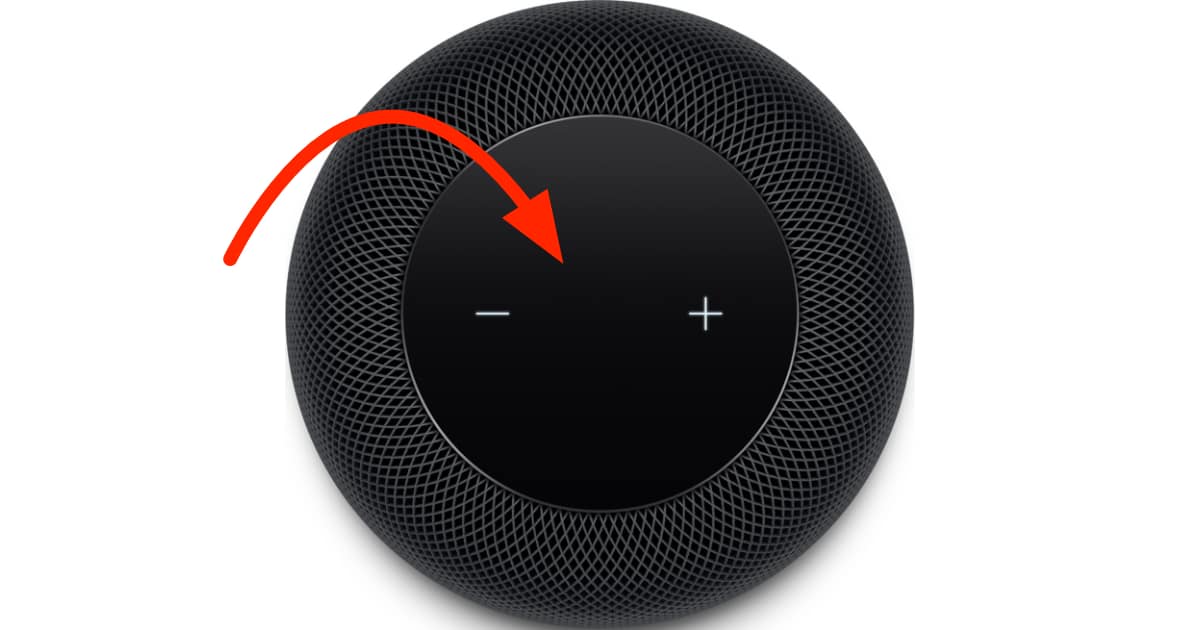 The gestures work from the touch sensitive display on the top of HomePod. That means if you plan on using any of them you better not set anything on top of your speaker.
HomePod is priced at US$349 and is available in space gray and white. Pre-orders start on Friday, January 26th, and the speaker will be in stores on Friday, February 9th.