Apple released iOS 11.1 Tuesday, bringing users more than 70 new emojis announced earlier this month. The update also includes a fix for the KRACK vulnerability in Wi-Fi, as well as the return of a way to call the app switcher using 3D Touch.
Other changes include bug fixes for Photos, Accessibility, notifications, an annoying bug that kept some app icons from showing on Apple Watch, and more.
The security patch notes for iOS 11.1 specify fixes for CoreText, Kernel, Messages, Siri, StreamingKit, UIKit, WebKit, and the above-mentioned KRACK fix.
New Emojis in iOS 11.1
There are more than 70 new emojis in iOS 11.1, including "new food types, animals, mythical creatures, clothing options, more expressive smiley faces, gender-neutral characters, and more." Here's a look at some of them.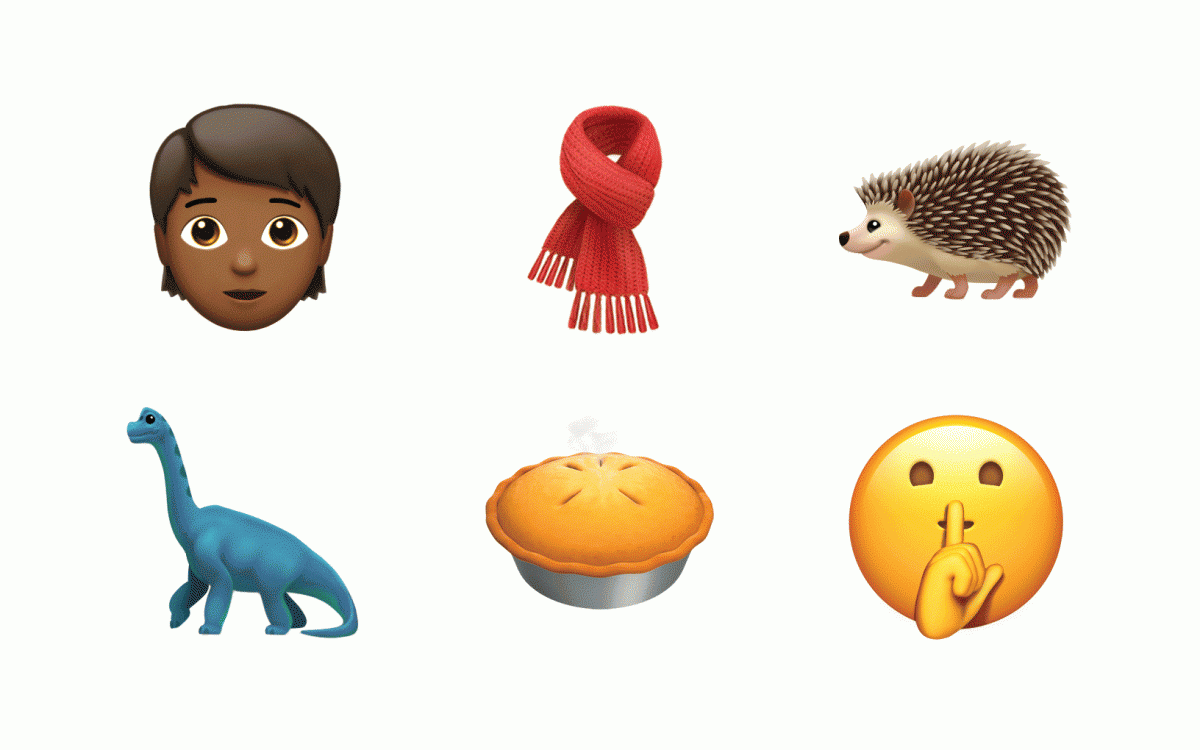 3D Touch App Switcher
With iOS 11.1, users can 3D Touch on the edge of the screen to bring up the app switcher.
The update was a 305MB download as an over-the-air (OTA) update on iPhone 7. Please drop your download sizes for other devices and through iTunes in the comments below.