Apple released iOS 11 on Tuesday after first showing off the new iPhone, iPad, and iPod touch operating system months ago. The upgrade includes new features like augmented reality support, an updated Control Center, new multitasking features, and more.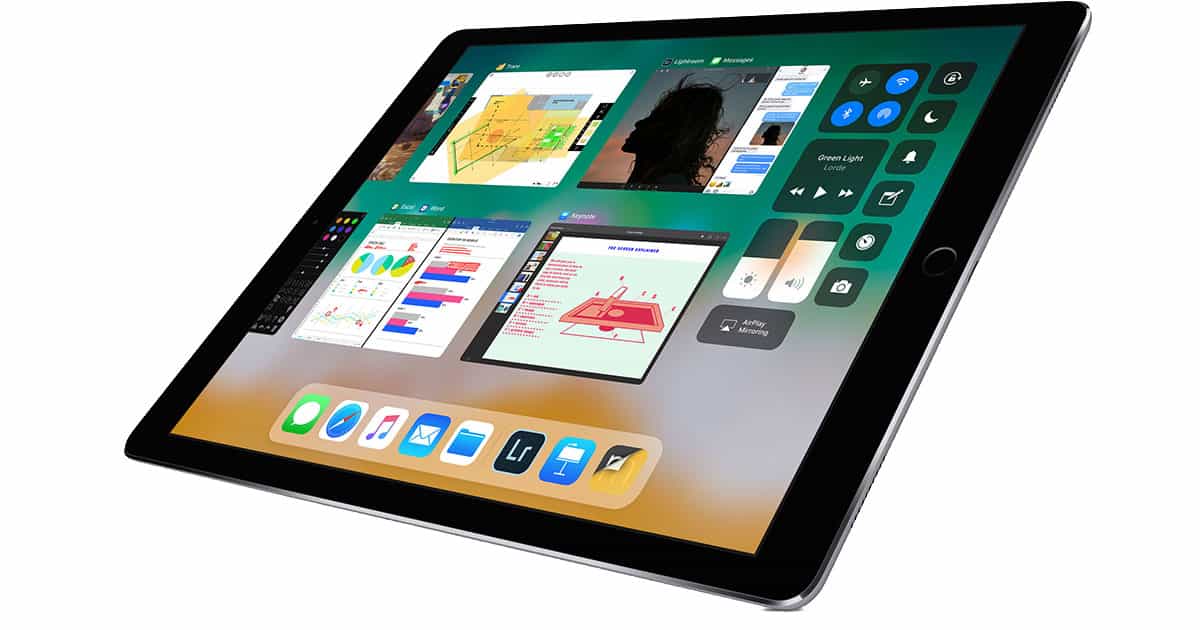 iOS 11's most hyped new feature is ARKit and the augmented reality apps that take advantage of it. Expect to see a long list of AR-based apps for the iPhone and iPad. You'll need a device that supports ARKit, which doesn't include every device that's iOS 11-capable.
The new Control Center is customizable and easier to use, multitasking is more capable plus you can drag-and-drop content between apps, there's a Mac-like Dock, Notifications are grouped together in a more logical way.
Apple is bringing file management to iOS in its new Files app. It supports folders and several cloud-based storage systems, and finally gives users a way to keep track of files.
iOS 11 lets you use your camera as a scanner, there are new document markup features, more uses for Apple Pencil, an automatic Do Not Disturb feature while driving, and more.
iOS 11 is a 64-bit operating system and doesn't support any 32-bit apps. That means any apps you use that aren't updated for 64-bit won't run, so if that's an issue for you don't make the jump to iOS 11.
iOS 11 is a free upgrade available by going to Settings > General > Software Update. Be sure to backup your devices before installing the upgrade, and make sure all of your installed apps have been updated, too.