SAN JOSE – Apple announced Monday that Apple TV 4K settop boxes will get support for Dolby Atmos audio via tvOS 12 this fall. Announced during the company's annual World Wide Developer Conference, tvOS 12 will also include a new aerial shot called Earth, as well as information about all the aerial shots used as screensavers on Apple TV. The company also announced that sum cable TV services were allowing Apple TVs to be their settop boxes.
Dolby Atmos
I'm delighted Apple is able to support Dolby Atmos to existing Apple TV 4K units with a software update. The feature will require a Dolby Atmos-certified soundbar, as well as movies that also support the feature. As part of that, Apple is bringing Dolby Atmos to iTunes movies for free, though not all titles will support it.
Earth
Shot from space by NASA astronauts, Earth is a new aerial shot in tvOS 12. These are the glorious, slow-moving vistas that play when you've left your Apple TV sitting a while. Most have been captured by drone, however, while this one takes a higher-level view. Shown during the keynote, Earth looks glorious.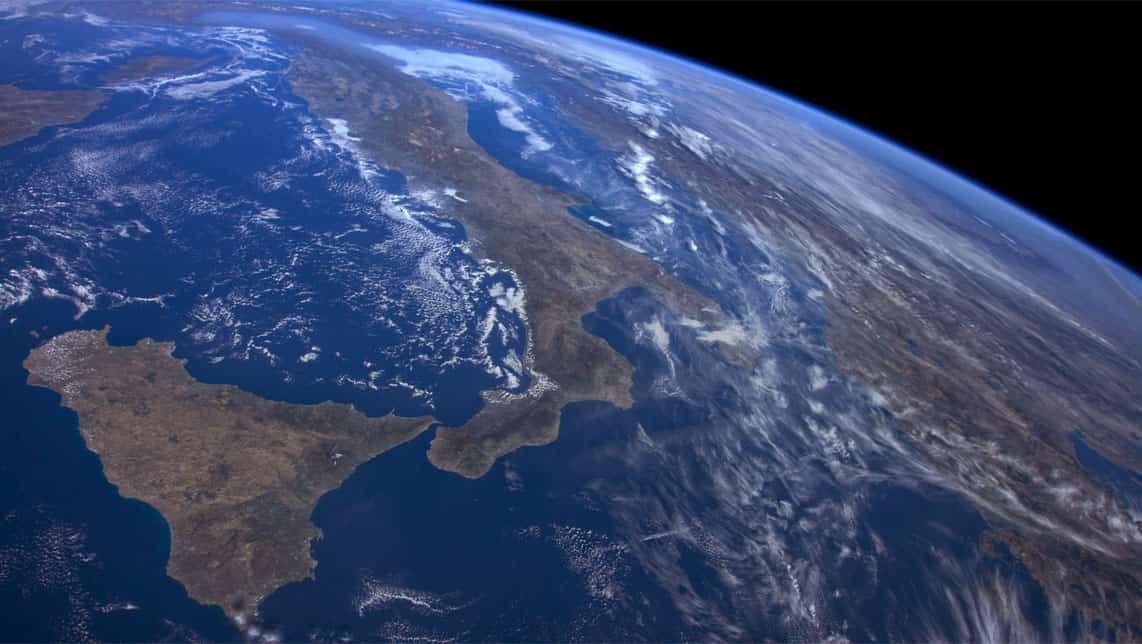 Information about where and when all of the tvOS OS aerials were recoded will also be available by a click of your remote.
Settop Boxes
Lastly, Apple announced that a few cable TV providers will be allowing Apple TVs to be their settop boxes. That means you'd get your TV services through an app, including zero-sign-in support for all premium channels and other content, but only on those providers supporting Apple TV as a settop box. I've been watching DirecTV Now through an Apple TV app, and I think this is great. No bulky, ugly settop box and no bulky remote needed.
Launching cable services include Spectrum TV, DirecTV now (already here), CANAL+ in France, and Salt in Switzerland.
tvOS 12 will be released this fall.