Following the company's WWDC keynote address, Apple on Monday updated its App Store Review Guidelines. The changes address recent questions over "multiplatform" screen mirroring apps, cryptocurrency mining, free trials, and data security.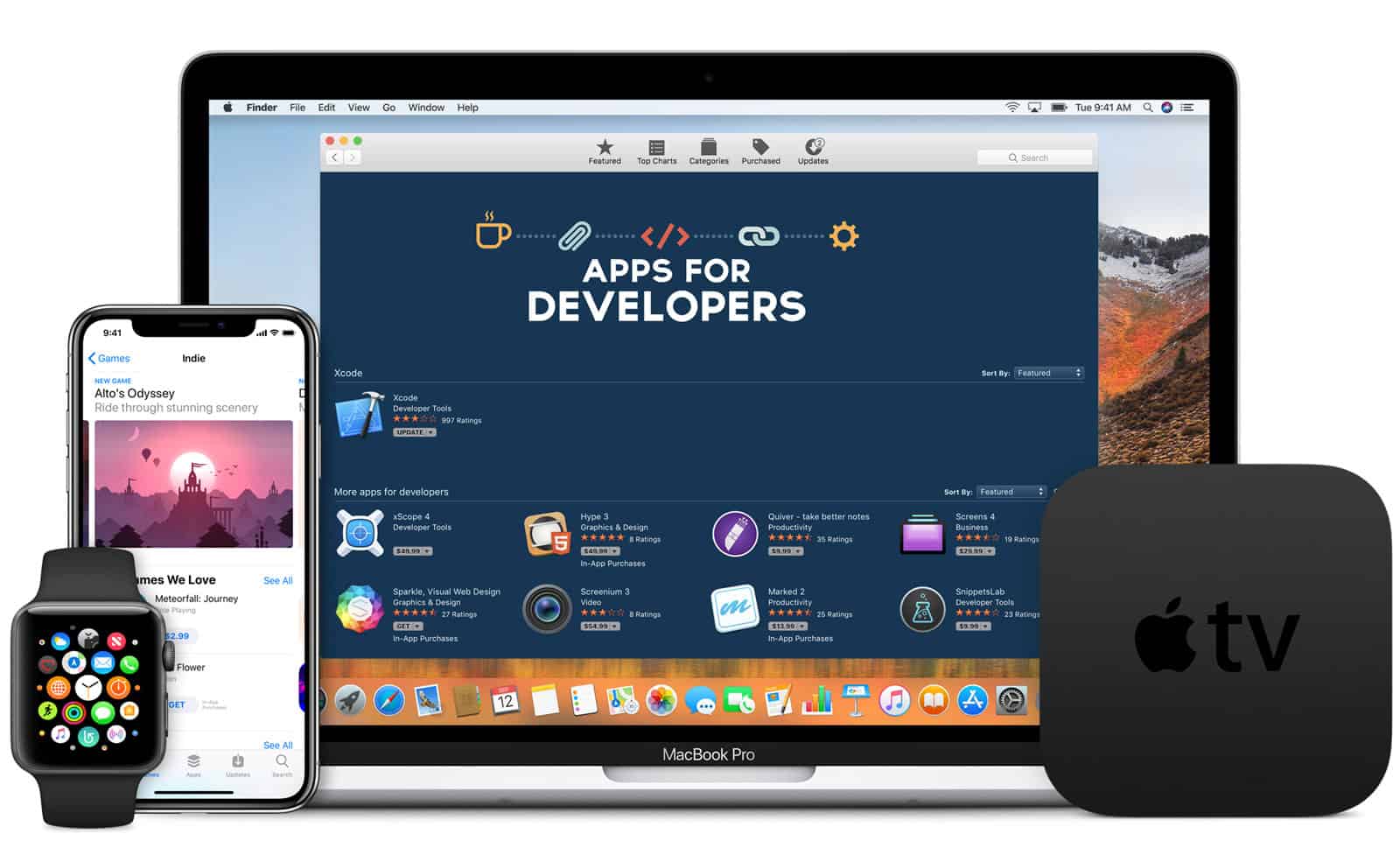 Multiplatform Services & Remote Mirroring
Perhaps the most notable change addresses what Apple calls "Multiplatform Services," apps that allow users to "access content, subscriptions, or features they have acquired elsewhere." A recent and controversial example of this is Valve's Steam Link app, which Apple blocked last month.
Steam Link technology has long allowed users to stream PC games from their computer to remote devices, such as Android tablets and Valve's own set-top box. Valve made headlines last month when it announced that it was bringing Steam Link support to iOS and tvOS. Apple initially approved the app but then quickly pulled it from the App Store, with Phil Schiller citing vague App Store guideline issues as the reason.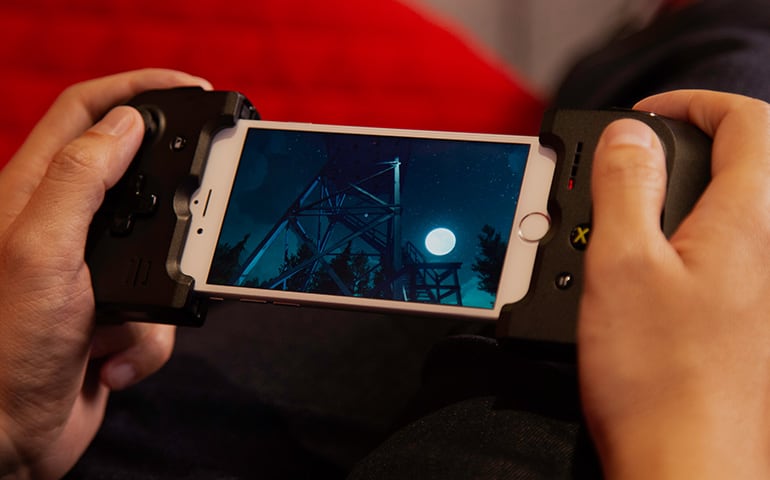 Many speculated that Apple was concerned that users would use the Steam Link app to purchase games directly from Steam on their gaming PCs and Macs — including some games that have both Steam and iOS ports — and thereby deprive Apple of its 30 percent revenue cut. That speculation proved accurate based on Apple's new guidelines, which state that developers of multiplatform service apps "must not directly or indirectly target iOS users to use a purchasing method other than in-app purchase…and must not discourage use of in-app purchase."
Apple elaborates further when addressing "Remote Application Mirroring," stating that the "host" device (i.e., the device that the user is connecting to via their iPhone or iPad) must be a "personal computer owned by the user" and "must be connected to a local, LAN-based network." These apps must also render and process everything on the host and are not allowed to use local APIs or platform features on the iOS device. Finally, the remote apps "must not resemble an iOS or App Store view" or provide a a "store-like interface" with the ability to "browse, select, or purchase software not already owned or licensed by the user." But Apple further states, somewhat confusingly, that "transactions taking place within mirrored software do not need to use in-app purchase, provided the transactions are processed on the host device."
These restrictions apply when the app is mirroring "specific software and services rather than a generic mirror of the host device." So, it seems that traditional remote desktop applications are fine, but where Apple has a problem is when a platform like Steam, even though it's running on a remote PC, provides a unique interface that presents itself to the user instead of the generic desktop. In other words, you can buy Steam games by using a remote desktop service that shows you your PC and lets you launch the Steam desktop application as if you were sitting at the computer itself, but you can't use a custom remote interface like Steam Link for this purpose.
It's admittedly a bit confusing, and it calls into question how Apple will deal with potential future services like PlayStation Now and GeForce Now. But one thing is certain, Apple wants its cut.
Cryptocurrency Mining
Addressing another controversial topic, Apple's new guidelines also have more to say about cryptocurrency mining. First, Apple reaffirms that apps that merely store and exchange your cryptocurrency are fine, and apps that control mining are also OK, provided they're truly controlling off-device miners and not using the iOS device itself for mining.
But Apple gets more restrictive when it comes to "offers" and advertising, prohibiting apps that offer cryptocurrency for "completing tasks, such as downloading other apps, encouraging other users to download, posting to social networks, etc." Further, any apps facilitating Initial Coin Offerings, futures trading, or the buying and selling of cryptocurrency with real money must "come from established banks, securities firms, futures commission merchants, or other approved financial institutions."
Free Trials
After initially allowing developers of apps with subscription-based pricing to offer users free or discounted trials, Apple's new guidelines now extend this benefit to developers of non-subscription paid apps:
Non-subscription apps may offer a free time-based trial period before presenting a full unlock option by setting up a Non-Consumable IAP item at Price Tier 0 that follows the naming convention: "14-day Trial." Prior to the start of the trial, your app must clearly identify its duration, the content or services that will no longer be accessible when the trial ends, and any downstream charges the user would need to pay for full functionality.
Apple also clarified its position on the existing concessions for subscription apps, prohibiting apps that "attempt to trick users into purchasing a subscription under false pretenses or engage in bait-and-switch practices."
Data Security
In keeping with its crusade for user privacy, Apple has also included explicit language regarding data security for third party apps, stating that apps "should implement appropriate security measures to ensure proper handling of user information collected pursuant to the Apple Developer Program License Agreement and these Guidelines."
Other Changes
Finally, several other more minor changes include the addition of guidance for how developers can implement Siri Shortcuts, requirements that any ads displayed in apps must be appropriate for the host app's age rating, restrictions for ads that "trick users into tapping into them" and provide "easily accessible and visible close/skip buttons," and the statement that apps "should never suggest or require a restart of the device or modifications to system settings unrelated to the core functionality of the application. For example, don't encourage users to turn off Wi-Fi, disable security features, etc."
Developers and interested users can check out the complete App Store Review Guidelines for more information on new and existing policies.