Apple jumped back in after the long holiday weekend with a fresh update for iOS 10.3.3 beta. The sixth beta is available now for developers as well as public testers.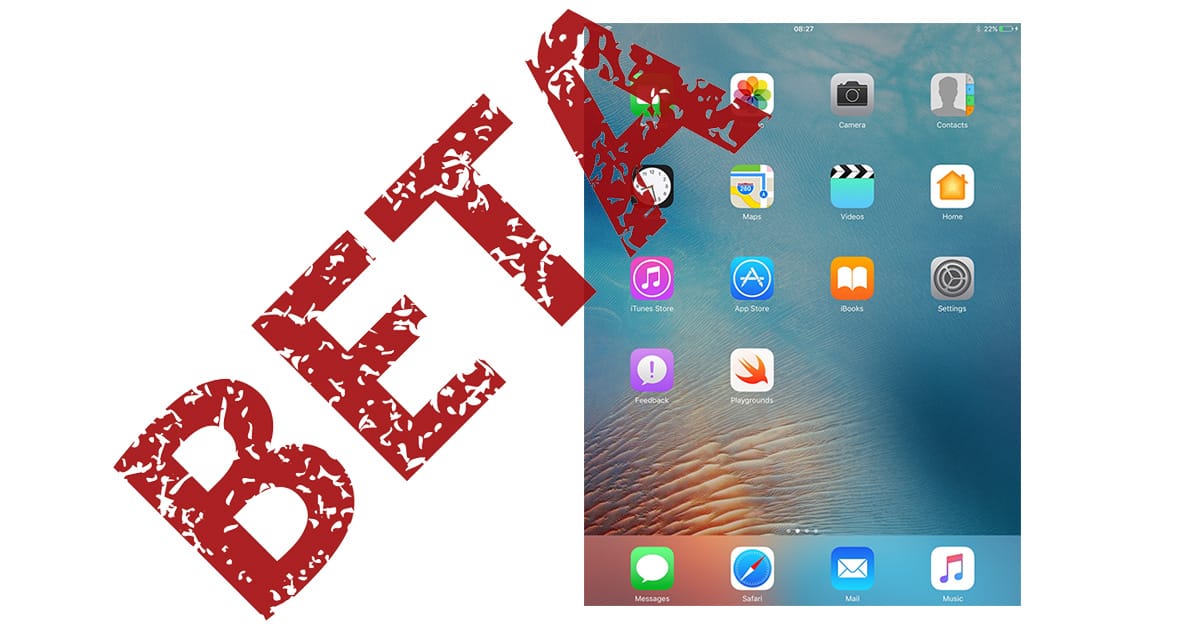 Each beta for 10.3.3 looks like primarily bug fixes and beta 6 seems to be following along that path. That's no surprise because we're late enough in the iOS 10 life cycle that big new features are being held for this fall's iOS 11 launch.
Apple also has developer and public betas of iOS 11 available, although those are in a much earlier development state since that upgrade isn't shipping yet. iOS 11 brings powerful augmented reality features to the iPhone and iPad, a new Control Center, an app dock, and more.
If you're interested in checking out iOS 10.3.3 beta 6 head over to Apple's public beta website.