So this is a surprise: Apple released iOS 11.4.1 Developer Beta just a day after the public release of iOS 11.4, and only five days ahead of 2018 Worldwide Developer Conference.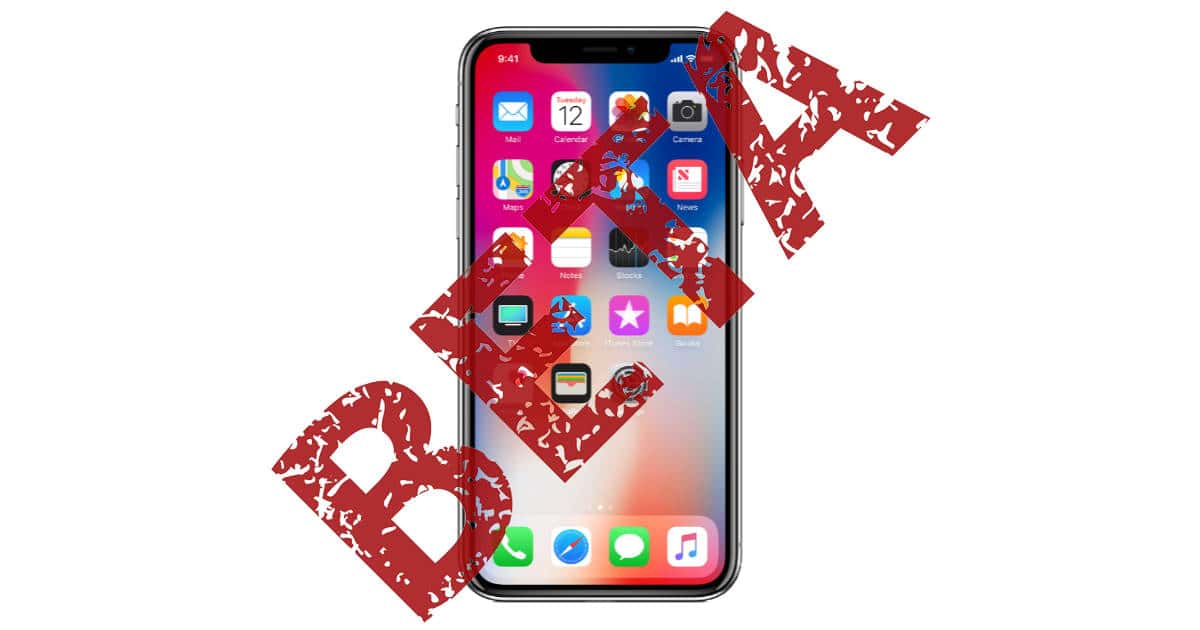 It looks like the iOS 11.4.1 is little more than a bug fix release, which makes sense coming this close to WWDC. If Apple follows its usual schedule a public beta should be available soon.
Apple is expected to show off iOS 12 during its WWDC keynote presentation on June 4th. The first developer beta should be available later that same day.
You need an Apple developer account to download and install developer beta versions of iOS. You can sign up for an account at Apple's developer website.