Page 2 – Hardware and Roadmap Expectations for WWDC 2018
4. New Hardware
Speaking of powerful hardware, Mr. Kafasis expects that Apple will talk about the new Mac Pro this year, and possibly even start shipping it this year, or at least announce a shipping date.
We've also been hearing rumors of a cheaper MacBook Air, and Mr. Kafasis says we could see that this year. Like the Mac Pro, the Mac Mini has also been behind on updates. There was a minor update in 2014, but the last big update was back in 2012. He cautions that an update to this hardware line doesn't seem like a WWDC announcement though.
Something else to keep an eye on is the MacBook Pro's Touchbar. Will Apple make improvements to it, or is it considered a failure? Mr. Kafasis comments that "I won't be surprised if it's not mentioned at WWDC at all, but it will be interesting to watch in the coming months and years."
5. A Clear Roadmap
When it comes to Apple's future, Ms. Sadun wants the company to share a clearer vision for the future of computing:
I want to see a clear path to the next generation of computing. I want a roadmap that takes ubiquitous computing, cloud data, scattered infrastructure, mobile access, machine learning, virtual reality, and all the pieces that have been coming together to create a coherent lightweight computing experience of the future.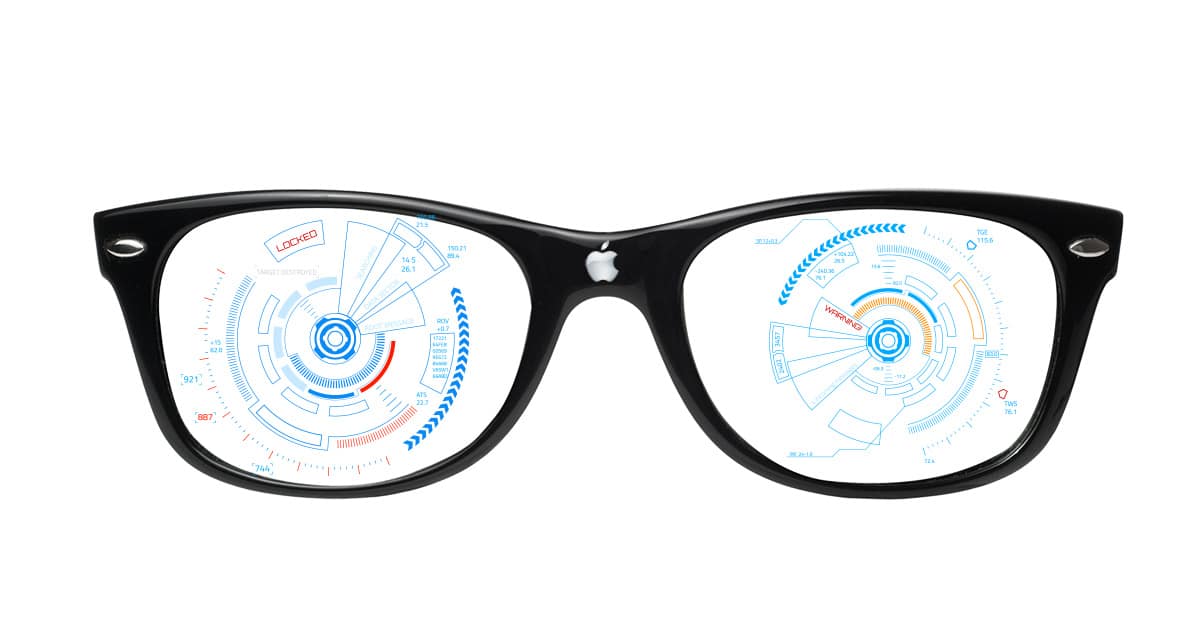 Apple has all of these somewhat disparate initiatives, but will they come together into a more concrete way? This could also tie into the company's AR ambitions. One of the AR rumors is a new operating system, dubbed "rOS or realityOS" that will be used with the AR glasses. Since the glasses may or may not have touch-based input, Apple is sure to use more smart features like machine learning, automation, Siri, etc.
In that case, the big question is: Will Apple Glasses eventually replace the iPhone, or will it be an accessory to the iPhone like the Apple Watch is? Interesting times lie ahead for the future of computing for sure.