Augmented Reality is going to be profound and will be positive for humans, according to Apple CEO Tim Cook.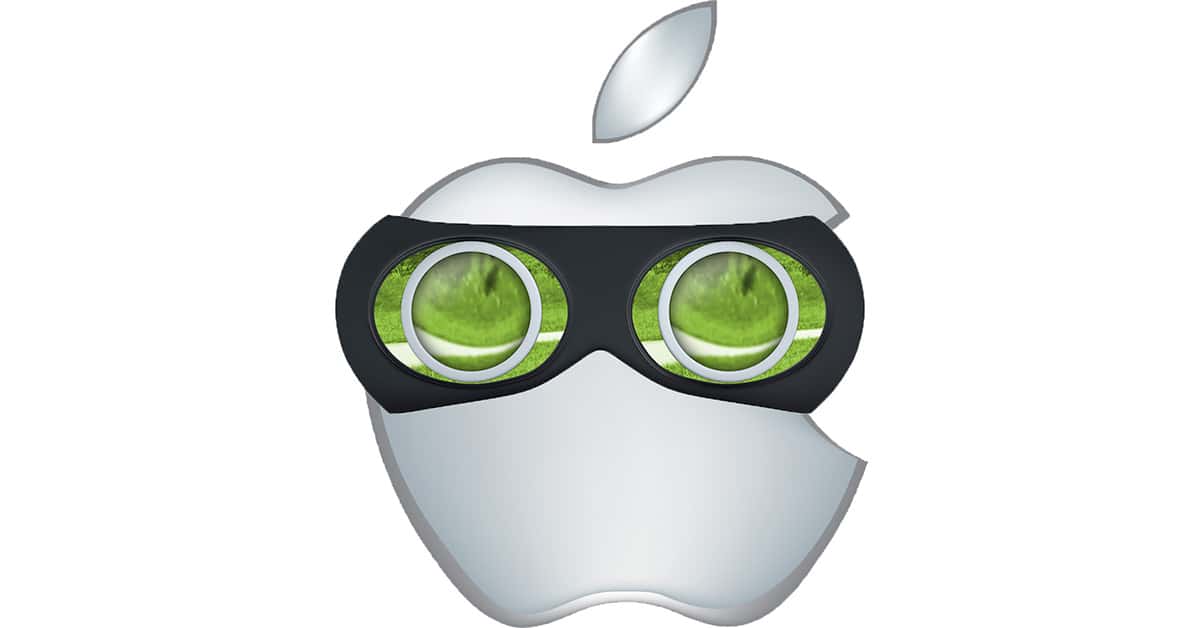 During Apple's 2018 first fiscal quarter earnings conference call on Thursday, Piper Jaffray analyst Mike Olsen asked what the company's plans for AR included beyond the iPhone.
Mr Cook replied,
I see AR as being profound. It has the ability to amplify human performance instead of isolating humans, and so I'm a huge believer in AR. We put a lot of energy in AR, and it's moving very fast. We've gone from ARKit 1.0 to 1.5 in a matter of months. I couldn't be happier with the rate and pace.
Cook went on to say, "I don't want to say what we may do, but I couldn't be happier with how things are going right now."
His response talks around specifics, but does hint that Apple has plans that go beyond what we're seeing today with ARKit, the iPhone, and the iPad. We're already seeing a little of that in the first developer beta of iOS 11.3, released last week. That still-beta update improves resolution and positioning accurace, plus adds in support for detecting vertical surfaces.
For Apple's competitors, that should be a big red flag the company is seriously investing in being a serious player in the AR space.
Apple reported US$88.3 billion in revenue for Q1 2018. 77.3 million iPhones, 13.2 million iPads, and 5.1 million Macs were sold during the quarter.
The earnings report is still underway, so be sure to check in with The Mac Observer for our additional coverage and analysis.