Apple beefed up its original video content team by hiring former YouTube and Spotify executive Shiva Rajaraman. He will reportedly help refine the company's video strategy for Apple Music.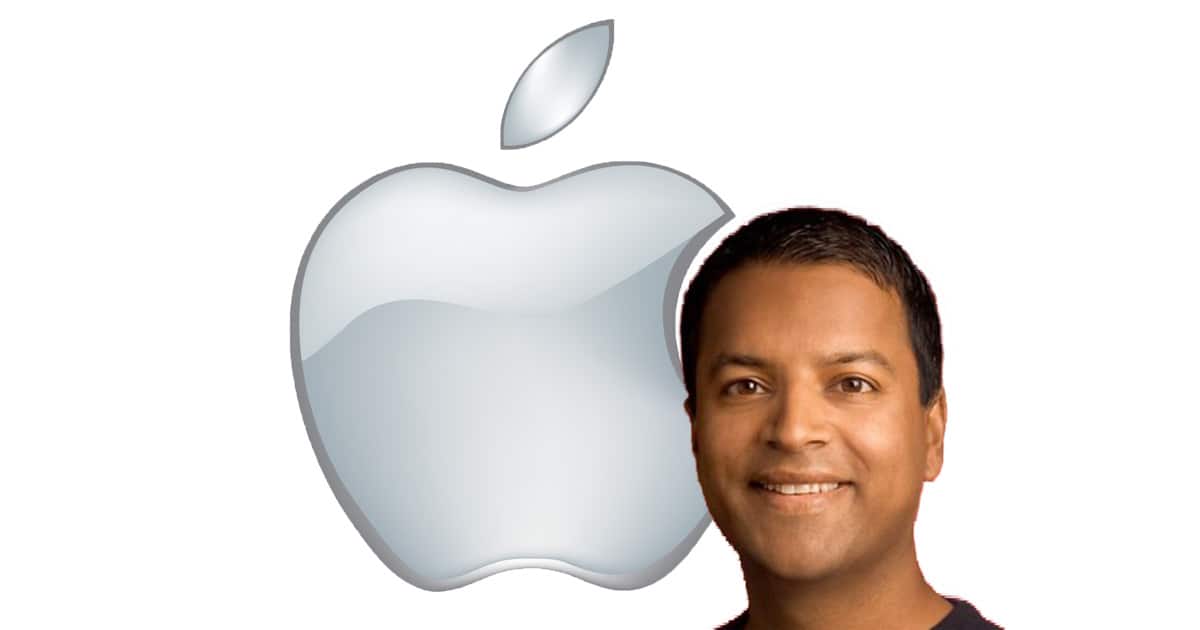 Insider sources speaking with The Information said Rajaraman will report directly to senior vice president of Internet Software and Services Eddy Cue. One of his objectives is to bring clarity to Apple's content efforts.
Apparently Apple hasn't been able to settle on exactly what it wants in the video space and has been considering making content packages that include video, music, books, and news that stream to internet-connected televisions. That idea hasn't gone very far, it seems, because so far Apple's executive team hasn't been able to come to a consensus.
Presumably Rajaraman will be able to help with that, and possibly score new content deals, too. Prior to joining Apple, he spent eight years landing content licensing deals for YouTube and later he did the same for Spotify.
Rajaraman isn't the only recent high profile hire for Apple. The company hired Timothy Twerdahl to head up Apple TV marketing so Pete Distad can focus on landing content deals. Prior to joining Apple, Twerdahl was Amazon's Fire TV director and general manager for four years, and before that he held senior positions at Netflix and Roku.
Apple TV is no doubt part of Apple's broader content plan, so it's no surprise to see the the company bringing seasoned experts on board to help shape that. And with Rajaraman on the job, odds are we'll see Apple Music content deals that go beyond Planet of the Apps and Carpool Karaoke.