Apple Doesn't Love iBooks and Samsung Schadenfreude – ACM 397
Evidence suggests Apple stopped loving iBooks. Bryan and Jeff go over that evidence and discuss why Apple should rekindle that love and make iBooks great again. They also take a few minutes to experience some schadenfreude over Samsung's battery factory fire, and argue that a loss of market share demonstrates Samsung's lack of software relevance.
Sponsors
Looking for fresh and ready to make meals delivered to your door? Check out Blue Apron. Apple Context Machine listeners get three meals free on your first order.
Show Notes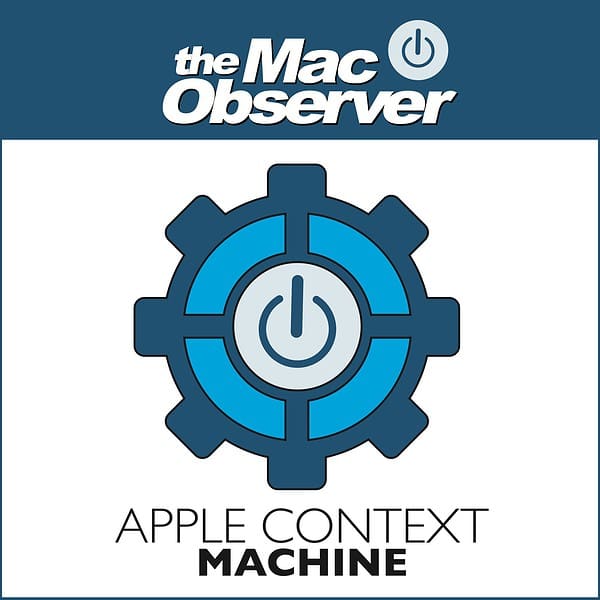 Sources referenced in this episode: