Apple Product Releases, Digital WWDC, and What-We-Wish-Apple-Made, with Charlotte Henry – ACM 529
Bryan Chaffin and Charlotte Henry discuss what seems like a blistering pace of new Apple products, even in the midst of a pandemic. Charlotte explains why she is so excited about the digital version of Apple's World Wide Developer Conference (WWDC) coming in June, and they both look at the product they wish Apple would make.
Sponsors
Visit macpaw.com/podcast to download CleanMyMac X today and use coupon code ACM2020 to receive 5% off. Upon visiting macpaw.com/podcast, click the "buy now" button, then scroll to the bottom of your screen to enter the code before completing your purchase.
Show Notes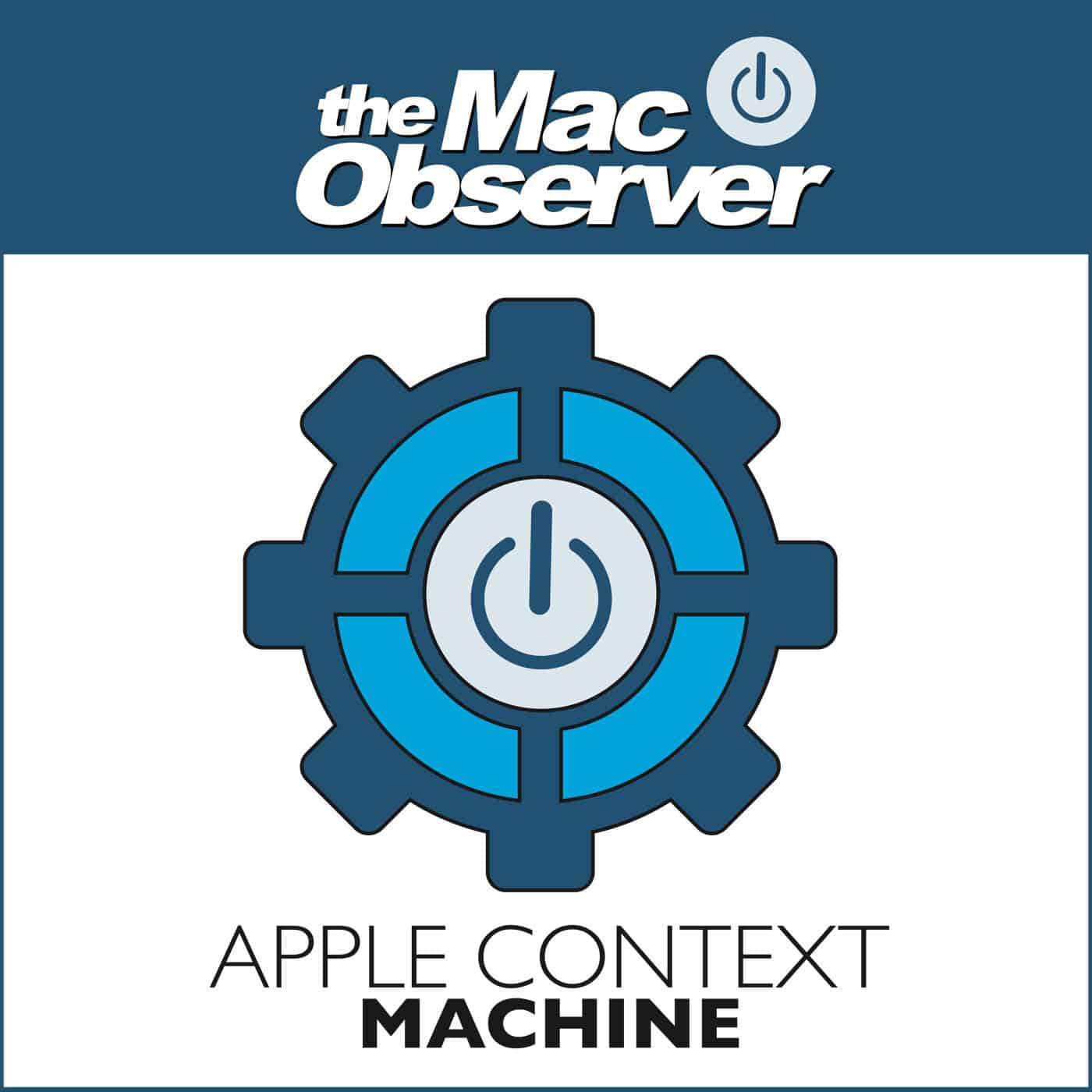 Sources referenced in this episode: