Apple Profits, Mac Sales, and Fun with Apple's Cash Hoard – ACM 396
Apple turned in a record December quarter this week, and Bryan and Jeff look at the numbers. They also look at this one weird trick Apple did to goose Mac sales—the company released a new Mac. And for grins, they discuss some of the things Apple could do with the astounding $246 billion in cash the company has squirreled away.
Sponsors
Looking for fresh and ready to make meals delivered to your door? Check out Blue Apron. Apple Context Machine listeners get three meals free on your first order.
Show Notes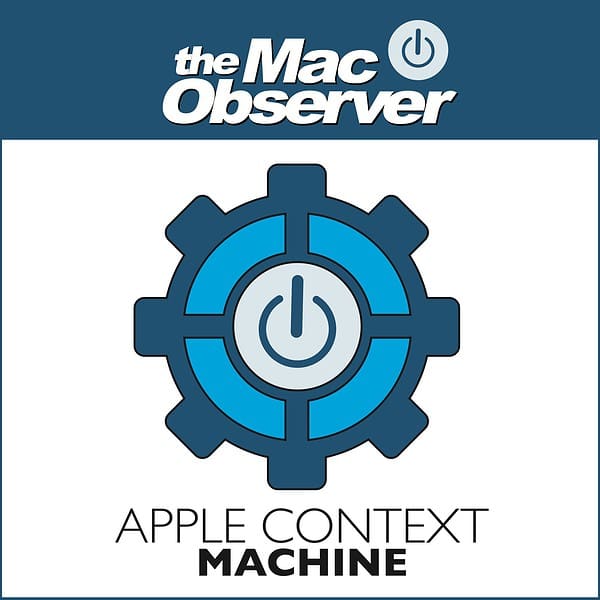 Sources referenced in this episode: