Apple TV and Amazon Prime TV, iPad Rumors, Apple Departures – ACM 393
Nvidia is adding Amazon Prime TV to its Shield TV settop box, leaving Apple TV as one of the only devices that doesn't support the #2 streaming service. Bryan and Jeff think Apple needs to fix this. They also look at some sketchy iPad rumors and talk about key departures from Apple's executive ranks.
Sponsors
Looking for fresh and ready to make meals delivered to your door? Check out Blue Apron. Apple Context Machine listeners get three free meals for two people, plus free delivery!
Show Notes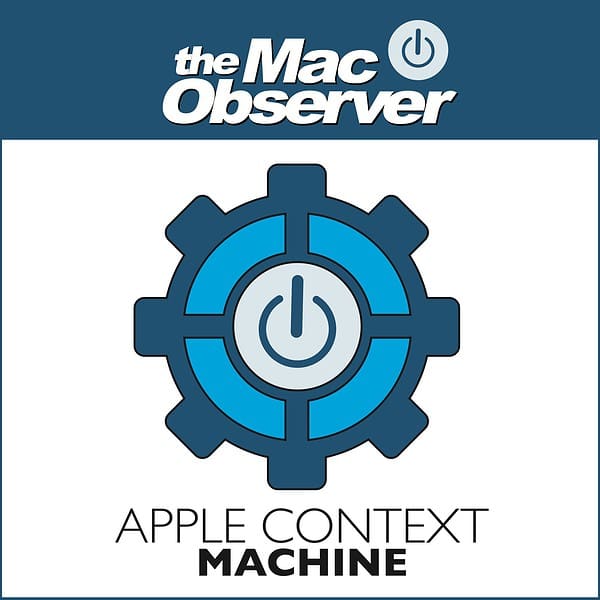 Sources referenced in this episode: