Frolic in the Apple Park, Rumors for iPad and Apple Watch – ACM 399
Apple announced the name of what we used to call Apple Campus 2.0—now it's Apple Park. Bryan and Jeff chew on the name for a while, and discuss what we might expect when it opens in April. They also pore over Apple Watch 3 rumors and the news that a key supplier will stop making Apple Watch displays. And somehow they segue that into some new iPad and iPhone rumors.
Sponsors
Looking for fresh and ready to make meals delivered to your door? Check out Blue Apron. Apple Context Machine listeners get three meals free on your first order.
Show Notes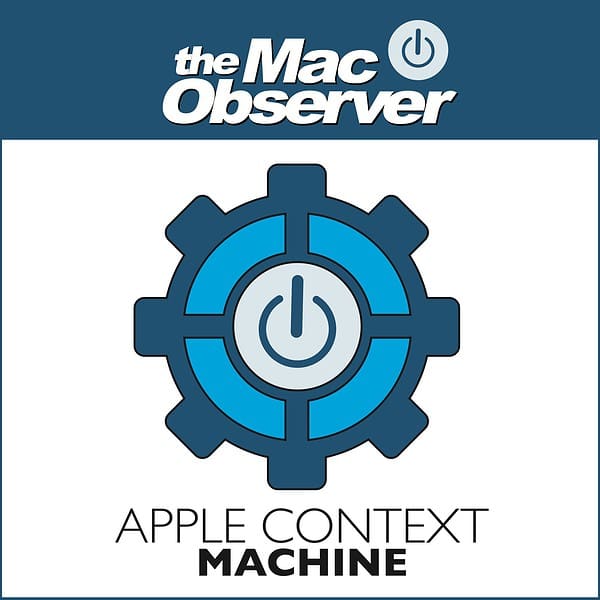 Sources referenced in this episode: