Join The Mac Observer's John Martellaro every week for fascinating interviews with tech industry pros and luminaries. It's more than a show about what they do; it's about who they are.
Play Latest Episode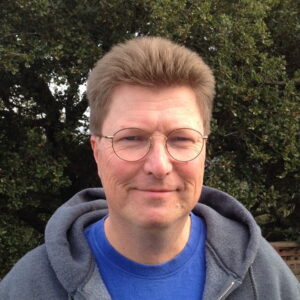 Former Apple Engineering Director Don Melton
Oct. 21st, 2019 - 7:39 PM | 00:43:54
Don Melton is probably best known as the person who started the Safari and WebKit projects at Apple and his rise to Apple Engineering Director of Internet Technologies. These days he's an aspiring writer, podcaster and recovering programmer. Don walks us through his early career...