Join The Mac Observer's John Martellaro every week for fascinating interviews with tech industry pros and luminaries. It's more than a show about what they do; it's about who they are.
Play Latest Episode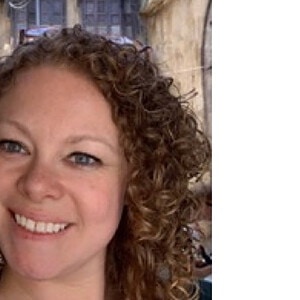 Productivity Coach Brittany Smith
Oct. 14th, 2019 - 6:46 PM | 00:34:17
Brittany Smith is a productivity coach who provides a variety of consulting services through her business, Devise and Conquer, that includes ADD/ADHD coaching, technology coaching, productivity consulting, and more. She is a self-designated "well-rounded geek." She holds an M.S. degree in Cognitive Neuroscience. In our...