Join The Mac Observer's John Martellaro every week for fascinating interviews with tech industry pros and luminaries. It's more than a show about what they do; it's about who they are.
Play Latest Episode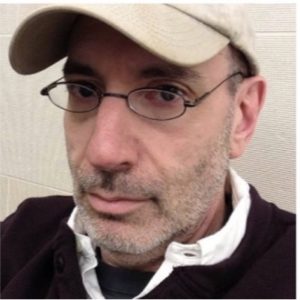 Former Apple Senior Director Michael Gartenberg (#11)
Jun. 29th, 2020 - 5:26 PM | 00:40:12
Michael Gartenberg spent three years as Apple's Senior Director of Product Marketing, reporting directly to SVP Phil Schiller. He is currently a freelance writer and has become a regular guest here on Background Mode. This BGM Interview is his 11th appearance. We explored the WWDC 2020...