CrossOver is set to receive a shiny new update in the form of DirectX 12 support. Announced back in June, this new update will allow you to run games like Tekken 7 or Risk of Rain 2 even better on your Mac.
This update has been available to beta users through CrossOver 23 since June. Now, all Mac users with CrossOver will get access to this brand-new feature.
DirectX 12 Support Added for All CrossOver Users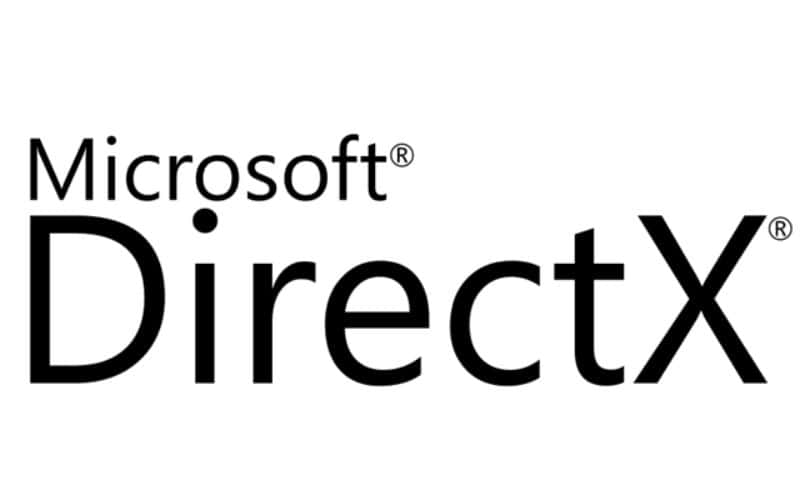 CodeWeavers, the developers of CrossOver announced via a blog post that they have successfully added DirectX 12 support to macOS Ventura. Currently, they have been able to provide it only for Diablo II Resurrected and Diablo IV.
These are the first-ever DirectX 12 titles that are available in macOS. And, the developers have announced that they would be trying their best to add DirectX 12 support for more games.
DirectX 12 Support for macOS
DirectX is a graphics API (application programming interface). In the initial days of gaming, the instruction used to go straight to your hardware from the software. But as the level of complications and security protocols in the games started increasing, graphics APIs started to be used to relay the instructions from the software to the hardware.
Developed by Microsoft, DirectX is the most popular graphics API in the market. DirectX 12 acts as graphics API for games like Deus Ex: Mankind Divided, Madden NFL 19, etc.
DirectX 12 allows the games to access all of the available GPU cores simultaneously on your Mac. This enhances the performance of the games significantly.
Currently, you will be able to see this first-hand for yourself in Diablo IV and Diablo II Resurrected.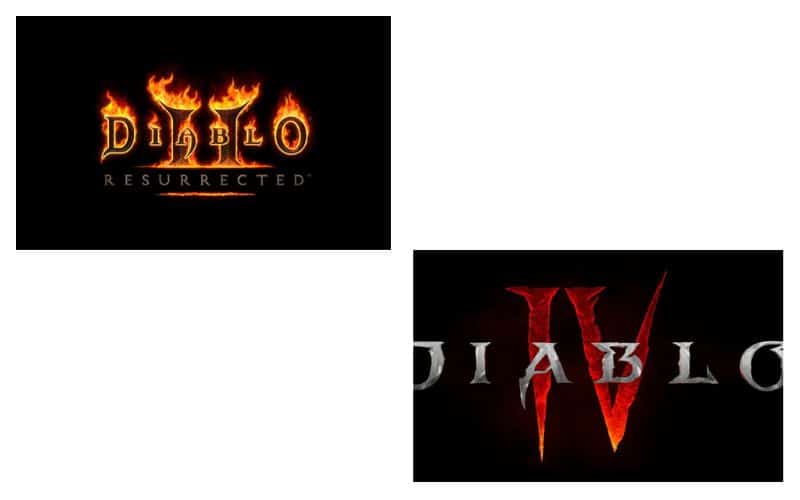 Some Additional Benefits of the DirectX12 Update of CrossOver 23
Apart from the exciting addition of DirectX support, CrossOver 23 has announced some major updates and bug fixes. It also includes support for the EA App. Moreover, a brand new uninstalling feature will also be available with the new update.
Geometry Shaders and Transform Feedback
These are two important features of this update. Geometry Shaders and Transform Feedback help games render the game environment better. A lot of Windows games previously suffered from black screens or still screens inside the game on Macs. These features will now fix that.
Here is a list of some games compatible with this feature.
MechWarrior 5: Mercenaries
Note: For better results, use wined3d instead of DXVK for games that use Geometry Shaders.
EA App Support
CrossOver 23 will support the EA App. You will now be able to play EA games like The Sims 4, Mass Effect Legendary Edition, and Titanfall 2 through the EA App itself.
Easy Uninstall
The developers have admitted that they receive the most requests across the CrossOver GUI for the uninstall feature. To uninstall an application, you will have to first go to Bottle Details. You will find it at the bottom of the right sidebar of your bottle. Then from under the Installed Software section, right-click on the application that you wish to uninstall. You will find the Delete Bottle option there.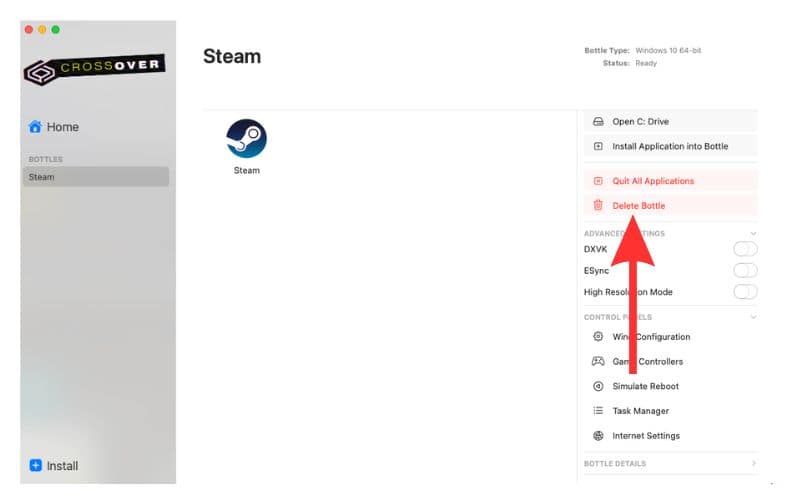 Tap on it and select Delete again to uninstall the application.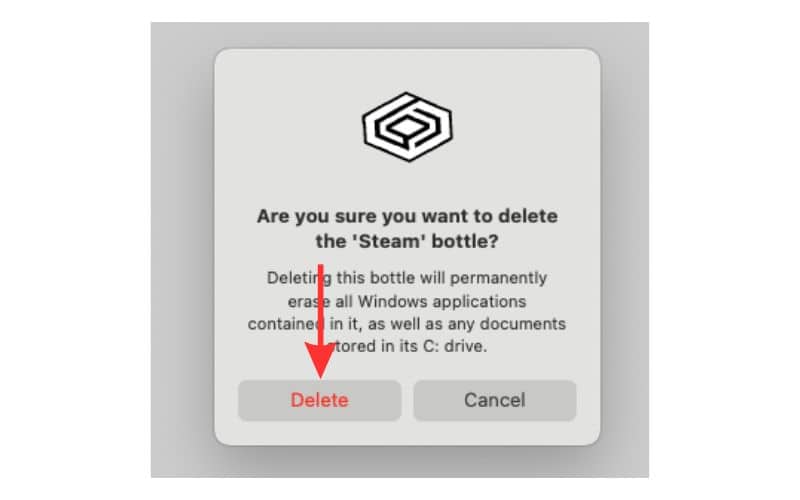 Important Technical Updates
Wine 8.0.1 gets an update in CrossOver 23. The update is reported to have over 5,000 changes. This will improve the user experience across a variety of applications.
Other notable updates can be found in vkd3d 1.8, MoltenVK 1.2.3, Wine Mono 7.4.0, and DXVK 1.10.3.
Bug Fixes
As expected, the new CrossOver 23 arrives with a number of crucial bug fixes for a number of Windows apps. Here is a list of applications that previously stopped working due to bugs in CrossOver but will now be fully functional again.
Age of Empires II Definitive Edition
How to Access DirectX 12 Support in CrossOver on Your Mac
If you have active support entitlements, you will receive a prompt to upgrade to CrossOver 23. However, if you do not have active support entitlements or have not received the prompt to upgrade, here is the link to download the latest version.
The developers are currently offering a promo code for a 23% discount. You can avail the discount on the price of CrossOver+ by using the promo code 'LEVELUP23'.
Note: Be sure to go through the terms and conditions carefully before agreeing to them.
What's in for the Future for CrossOver DirectX 12 Support
For now, beta users can access CrossOver 23 on macOS Sonoma. For more information about macOS Sonoma, have a look at our comprehensive blog. While there are some glaring issues that users are facing, the developers have assured they are giving their maximum possible effort to their rectification.
The Game Porting Toolkit is a suite of tools and software resources designed to help developers adapt and bring their games, originally made for other platforms, to macOS. This is also set to receive a significant upgrade in macOS Sonoma. This will significantly improve the Windows gaming experience on Macs. How does it achieve this? The tool is capable of real-time translation of DirectX 12 for Metal 3. Go through our blog to learn more about Apple's Metal 3 upgrades.
There has never been a better time to start playing games on Mac. The range of game titles now available on Mac was inconceivable just a few years ago. On top of that, a number of Windows-based popular applications too are available on Mac now through CrossOver.
That's All for Now
If you wish to experience the best Windows games on your Mac, you should definitely try out CrossOver 23. With titles like Diablo IV and Street Fighter V in the mix, CrossOver shows promise of a quality gaming experience, even on your Mac.
Subscribe and stay tuned to our newsletter for more news and updates regarding Apple and technology. Do share the information with people who you think might benefit from it.