When Apple unveils a new iPhone, the technological enhancements and innovations are typically at the forefront of discussion. However, with the iPhone 15 and its Pro versions, the perks extend beyond just the device's hardware and software. Here's a closer look at what you get for free with the iPhone 15.
1. Roadside Assistance via Satellite
Ever imagined being stranded in a remote location, far from the bustling city and its cellular network, only to have your iPhone come to the rescue? With iPhone 15, this becomes a reality. Thanks to a collaboration with AAA, iPhone 15 users can access Roadside Assistance via satellite.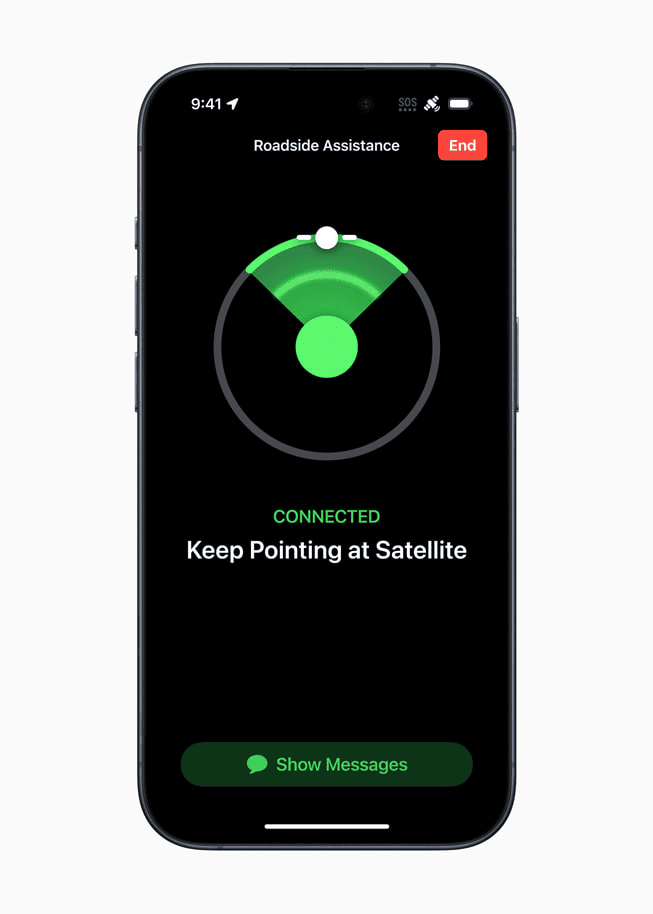 This service, which covers four-wheeled, motor-driven cars and trucks, is free for two years following the activation of an iPhone 15, iPhone 15 Pro, and even iPhone 14 and iPhone 14 Pro. If you're not an AAA member, fret not; you can access the service at a separate fee, which will be communicated upfront.
2. A Glimpse into Apple Arcade
Purchasing the iPhone 15 Pro or iPhone 15 Pro Max entitles customers to a three-month free subscription to Apple Arcade. If you've never explored Apple Arcade, this is the perfect opportunity.
The platform has revolutionized mobile gaming, boasting over 200 games, including exclusive titles tailor-made for the service. Best of all, the experience is seamless and uninterrupted, with no ads or in-app purchases.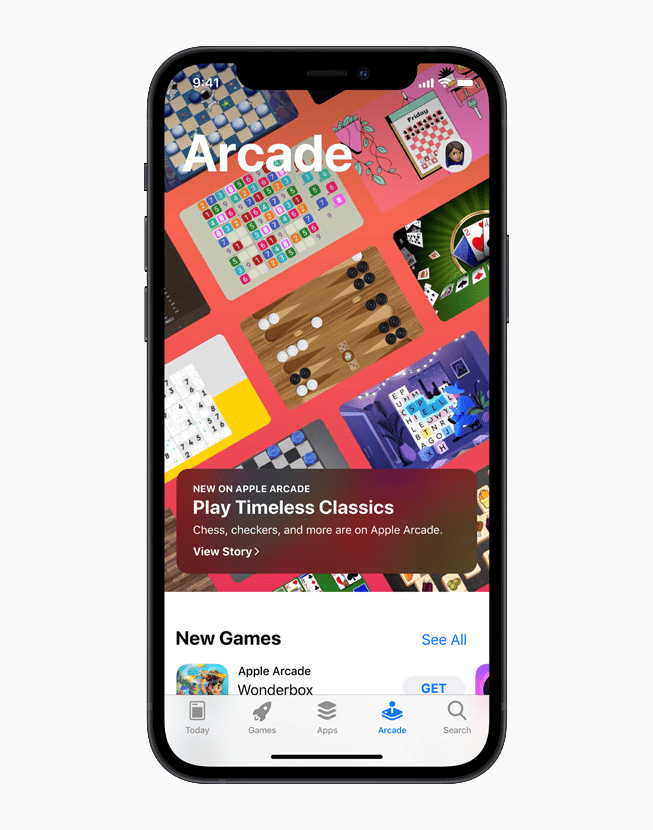 For those who might consider extending their subscription after the free trial, the service is priced at $5 per month or $50 per year, with the flexibility of sharing with up to five family members.
We all love free stuff. Here's another tip on how to get Apple Arcade for free through Best Buy.
3. Easier Workouts with Apple Fitness+
The benefits don't stop at gaming. iPhone 15 Pro and iPhone 15 Pro Max buyers also get three free months of Apple Fitness+. This platform provides an immersive fitness experience, combining onscreen coaching, timers, and personalized metrics. And when paired with an Apple Watch, users can track real-time statistics such as heart rate and calories burned during a workout.
Additionally, you can access Apple Fitness+ on your TV to ensure you never skip a workout.
Conclusion
We all have a soft spot for freebies, don't we? Apple's steadfast dedication to quality, relevance, and unparalleled user experiences ensures that with the iPhone 15, you're not only securing a top-tier phone but also gaining access to valuable free services that enrich your lifestyle. If you missed the iPhone 15 reveal, dive into our detailed guide to uncover every standout feature.