iOS security apps keep your data safe from third parties, and we've found 5 of them to get you started. Whether you're managing passwords or encrypting files, we've got you covered.
Encryption: Cryptomator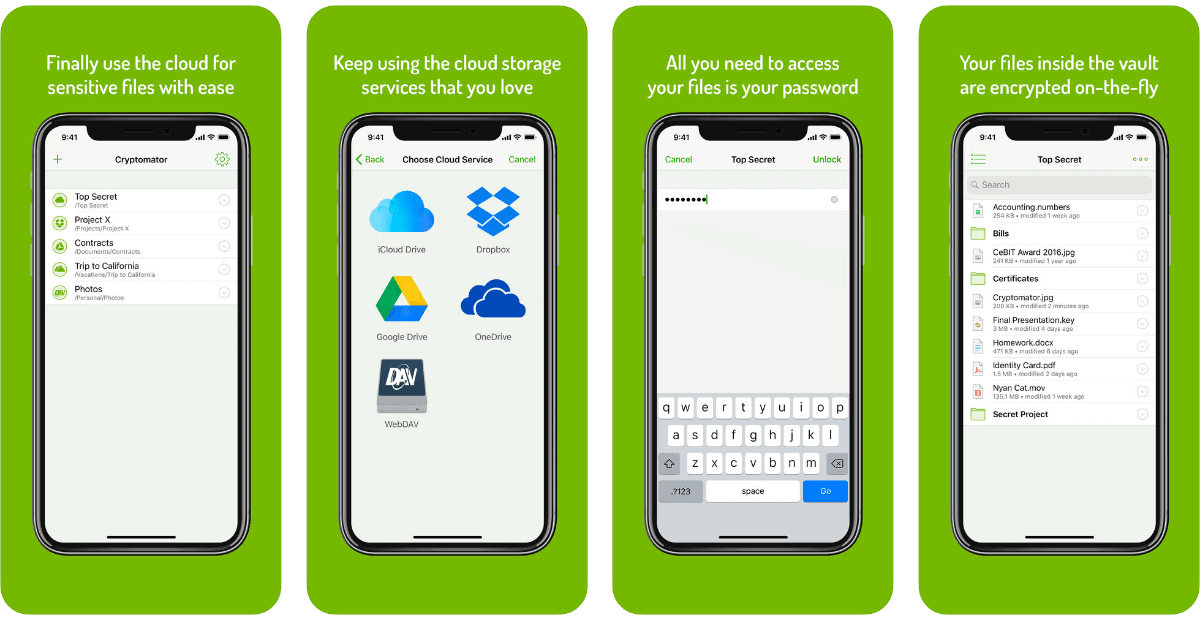 Cryptomator is an open-source app that encrypts your data in the cloud. It works with iCloud Drive, Dropbox, Google Drive, OneDrive, and WebDAV. Files you store in Cryptomator are encrypted before they are uploaded, so you can use any cloud storage provider without worrying that your files are being scanned. App Store: Cryptomator – US$3.99
Password Manager: KeyReel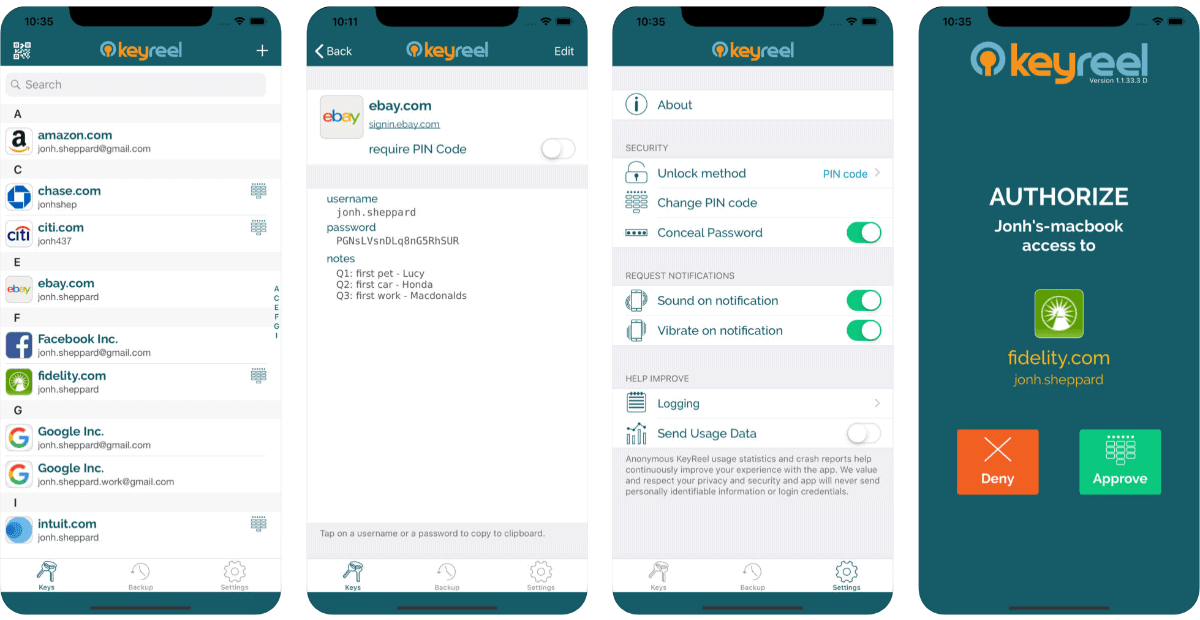 KeyReel is an easy to use password manager and auto login solution that lets you store them safely with you instead, encrypted and accessible on your phone at all times. Whenever your phone is within range of your computer, your encrypted credentials are transmitted from your phone to your login pages to automatically log you in instantly. No typing, no master passwords, no cloud. KeyReel is free right now although they have informed me that a premium plan is in the works.
VPN: Private Internet Access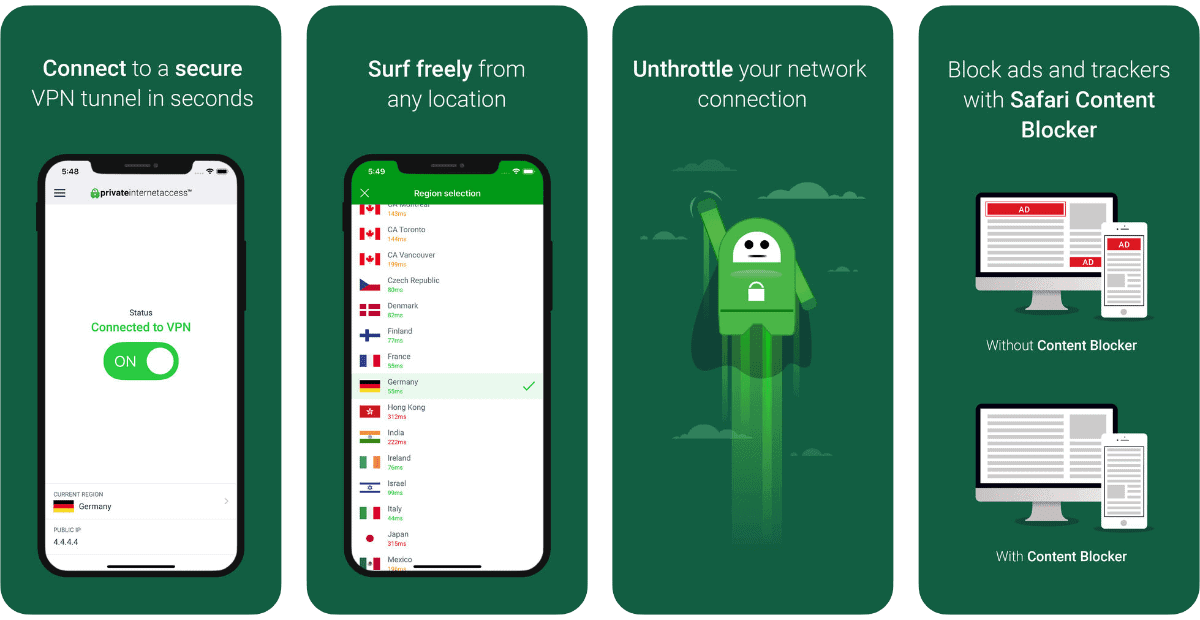 Private Internet Access, or PIA, enables users to encrypt their network traffic and stay protected when online with our proxy servers. Add privacy and security to private and public networks when you browse the Internet and use WiFi, whether connected to a hotspot or at home. High speeds, unlimited bandwidth, connect with 5 devices simultaneously (smartphones, tablets, computers), no traffic logs, and 24/7 professional, native English speaking customer support. Low price: US$3.33 per month if you purchase a yearly account (US$39.99/year) or US$6.99 on a monthly basis.
Two Factor Authentication: Authy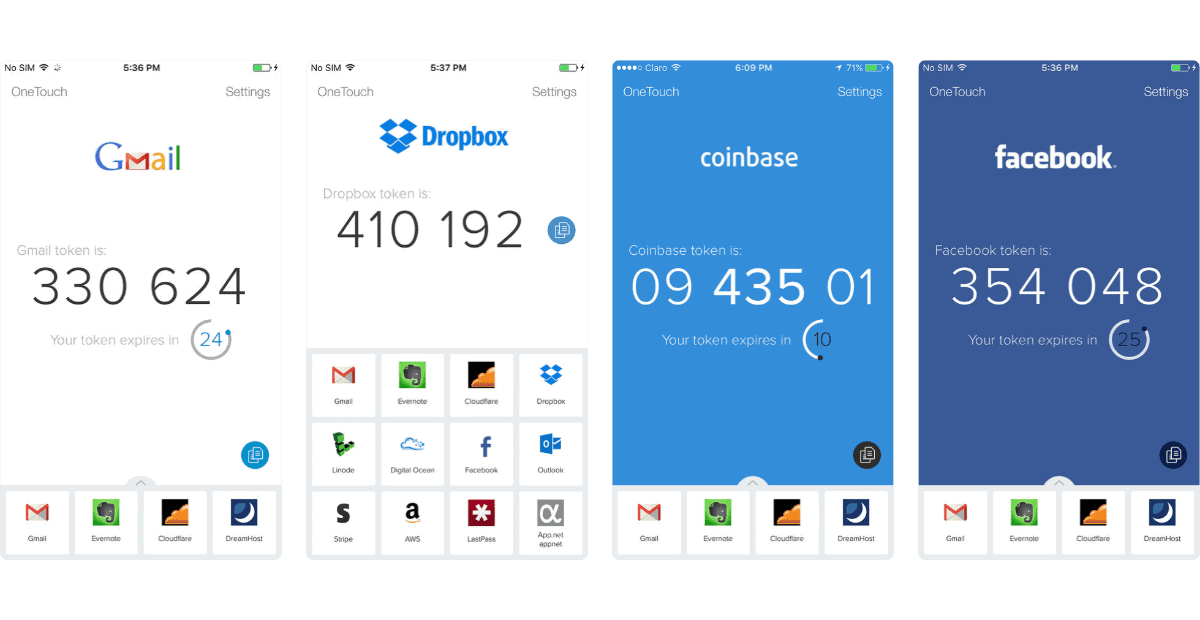 The Authy app generates secure 2 step verification tokens on your device. It helps you protect your account from hackers and hijackers by adding an additional layer of security. Authy provides secure cloud encrypted backups so you will never lose access to your tokens again. Authy supports most major multi-factor authentication accounts including Facebook, Dropbox, Amazon, Gmail, and thousands of other providers. It also supports 8 digit tokens.
Photo Vault: Orga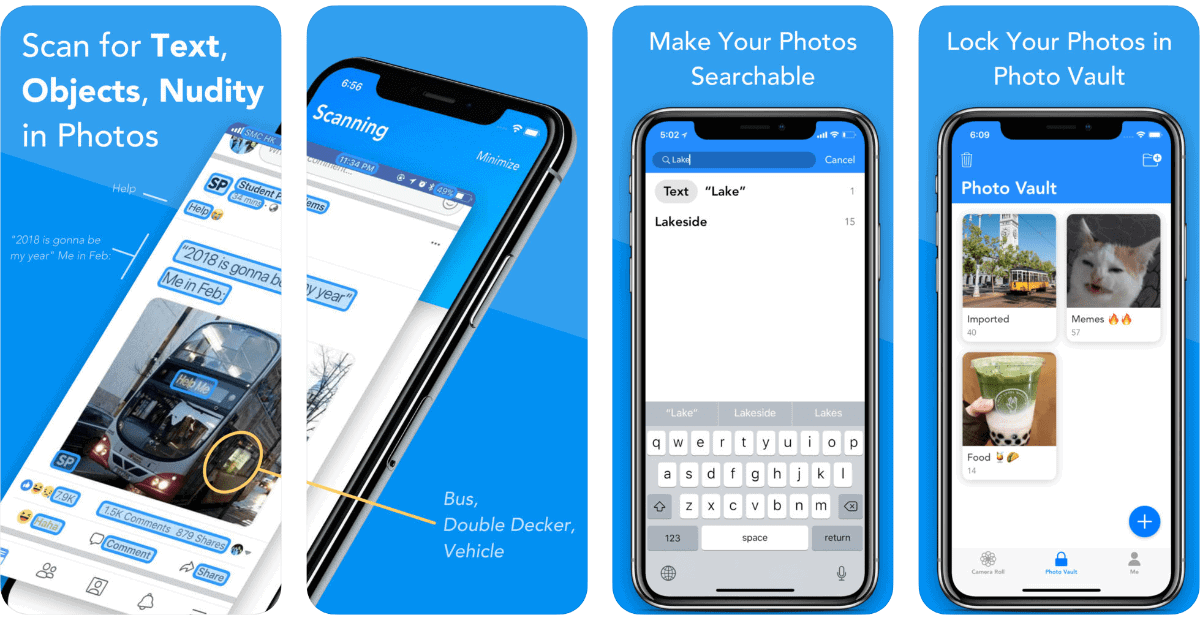 Orga is the smartest private photo vault available. The first of its kind to use A.I. to make all text in images searchable. Orga is completely private & never uploads any images to a cloud. This is possible because the powerful A.I. works natively on your device. The Nudity detection A.I. quickly identifies all NSFW images and allows the user to scrub their public Camera Roll by importing them into the Orga app, that is housed only on the user's phone, and is password protected. The Optical Character Recognition A.I. makes all text in screenshots as well as images searchable. Orga can also find objects in your images making over 1000 objects searchable.