As part of Global Accessibility Awareness Day, we want to provide some resources for accessible tools. These are apps and other tools that help people with disabilities use technology more easily.
[Apple Has an Accessible Everyone Can Code Program]
Accessibility Apps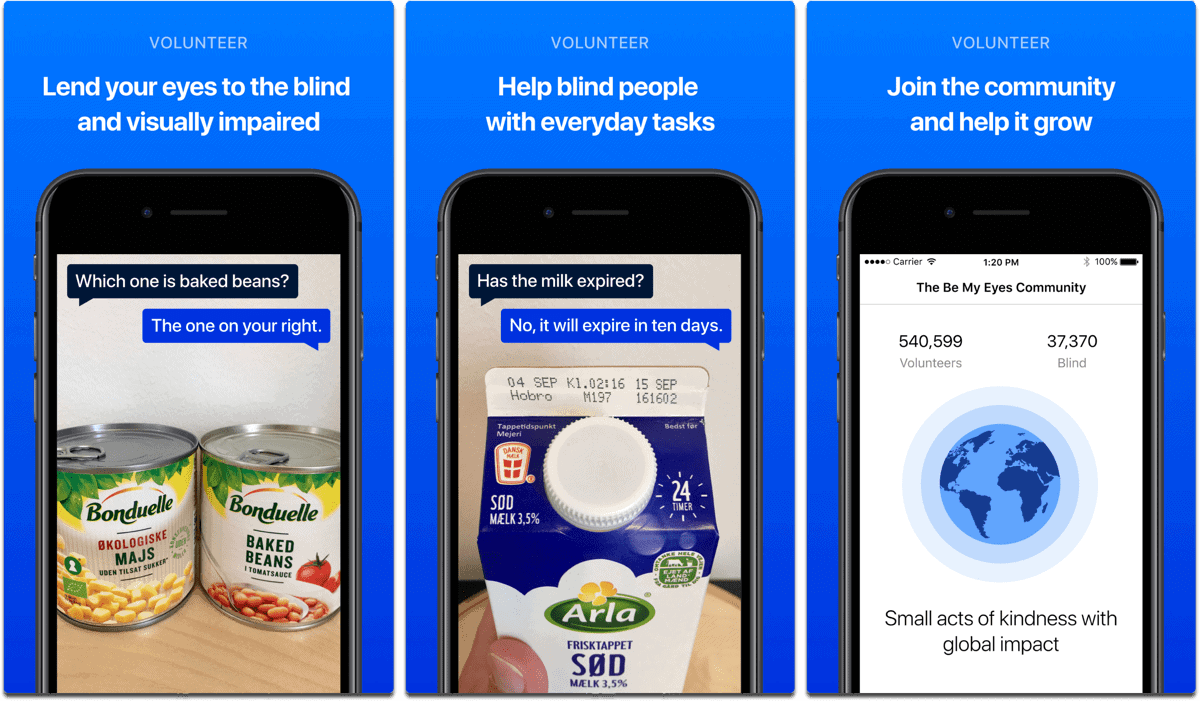 In the past we've written about four accessibility apps:
Accessibility Tools
Applause: A leading crowdtesting platform that engages real people with disabilities around the world to both make sure their client's digital platforms are just as easy to use for those with disabilities as they are for those without; and to help a dramatically underemployed population generate an income.
Contrast: Contrast is an app for macOS that gives you 

quick access to WCAG color contrast ratios. It helps designers make sure that their designs can be easily seen by people with visual impairments.